Yes, we love Gymkhanas and just as we talk about Block when it presents a new machine, today it's time to talk about Travis Pastrana who already starred in a Gymkhana in 2020 with a Subaru WRX STI 874 hp / 643 kW but this time he will drive a 1983 Subaru GL Wagon.
As you can see, the model has an extremely aggressive exterior in which many elements have been modified and many others have been added or improved.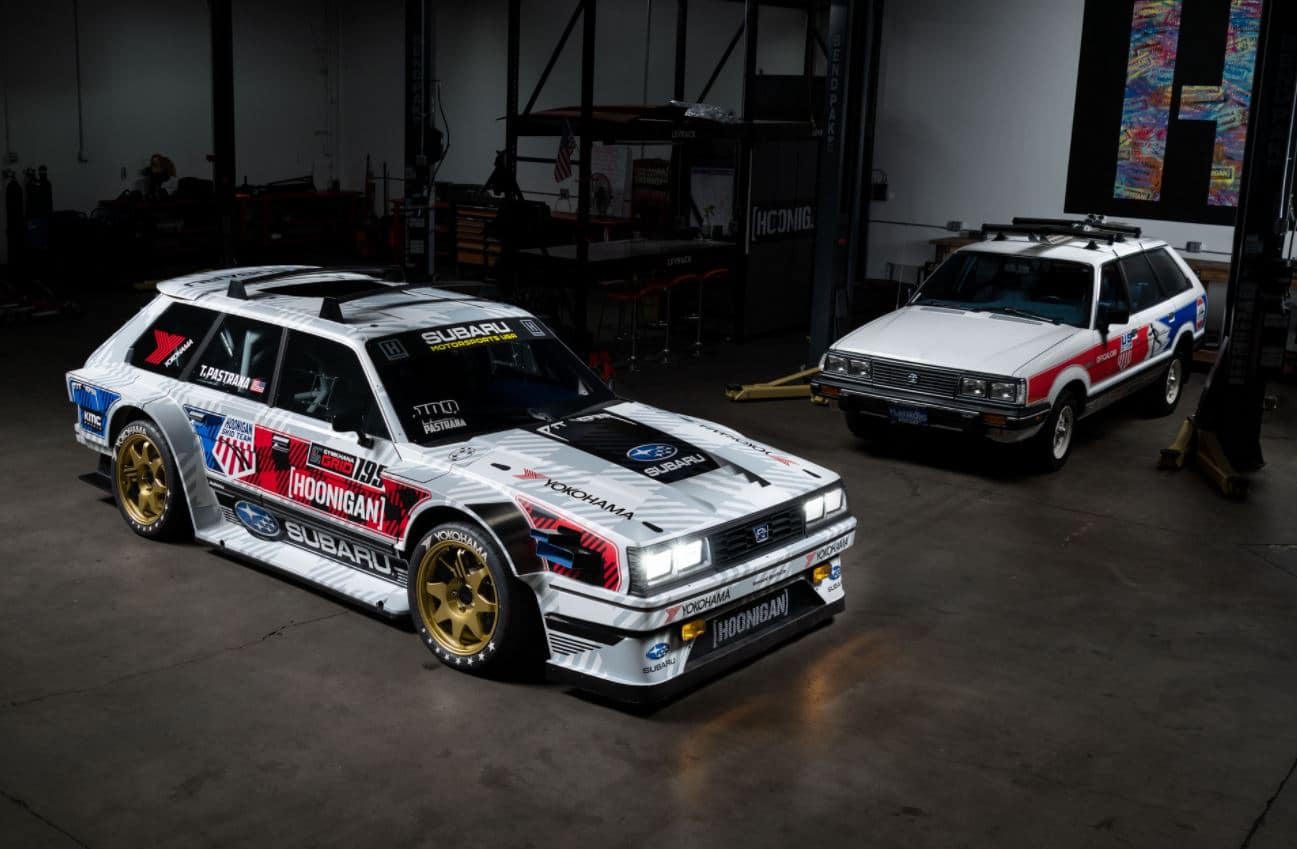 The Subaru family model has an imposing body kit that allows widening of the tracks and housing beautiful forged alloy wheels finished in bronze and equipped with Yokohama tires.
The model adds new front and rear bumpers, a new hood, a new grille and minimalist rearview mirrors. Rounding out the highlights is a special livery and what look like lightened windows and windows.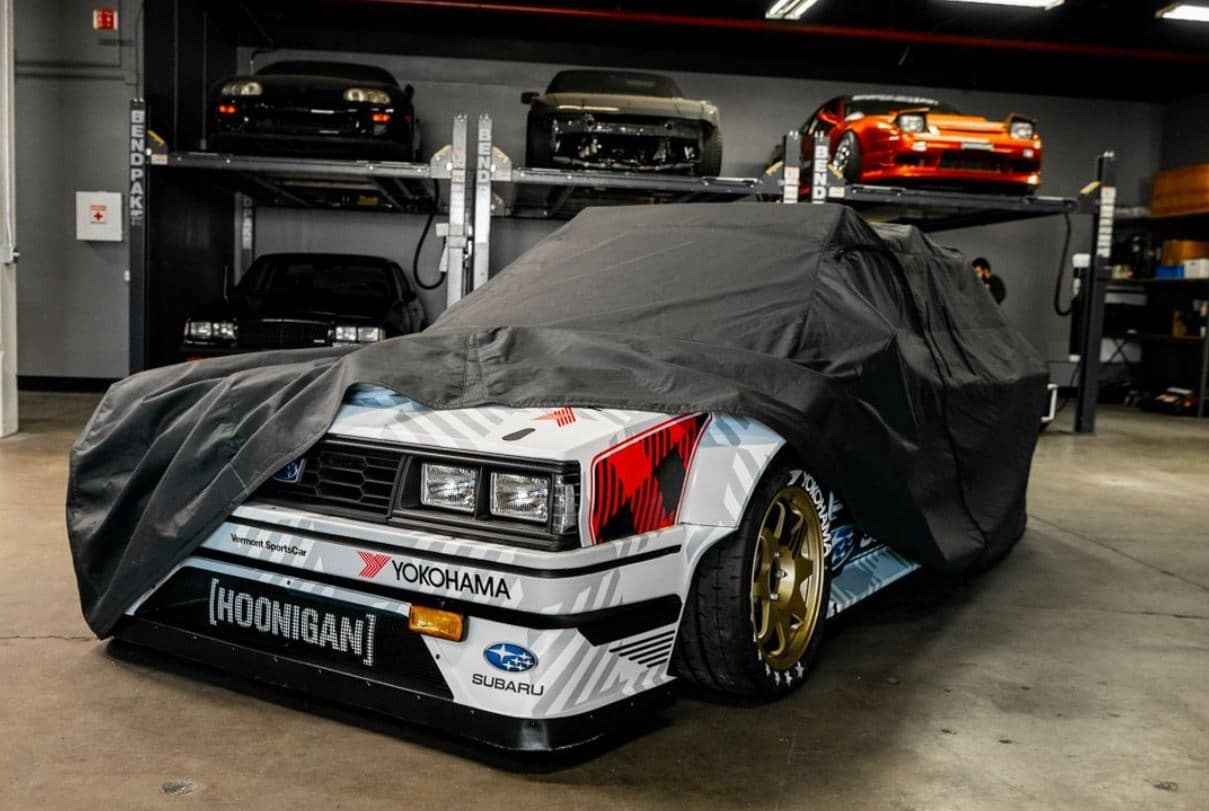 According to Hoonigan, the latest Gymkhana tool is coming soon and the GL will have more than 913 hp/671 kW.
According to its creators, the model piloted by Travis Pastrana will be up to 10 times more powerful and savage than the series model that was manufactured in 1982 and that as standard had a 1.8-liter four-cylinder engine with about 72 hp and 127 Nm of pair. Although these numbers today would be ridiculous, we are talking about a model that slightly exceeded 1000 kg.