As we see year after year, Tune it Safe presents its campaign in Germany, a campaign that seeks to underline the importance of making modifications and buying safe tuning parts and preparations.
It is not the first time that we have seen how an imitation or replica causes a disgrace and in Germany they know a lot about this.
The campaign has had the collaboration of TECHART and has chosen as a blank canvas the Porsche 911 targa Presenting us the first sports car with the original police appearance as a symbol of compliance with the safety rules in the preparations.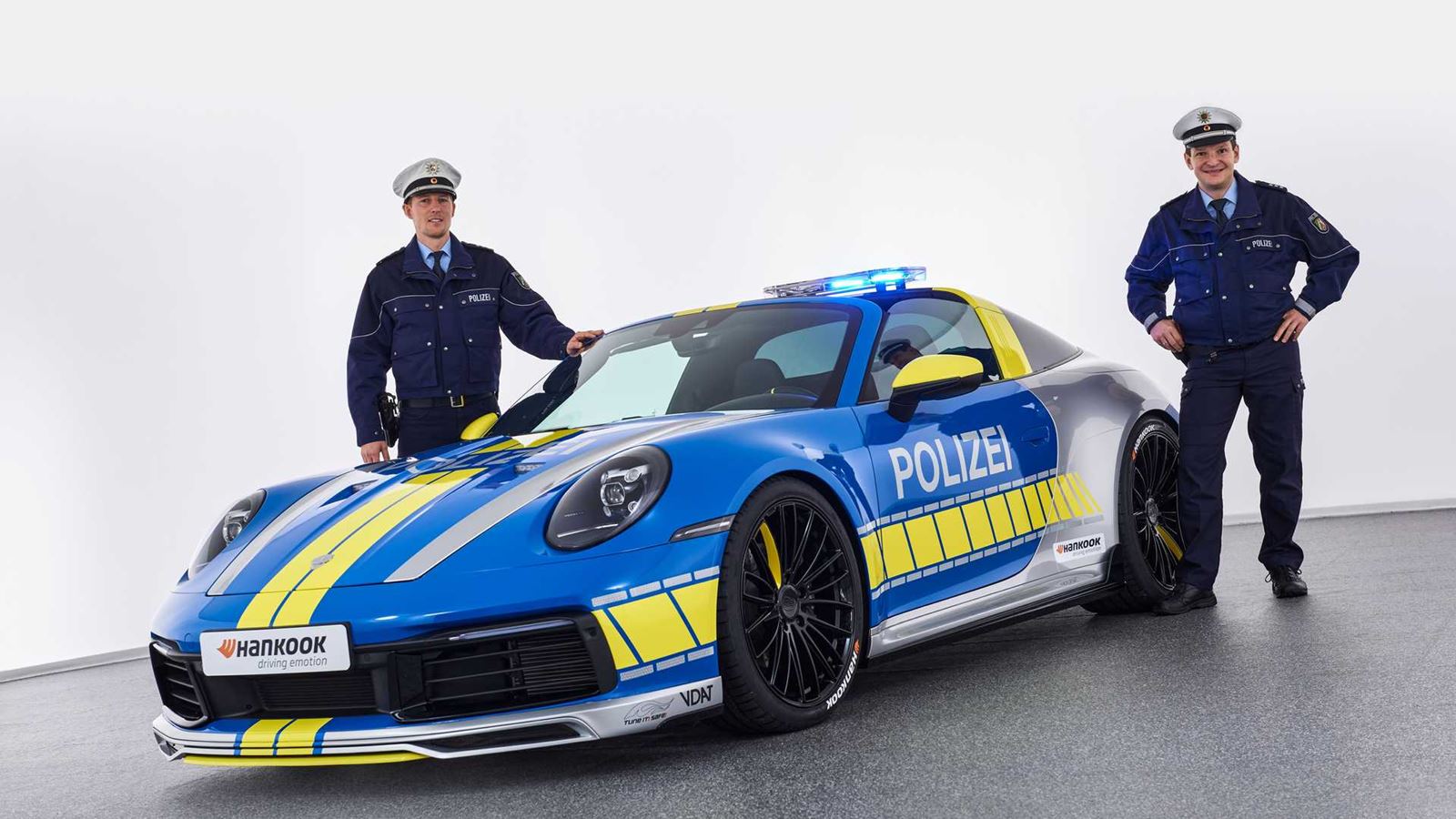 The base vehicle accelerates from 0 to 100 km / h in 4.4 seconds. The 385 hp (283 kW) TECHART GT achieves its top speed at 289 km / h. But the focus is on the aerodynamic and driving dynamics, as well as the interior.
With the body kit TECHART guarantees balanced aerodynamics on the front and rear axles. The TECHART Formula V multi-spoke wheels guarantee a sporty look in combination with the Hankook UHP tires in dimensions 255 / 35ZR20 (VA) and 315 / 30ZR21 (HA). The height is lowered 40 mm with a set of sport springs.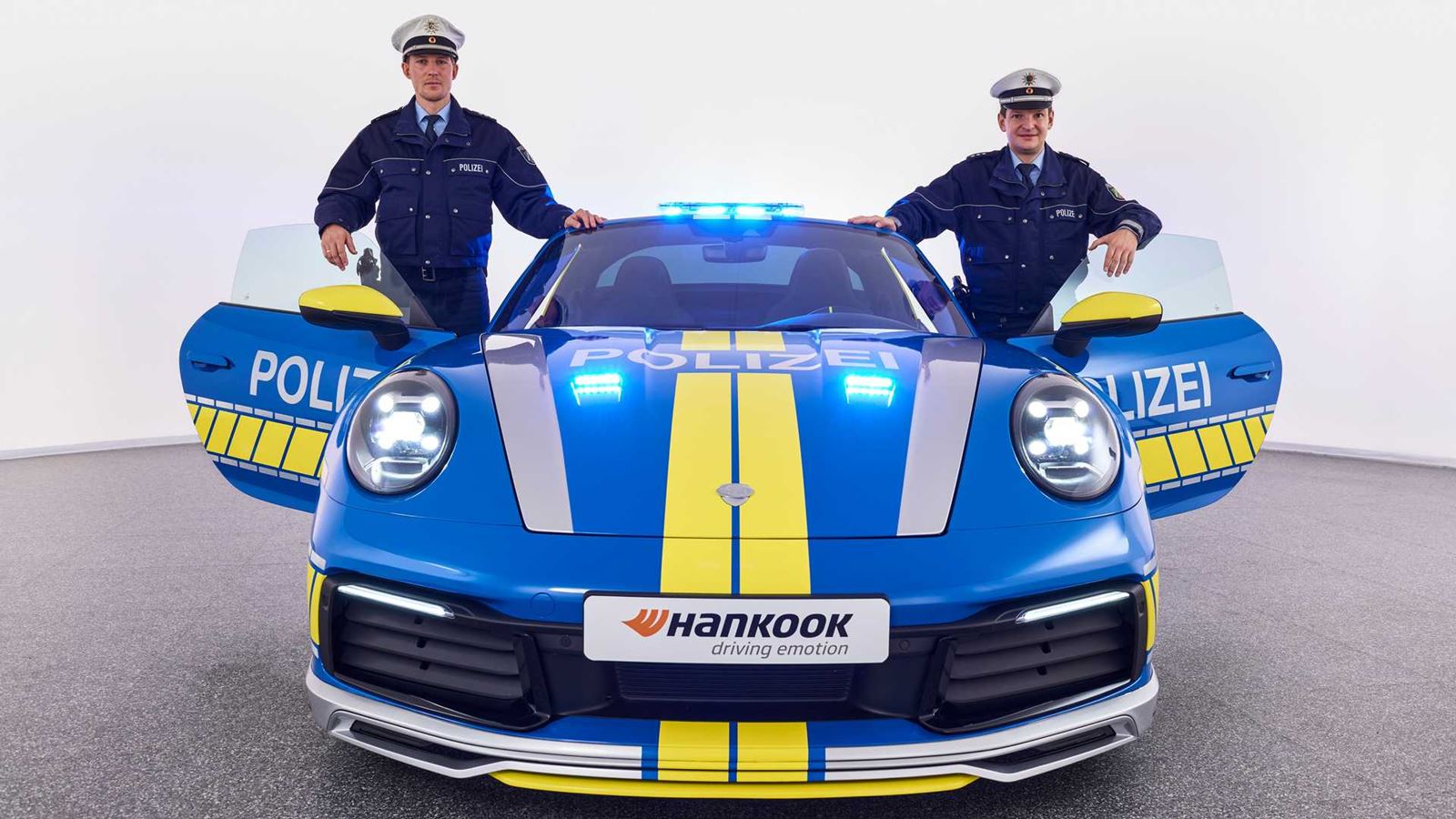 Inside, particular importance is attached to details but it is outside where the official police foil decoration used by FOLIATEC, as well as the special "Raptor +" signaling system and Hella flashing beacons stand out.
Without a doubt, this Porsche 911 Targa 4 (992) will not go unnoticed.
Source | Tune it Safe