More than a year before it was handed over to the BMW M Motorsport teams, the BMW M4 GT4 2023 he has just completed his first tests in Almería. The development of the car is already in an advanced stage. The aim is to continue the impressive success story of its predecessor, and to do so it relies on the strengths of the current car.
Of course, there will also be improvements in some areas. In addition to performance, BMW M Motorsport engineers attach great importance to ease of maintenance and cost effectiveness. The production BMW M4 provides an exceptional foundation, while the new car also adopts certain components from its older brother, the BMW M4 GT3.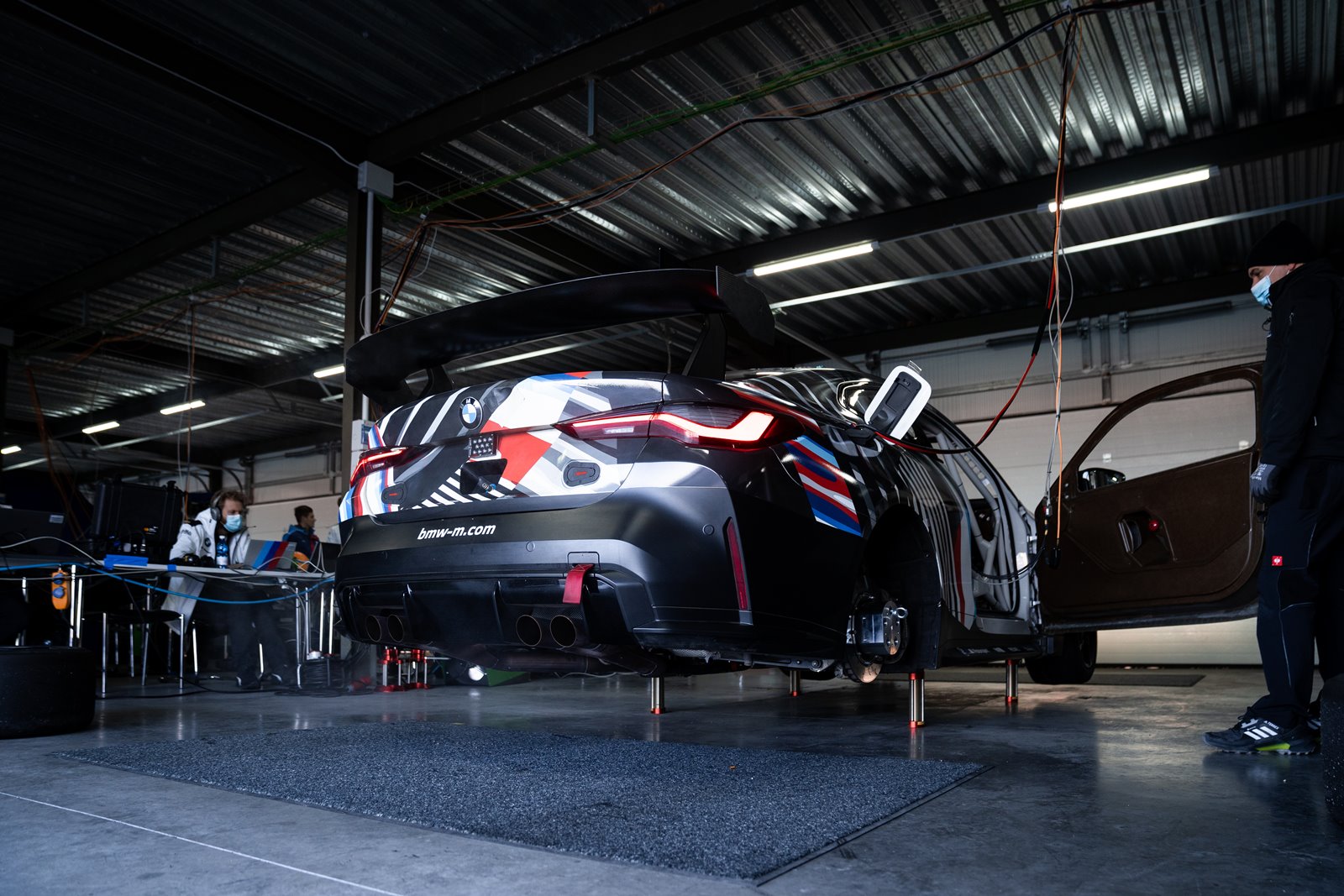 «With the new BMW M4 GT4, we are writing the next chapter in a highly successful story."Says Thomas Felbermair, Vice President of Sales and Marketing at BMW M GmbH. "We are sure that the BMW M Motorsport teams and drivers will have a lot of fun with this model. The search for more trophies in the GT4 segment starts in 2023«.
Under the skin of the 2023 BMW M4 GT4
As you might expect, the development of the GT4 model is based on the standard BMW M4. Its development began with computer simulations in September 2020. The BMW M4 GT4 has been in development since early 2021 and this is the first assembled test vehicle. The BMW M4 GT4 completed its first functional test in October 2021.
The chassis, including a FIA approved safety cage, comes from the BMW Group plant in Dingolfing, where the production car is also built. As a car designed to be used by private BMW M Motorsport teams, the focus is on issues such as ease of maintenance and operating costs.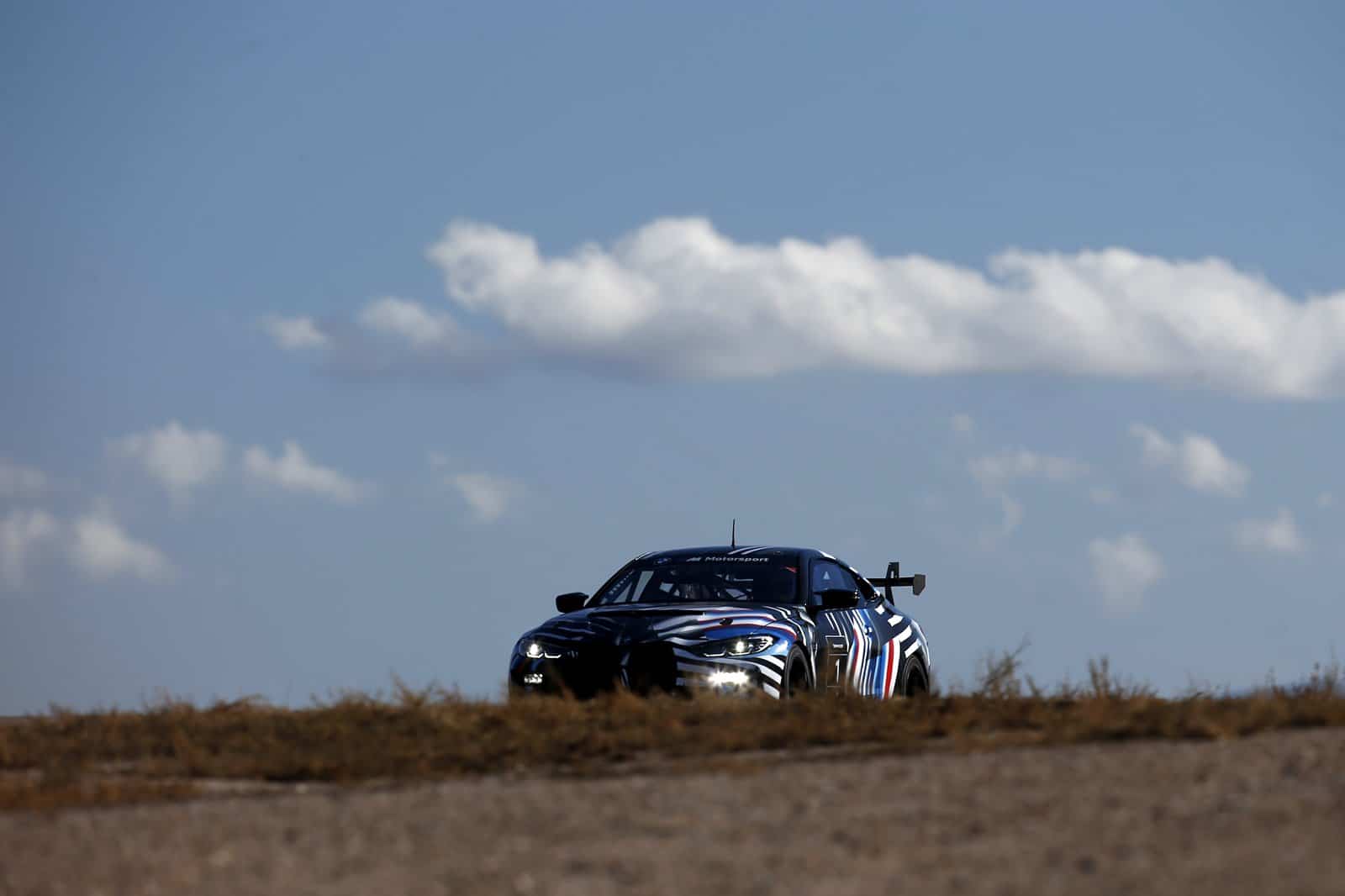 Like its predecessor, the BMW M4 GT4 is establishing new benchmarks in this regard. The complete transmission, including the engine, transmission and electronics, has been adopted from the production model. This exceptional base, which includes multi-level traction control, has been optimized for use in motorsports.
The developers put special emphasis on cooling, which is always a big challenge in the GT4 class. Some components, such as the roof and the CFC rear spoiler, have been adopted from the BMW M4 GT3. The use of sustainable materials such as natural fibers, which replace carbon and plastic components, plays an important role.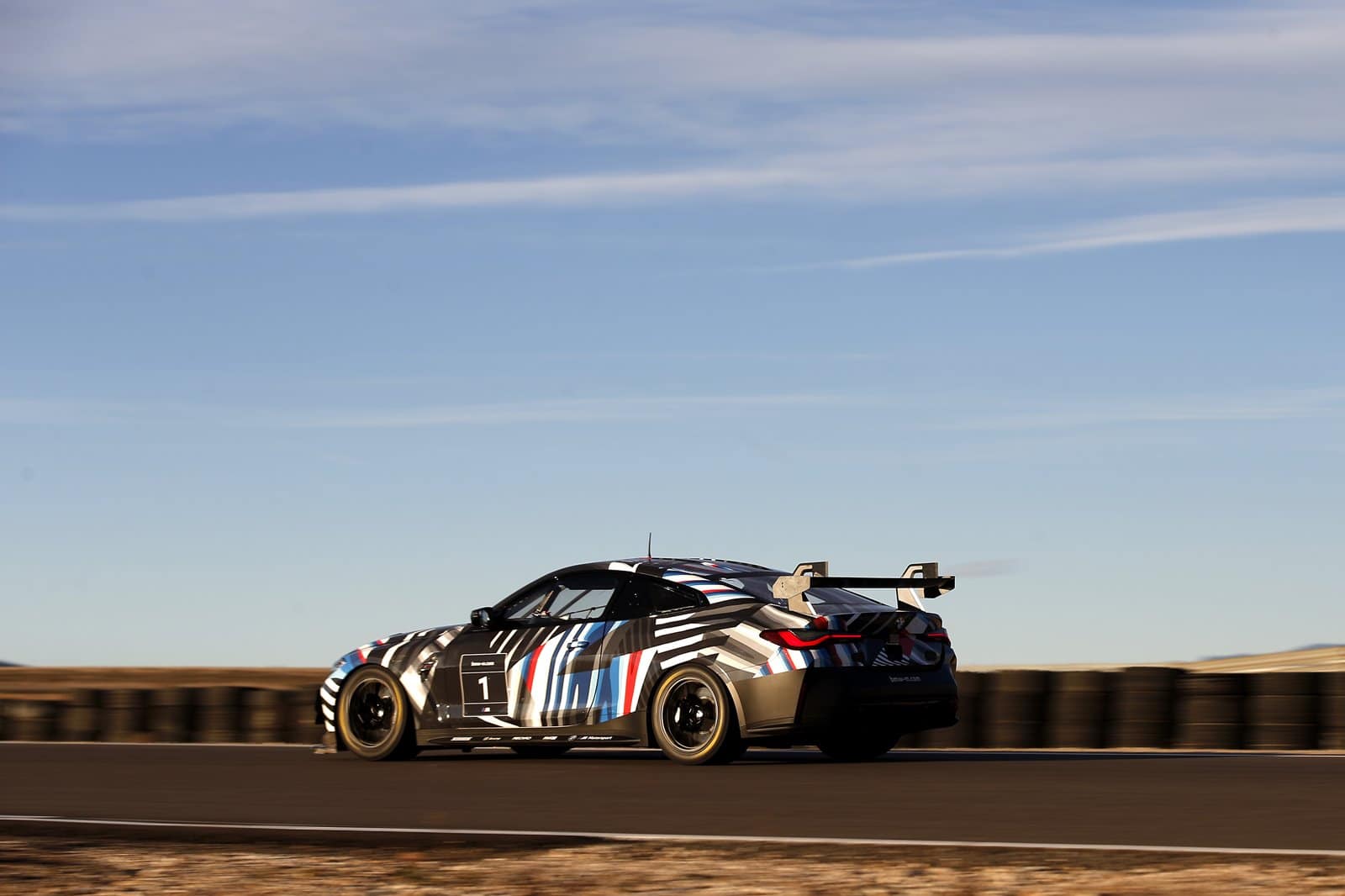 BMW M Motorsport is cooperating with the company Bcomp in this ambit. Other strong partners supporting the BMW M4 GT4 project are H&R, Ravenol Y RECARO. Trial work will continue for the next several months. What's more, we will see a second test car available for this purpose in early 2022.
Image gallery