The specialist in camperisations Pössl It has been offering interesting adventure vehicles for some time based on Citroën and Peugeot models, but for next year the German firm has chosen to go up a notch and target the segment premium with the Mercedes-Benz Vito and V-Class.
If there's one thing your products stand out for, it's because combine a daily setup with a camper in a single vehicle, regardless of our professional needs. Its French models are two of the most versatile camper vans on the market, and now it seeks to transfer the formula to the star's MPVs.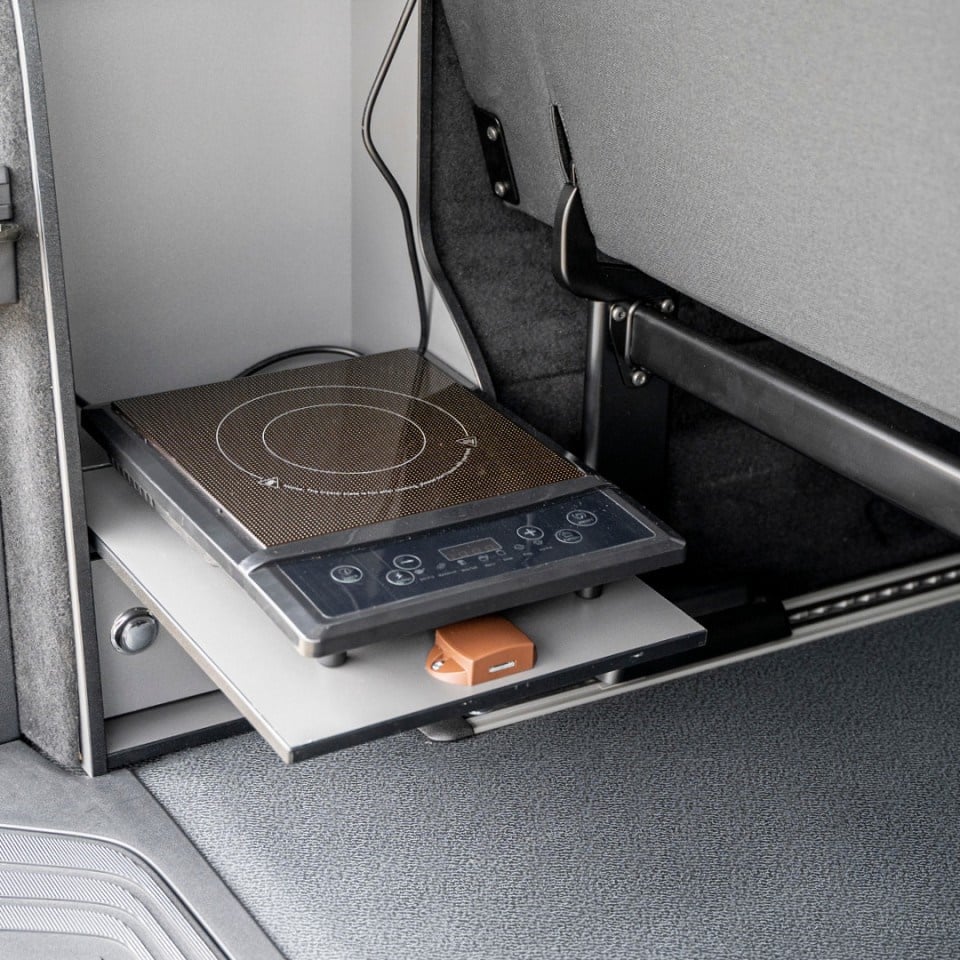 With the introduction of the V-Class and Vito, Pössl seeks not only to offer two camper options premium so valid for the transport of passengers or merchandise as to have fun on weekends and during vacations, but also make available to customers some versions with all-wheel drive.
Although for now there are only two prototypes, the idea of ​​the German house is to launch them on the market next year. The new Campstar will be based on the V-Class, while the simpler Vanstar will be built on the Vito Tourer Pro. They will be available with 4Matic all-wheel drive and 9G-Tronic transmission.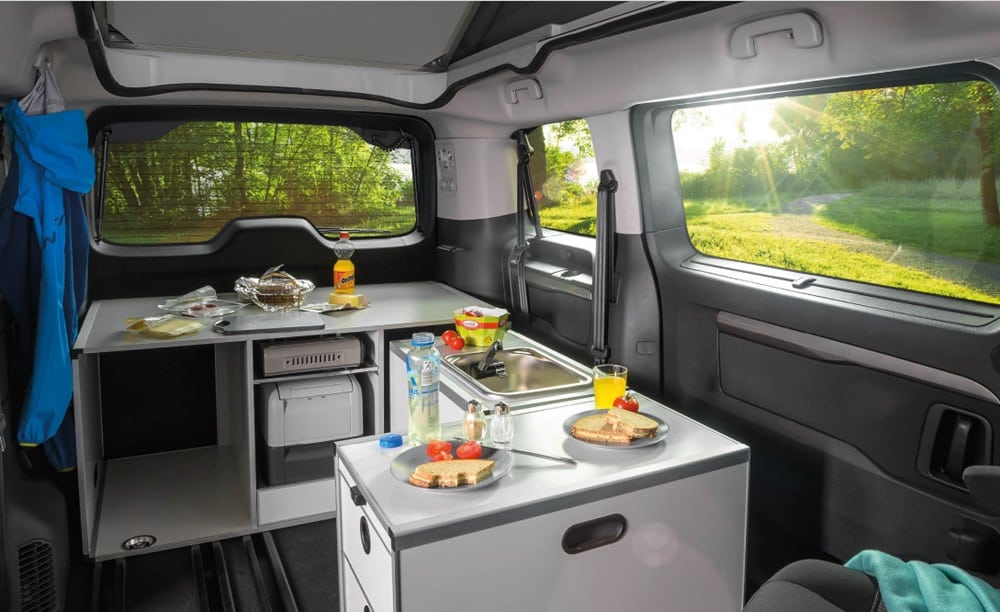 There will be several finishes. For example, the Star line will include a fully removable indoor / outdoor kitchen to accommodate a total of seven seats during our daily routine. In this kitchen we can see an induction burner, refrigerator and sink. Nor will the abundant storage space.
The first photographs also show us a lift roof and the possibility of folding the seats to create an interior double bed, which suggests that they will have capacity for up to four occupants. We will know all the details at the end of the year, before its launch.
Image gallery
Source: Pössl