The Japanese automaker has announced its future plans through the Ambition 2030 strategy. As we learn, Nissan will accelerate its electrification plans and, by fiscal 2030, will launch 23 new electrified models. Among them there will be no less than 15 fully electric vehicles.
To give us an idea of ​​where the shots will go, Nissan has presented four curious prototypes. For now we do not know if some of them will reach production, but they allow us to get an idea of ​​the plans of the Japanese firm. We also know that Nissan plans to achieve carbon neutrality looking forward to the year 2050.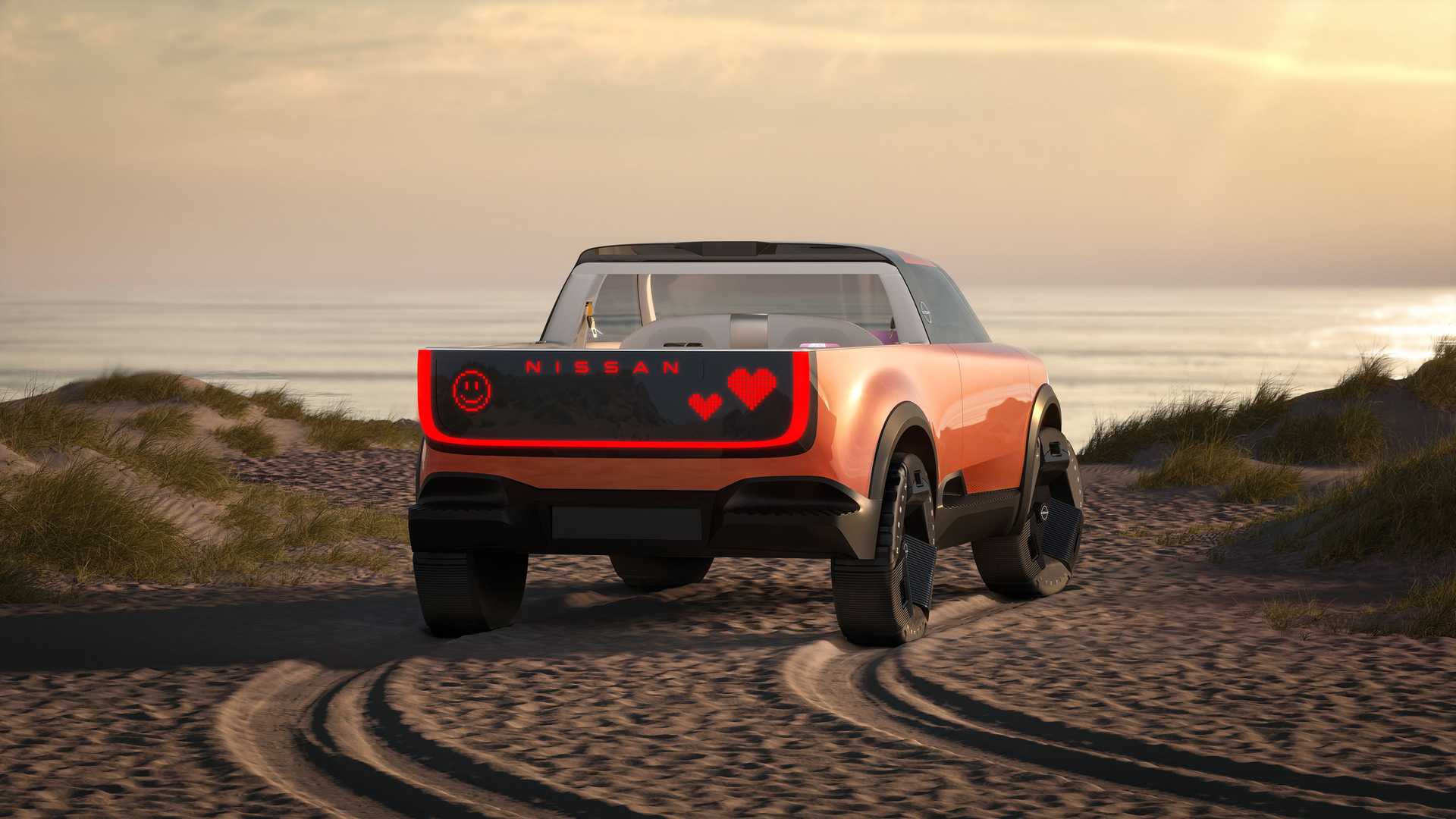 Over the next five years, Nissan will invest 2 trillion yen to accelerate the electrification of its line and the rate of technological innovation. Likewise, they will be introduced no less than 20 new models equipped with electrical and e-POWER technologies. What's more, Nissan expects that by 2026 75% of its sales in Europe will be electrified models.
In other countries they are less optimistic. In Japan they speak of around 55% of sales, while in China they will have to settle for 40%. The same number is being talked about in the United States, but four years later, in 2030. To achieve this, Nissan has in mind an ambitious plan that not satisfied with improving current technology…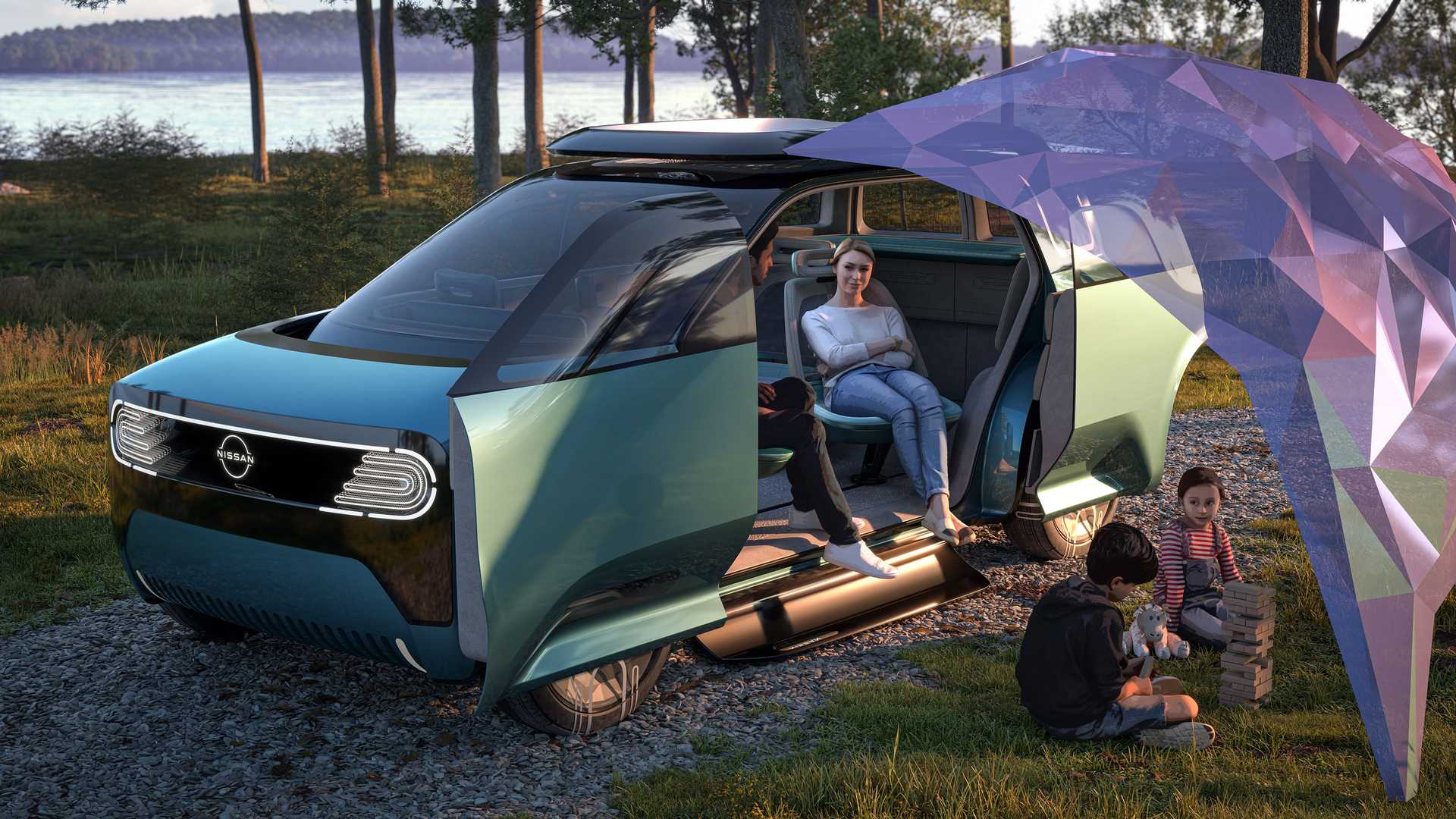 Solid-state batteries and four curious prototypes
While it is true that in the short term the company will continue to improve its current lithium-ion battery technologies, Nissan plans to introduce cobalt-free technology in 2028. This would reduce battery costs by 65%. It also plans to launch a solid-state battery-powered electric vehicle around the same time.
To do this, a pilot plant will be built in Yokohama from 2024. According to the automaker's estimates, the cost of solid-state battery packs can be reduced to $ 75 per kWh by 2028. Somewhat later they even try to equalize the production costs with respect to a gasoline vehicle.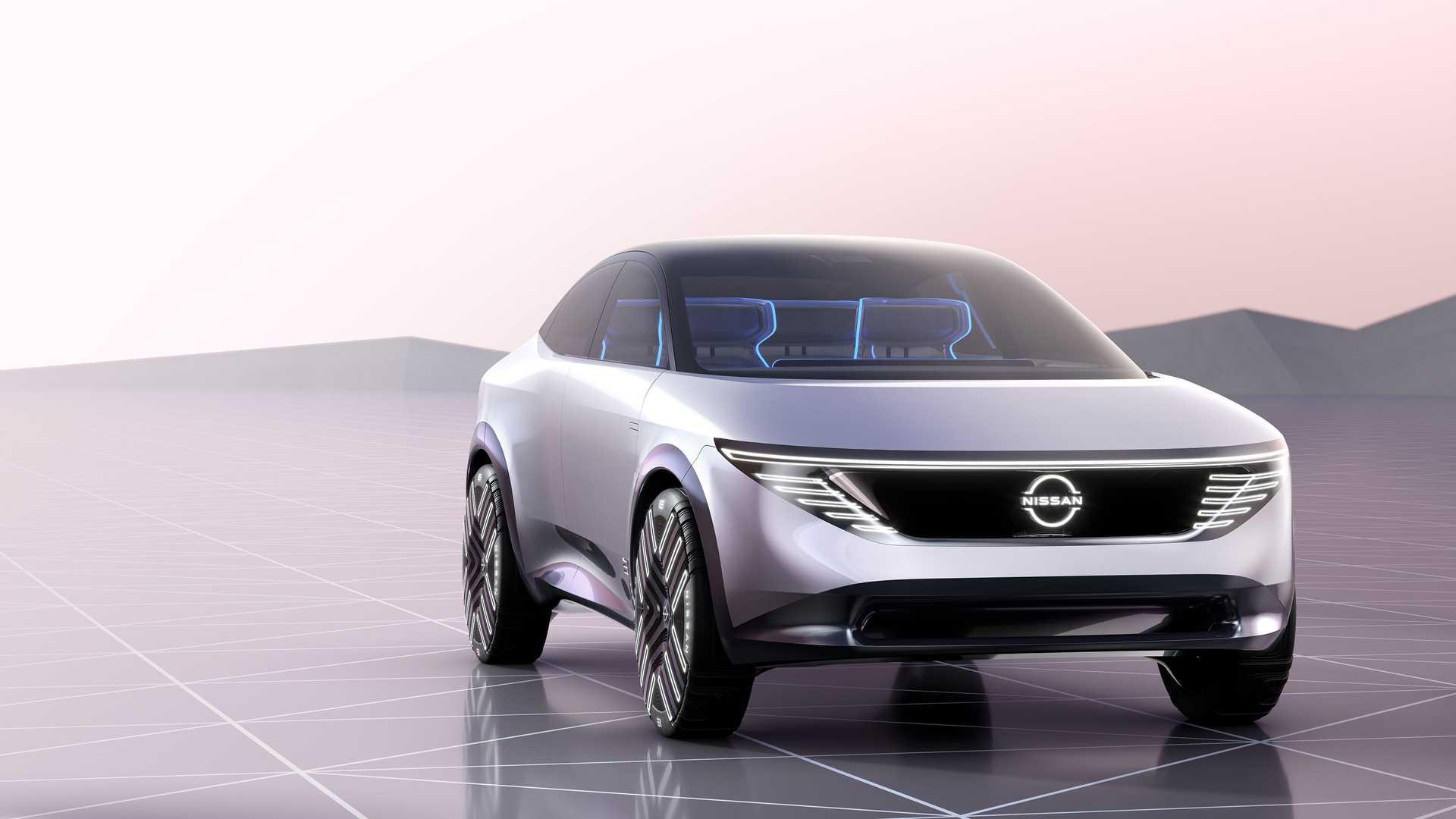 Nissan also intends to increase its global battery production capacity to 52 GWh by 2026 already 130 GWh by 2030. And among so much theory, the manufacturer has revealed us a first glimpse of how this technology will hit the streets. To do this, it has used the Nissan Chill-Out, Max-Out, Surf-Out and Hang-Out prototypes.
The Chill-out It is developed on the Nissan CMF-EV platform and shows an elegant line with a two-tone body. At the opposite extreme is the sports car Nissan Max-Out, a two-seater convertible that combines sporty sensations with "superlative comfort." For the more adventurous we have the spacious camper Hang-out and the pick up compact Surf-out.
Image gallery