If you are thinking of indulging yourself and money is not a problem, you may be interested in the new generation of Audi RS 7 Sportback. It is the most brutal and fast alternative to the model that also has a lot of equipment and an extraordinary set-up.
To ensure user satisfaction, the new RS 7 Sportback relies on a supercharged four-liter, eight-cylinder engine. Develops a power of 600 hp and a maximum torque of 800 Nm, so we assume few users will be able to miss more "power".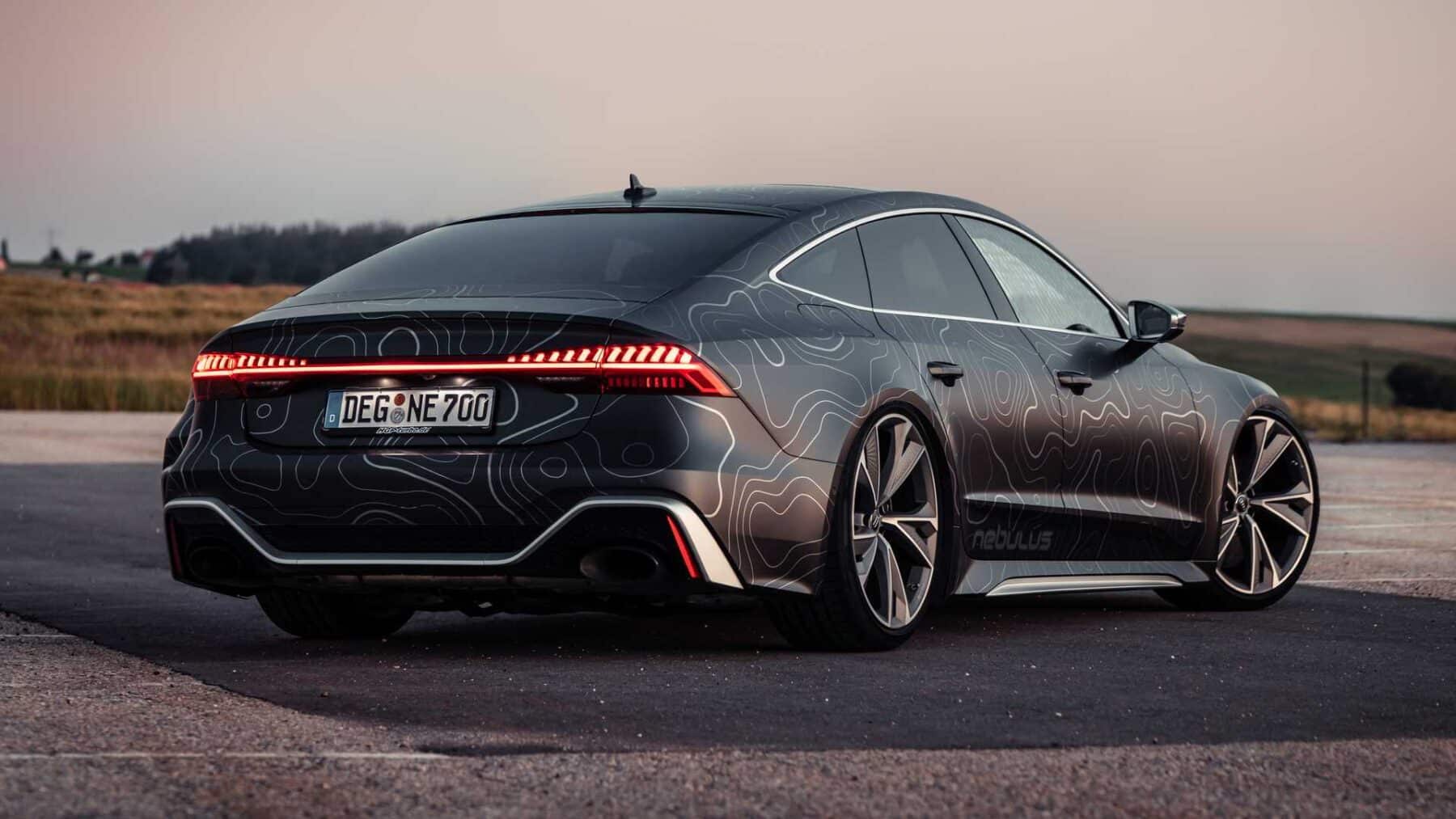 However, you already know that there are people for everything, and that is precisely the reason why the specialist in the automotive aftermarket Black Box-Richter delights us today with a wild Audi RS 7 Sportback with nothing less than 975 hp (707 kW) and 1,250 Nm maximum torque.
For this, the preparer has optimized the ECU, has eliminated the speed limiter and admission has improved with a larger box, a new filter and high performance hoses. We also see an improved intake manifold with a larger cross section in front of the turbochargers.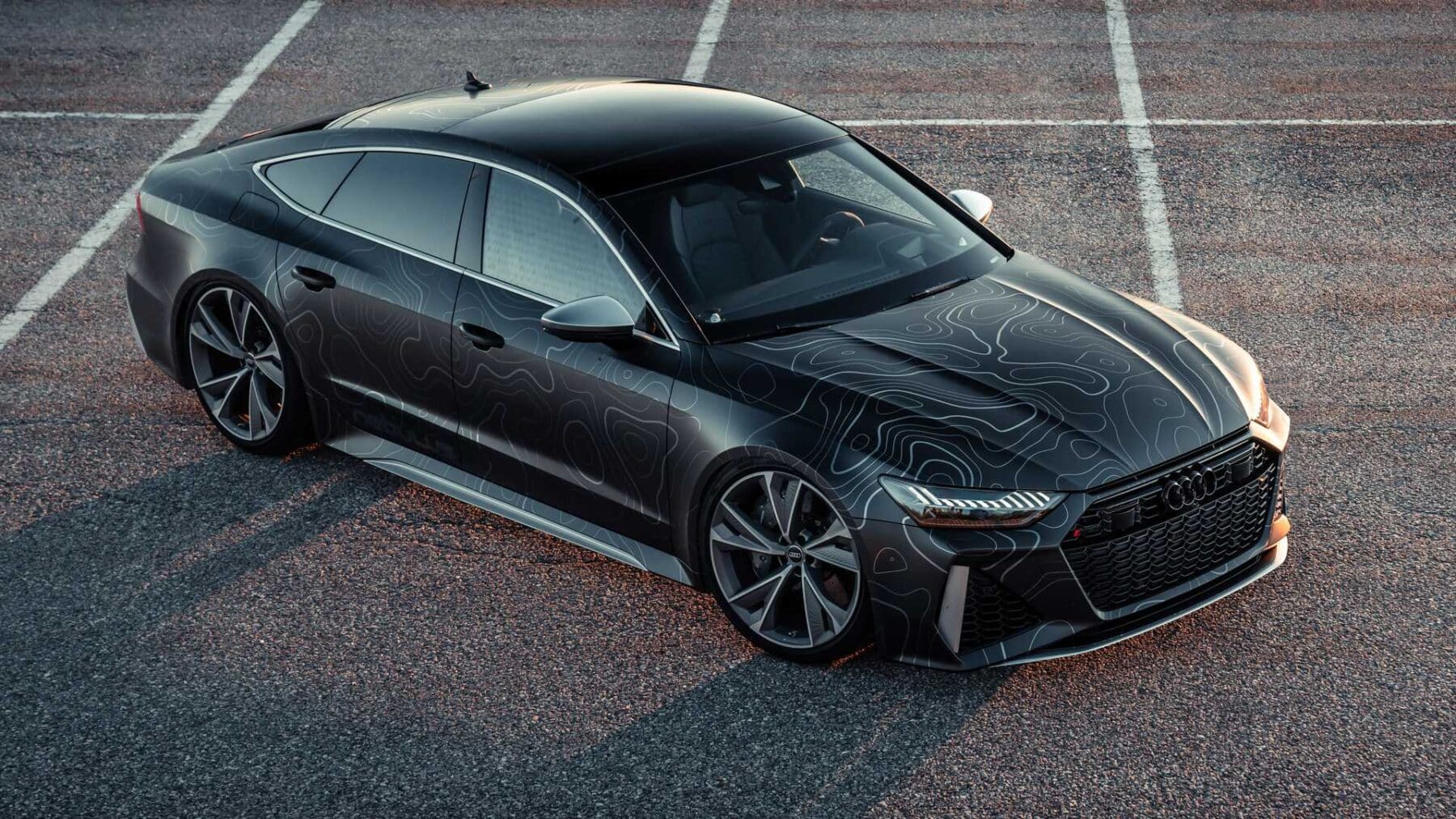 The turbochargers, meanwhile, receive larger turbine shafts – although the compressors remain intact -, reinforced bearings, enlarged inlets and new boost pressure sensors. Thanks to all this, the RS 7 Sportback from Black Box-Richter is capable of complete 0 to 100 km / h in less than three seconds.
On an aesthetic level, it looks a unique envelope that looks like a topo mapor, which sits on a shiny black metallic paint. Only the painting process takes the Nebulus specialist a week of hard work. There is also a set of suspensions that lowers the height of the model.
Image gallery