When an ideal balance is struck between driving dynamics and comfort, the BMW 3 Series and Series 4 constantly the benchmark within its segments in the premium market. In terms of electric vehicles, the new BMW i4 will take over this role very soon. He First 4-door Gran Coupé with purely electric drive offers emission-free mobility with pure driving pleasure.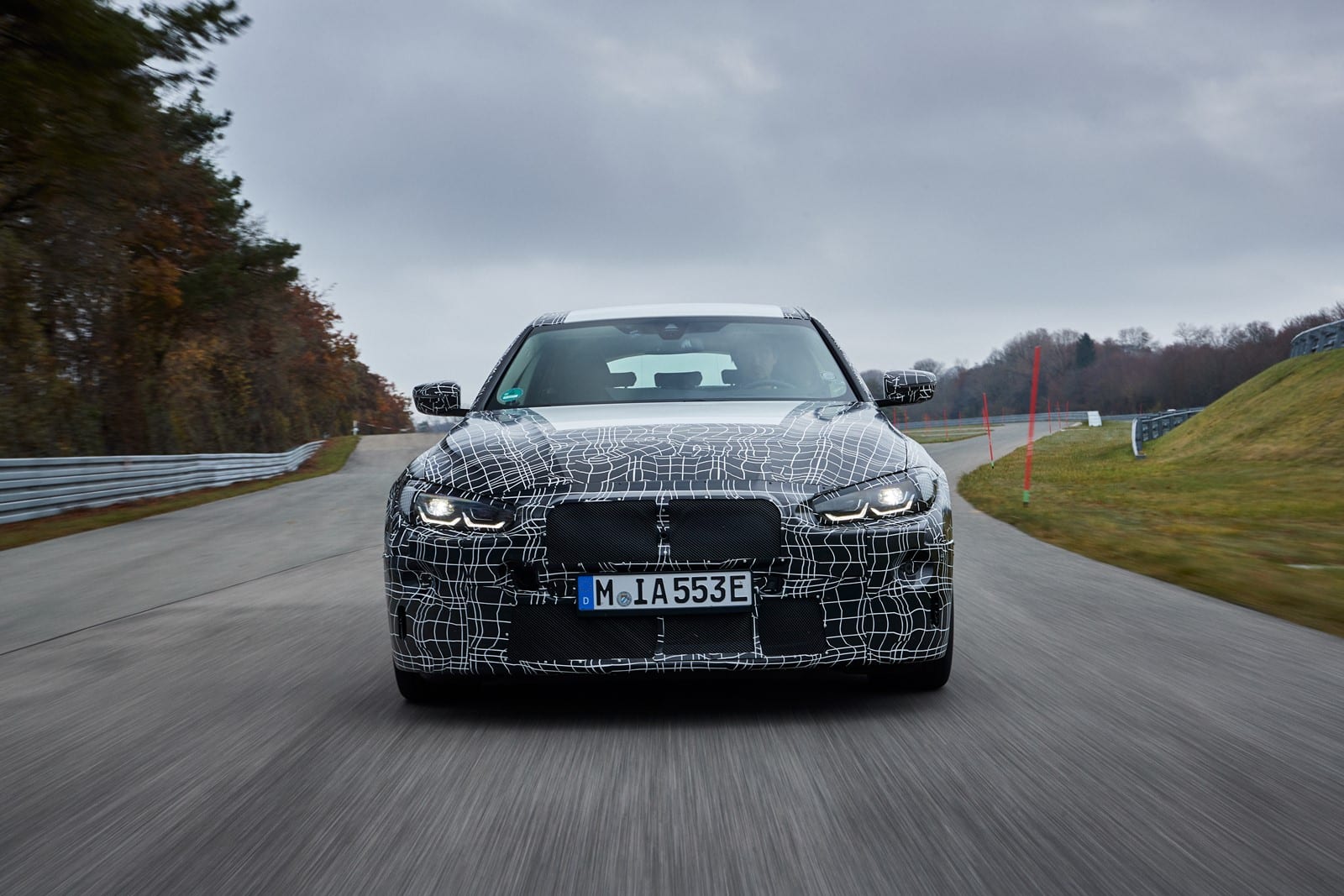 Although according to BMW itself there are still a few months to go before its world premiere, the BMW i4 is completing the final phase of dynamic testing. The focus here is the integrated application of all propulsion and suspension components, ensuring that the power delivery of the electric motor is combined with correct dynamics.
With a maximum power of up to 390 kW / 530 hp -probably this will be the M version-, the BMW i4 allows impressive acceleration maneuvers as well as reaching 100 km / h from a standstill in just four seconds.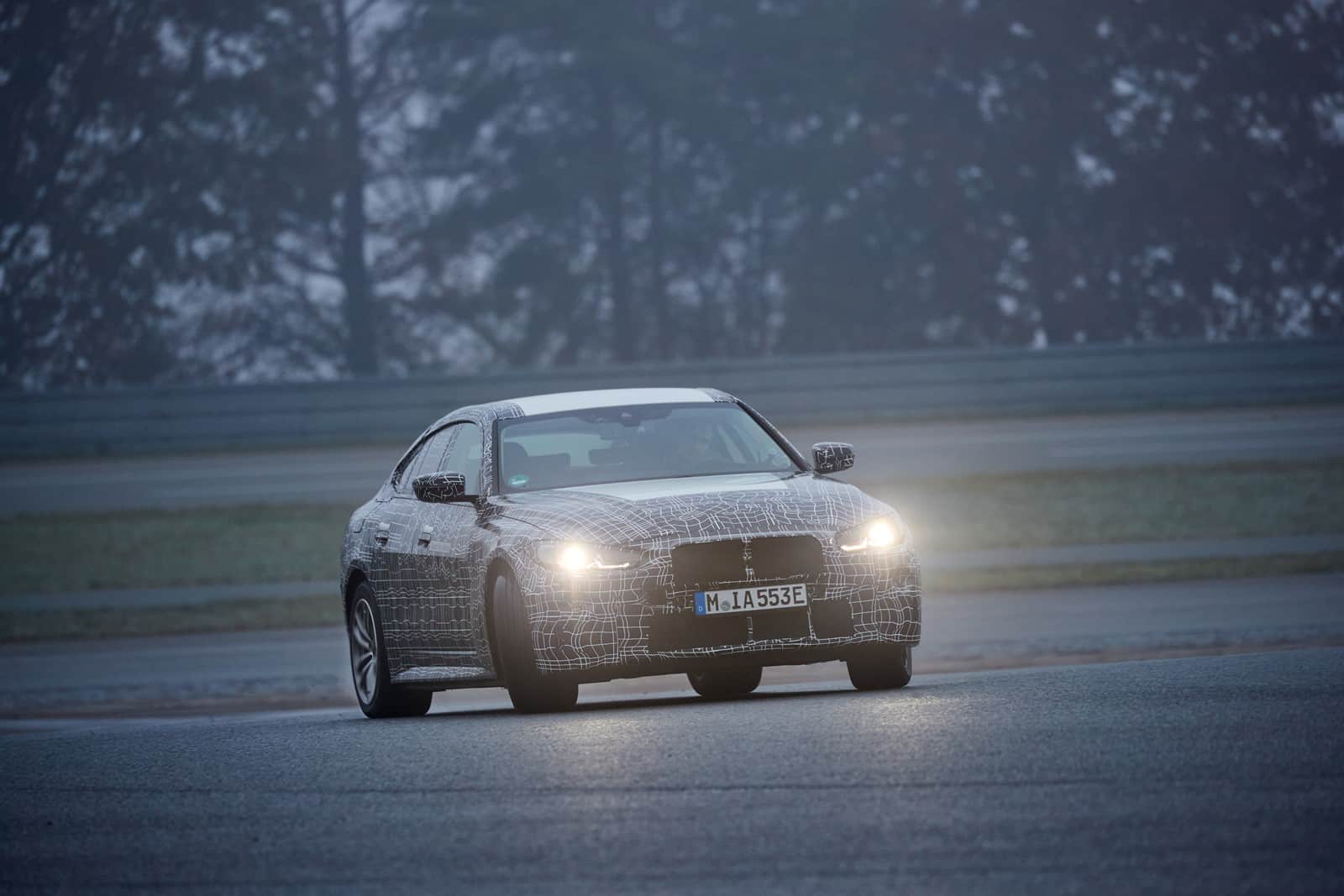 A model-specific damping technology reduces body movements. Other distinguishing characteristics include its spontaneous reactions to every movement, not only of the accelerator pedal, but also of the steering and brake pedal. The prerequisites for this high level of agility and precision are anchored in the underlying vehicle concept of the BMW i4. This includes the car's long wheelbase, wide treads, model-specific camber values, large wheels, as well as the vehicle's high torsional stiffness and low center of gravity and weight balance.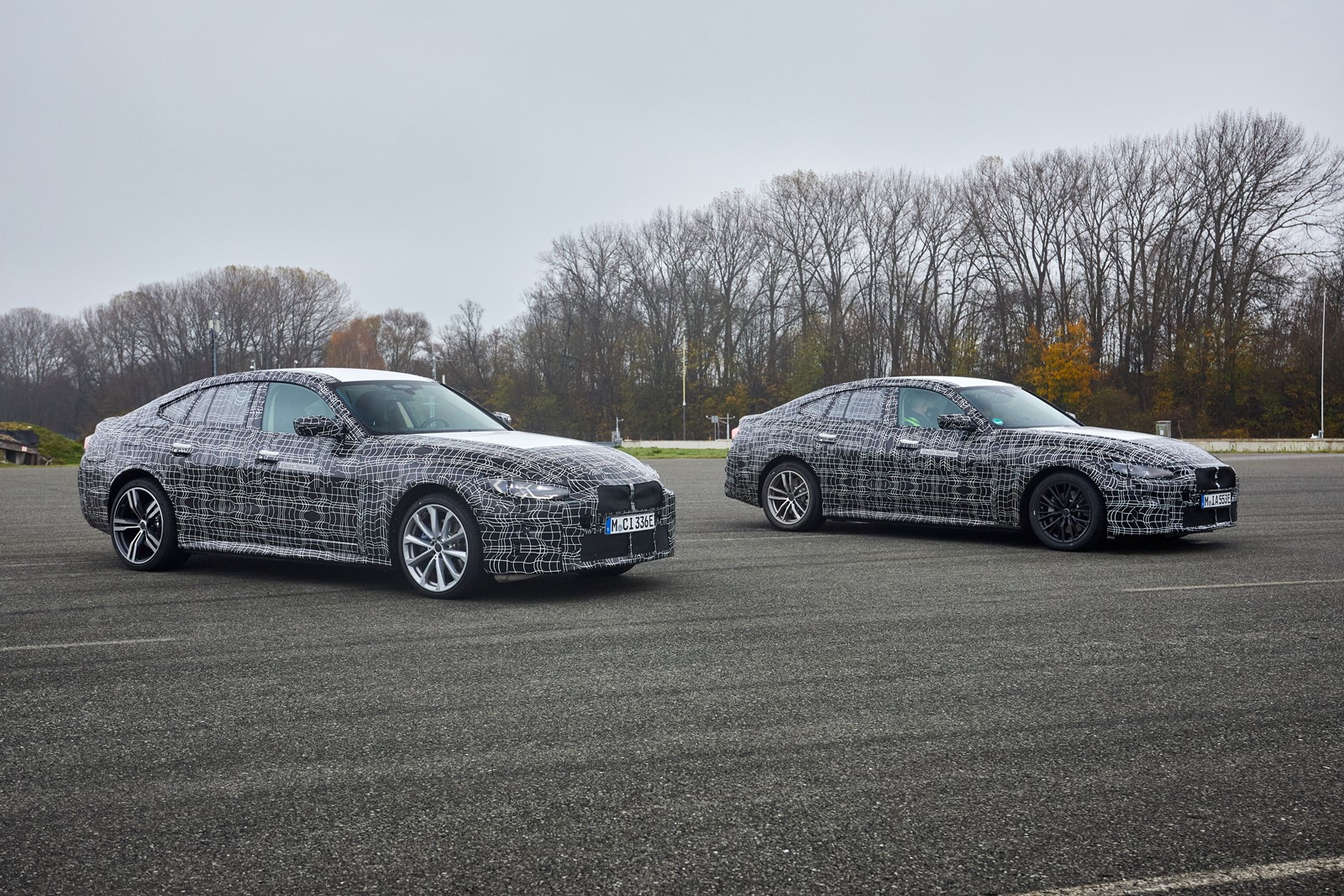 According to the brand, the driving dynamics of the BMW i4 derives in part from the fact that its performance characteristics are not achieved at the expense of driving comfort. The Gran Coupé, with a purely electric drive, is characterized by its unrestricted suitability for everyday use. Equipped with a high voltage storage system with the latest battery cell technology that allows a range of up to 600 kilometers (WLTP).