The Kia EV6 seems to have dazzled those users who are looking for an electric vehicle with good autonomy and groundbreaking design. As we have learned, the firm will not be able to meet orders in some countries as quickly as they would like, considerably lengthening the waiting lists.
Supply problems are occurring for example in Australia. In just one month, the orders equivalent to three years have been formalized and the brand has had to stop accepting "purchase intentions" from its website while waiting to receive a larger batch that will speed up deliveries.
Yes OK the allocated volume for Australia is not particularly large (about 500 a year in a country that does not have a developed electrical infrastructure to travel), the brand has been surprised by this positive response to the model. In Hyundai they are also noticing the lack of Ioniq5 vehicles.
The United States is another country that will not have all the Kia EV6 units that they would like. There the deliveries comfortably exceed 15 months in some versions and everything seems to indicate that the problems will continue like this. The firm did not expect to have such a good reception for this model, but it is exceeding all expectations.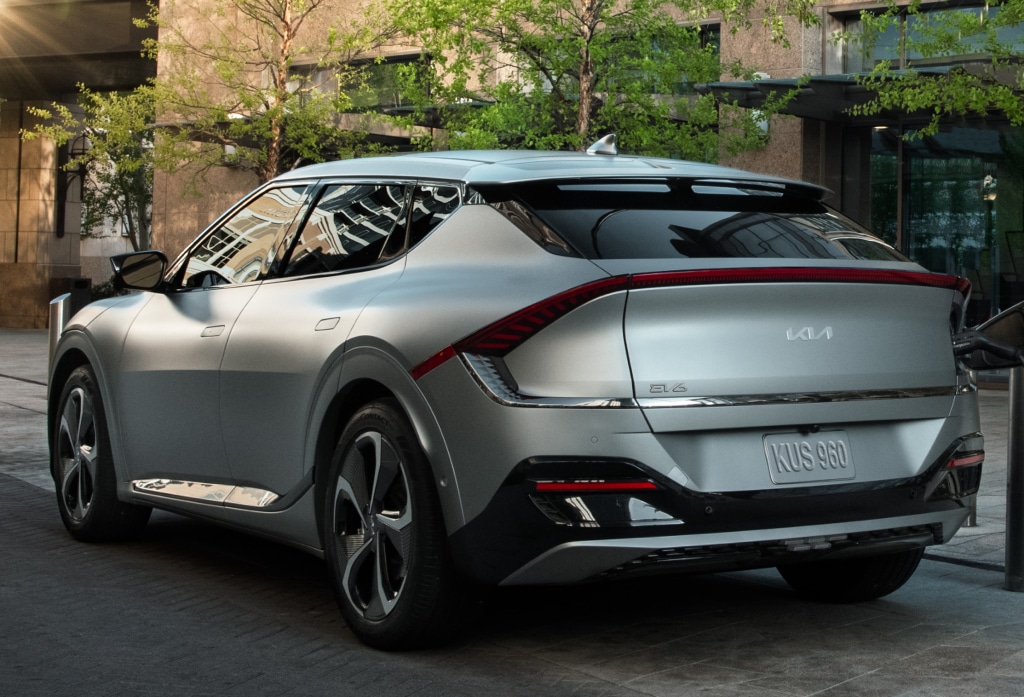 In Europe certain countrieso Norway, Holland and Germany have delays of more than nine months that can reach 18 in the GT that have not yet started their deliveries. In Spain, meanwhile, things are going somewhat better, although it has also had a positive acceptance by the public.
Only in January the South Korean brand registered in Europe no less than 2,980 units of the EV6, many to be present in a few markets from the end of that month. Of that total, 92 corresponded to the Spanish market, being one of the best-selling electric cars in the national market.