After learning about Toyota and Peugeot proposals for LeMans' new hypercar category, ByKolles Racing reveals his new model for this exciting form of resistance. Nicknamed as PMC project, the ByKolles Racing hypercar will compete in the FIA ​​World Endurance Championship but will also have road and track legal variants.
The images of the three model variants show that will be practically identical in terms of design, with a prominent front splitter, sharp headlights, a large roof scoop, and a prominent shark fin connected to an imposing rear wing. The road legal model eliminates the shark fin and rear spoiler.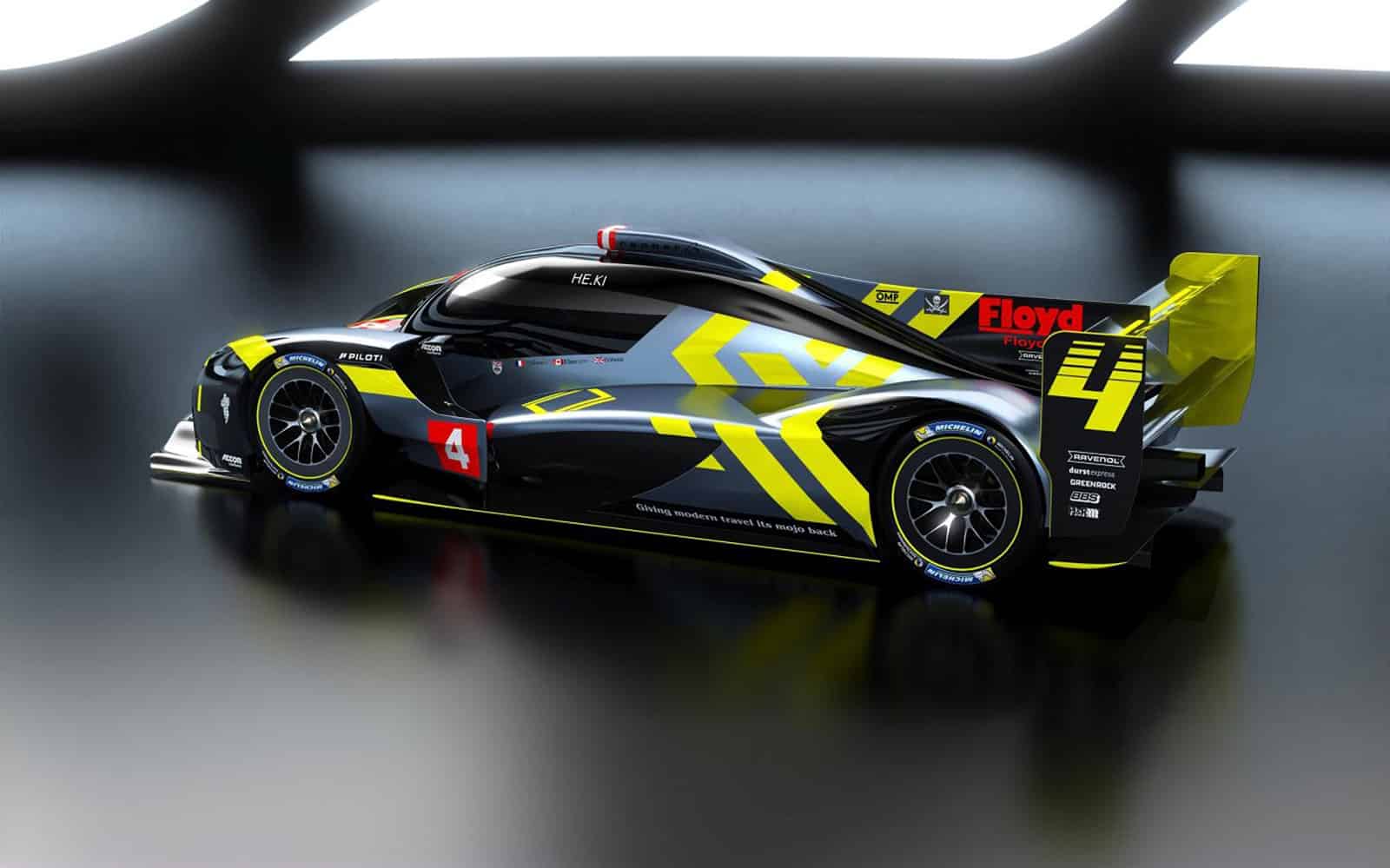 In the bowels of the model there is a naturally aspirated V8 engine which will have a limit of approximately 700 hp according to the performance rules, a very different proposition than what we see in Toyota and Peugeot. Regarding weight, we are talking about a total of 1,039 kilograms. The version for the circuits will be very similar.
In this case we also find a naturally aspirated V8 engine, although the power will be reduced to a not inconsiderable 650 hp for just 950 kg of weight. Interestingly, the road legal version will use a hybrid system associated with the V8, which will allow to deliver a combined power of about 1,000 hp for 1,000 kg of weight.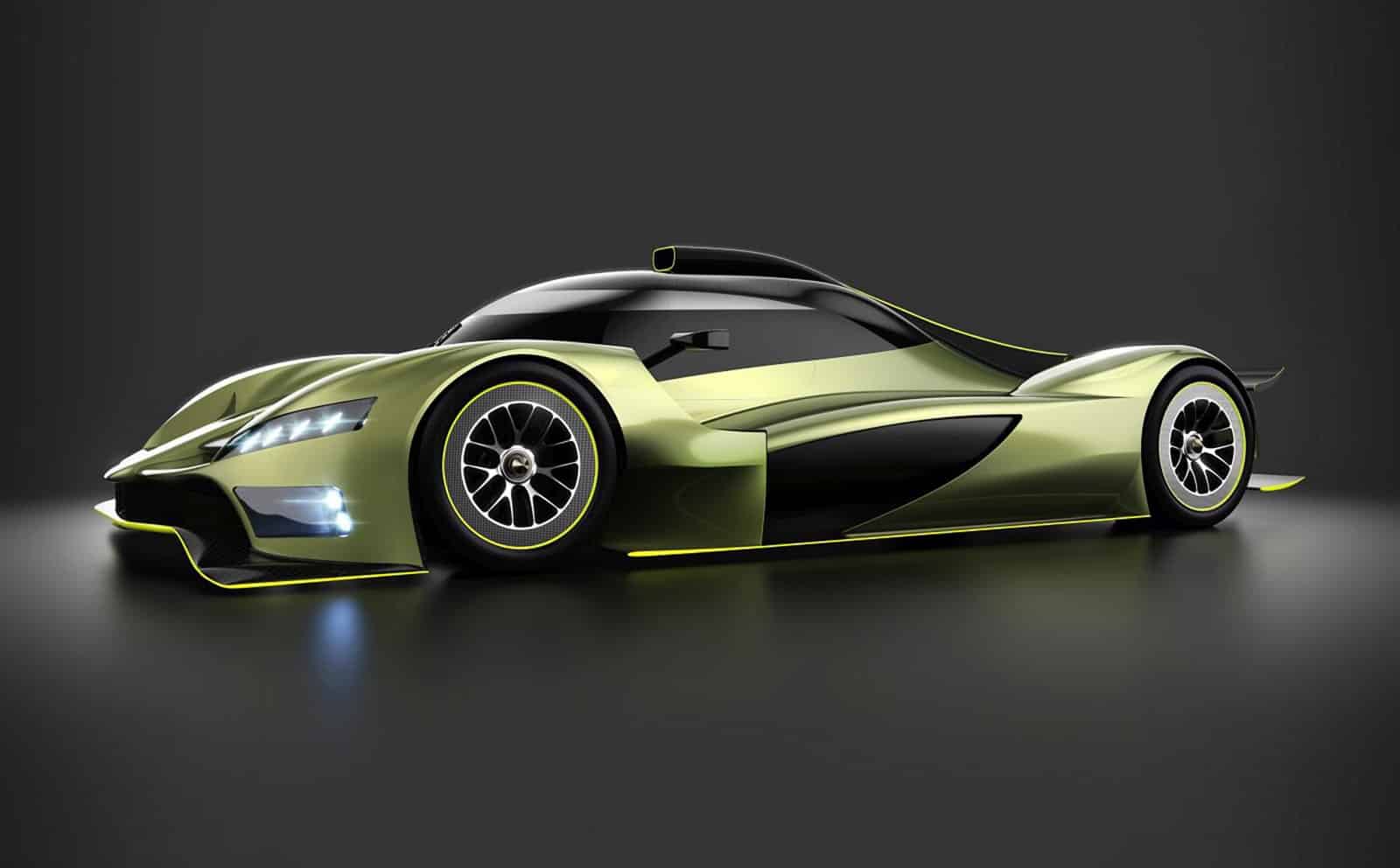 In addition, the motor of the street version will be able to work with biofuel. Finally, it should be noted that the Le Mans hypercar and track model will feature single seat centrally mountedwhile the street car could add an extra seat, or even two.
Image gallery