Just over a day ago the war has started in Ukraine by Russia and the first consequences are already being seen in the automobile sector, with halting sales of new vehicles by the manufacturers and dealers themselves.
The Volkswagen Group has sent a letter to dealers asking them to stop accepting new orders from Skoda, Audi and Volkswagen produced on foreign soil, being able to sell only those that have already been manufactured locally or those imported that have passed through customs.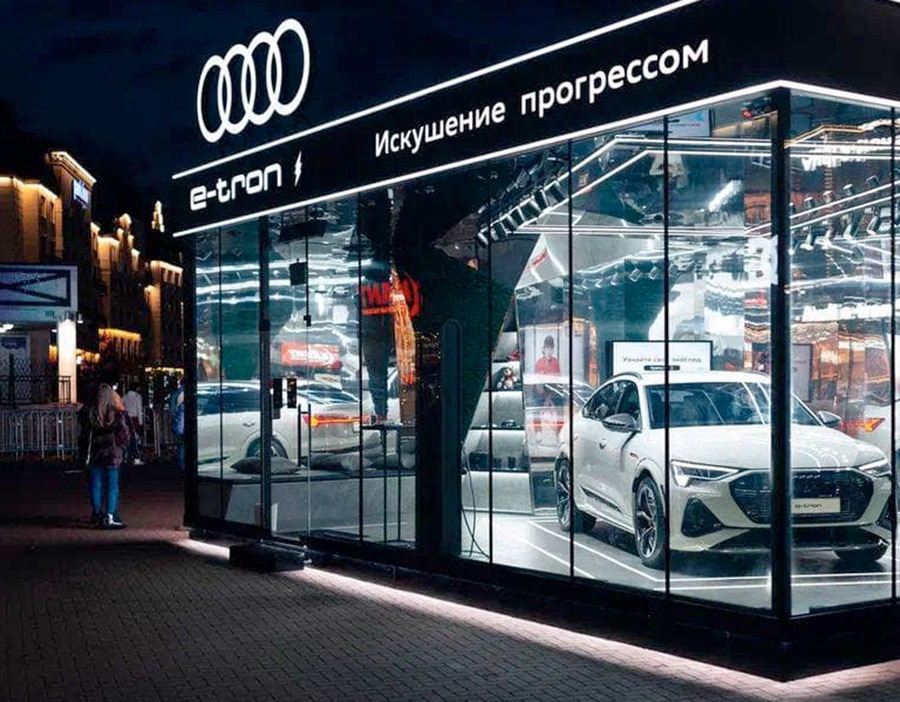 In Land Rover and Jaguar they will also not accept any more orders for new vehicles until the country returns to normal unless the sanctions imply taking more important measures such as those that other brands are considering (which is to abandon commercial activity in the country).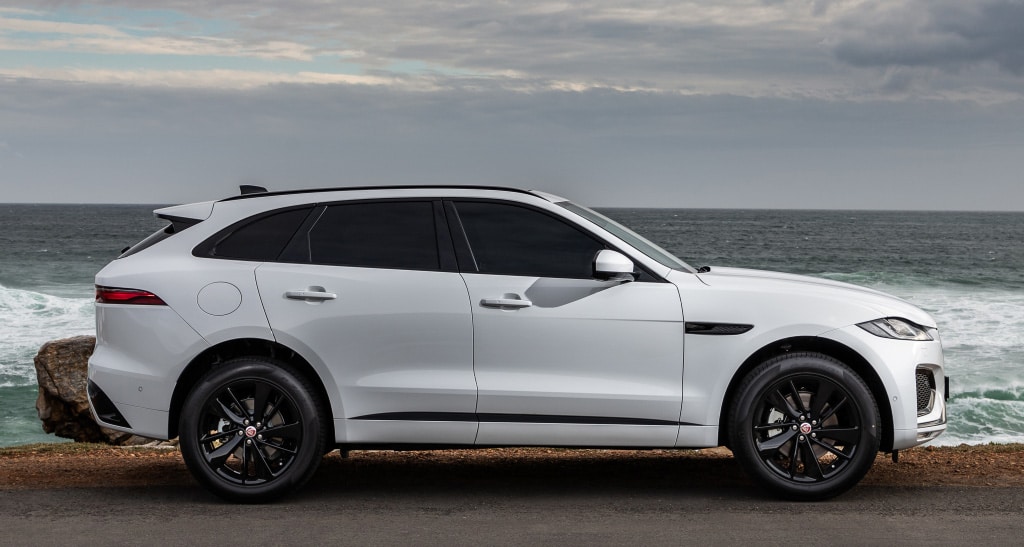 Everything seems to indicate that the reasons for paralyzing sales it has more to do with the devaluation of the ruble than with ethical or moral reasons. We have to wait to find out the effects of this war, which will undoubtedly have economic consequences for everyone.