Hennessey Performance Engineering (HPE), the Texas-based hypercar maker and tuner, has improved one of its flagship products. The newly introduced VelociRaptor 600 2022 adds to the new third-generation Ford F-150 Raptor 116 hp. will only be offered 250 units of the model and deliveries will begin this January.
With the upgrade, the Hennessey team is aiming for acceleration from 0 to 100 km/h to be around 4.2 seconds. The second challenge is that the ¼ mile can be completed in 12.9 seconds in this beast of almost 600 hp. Although it is hard to believe, all modifications are covered by a guarantee of 3 years or 60,000 km, whichever comes first.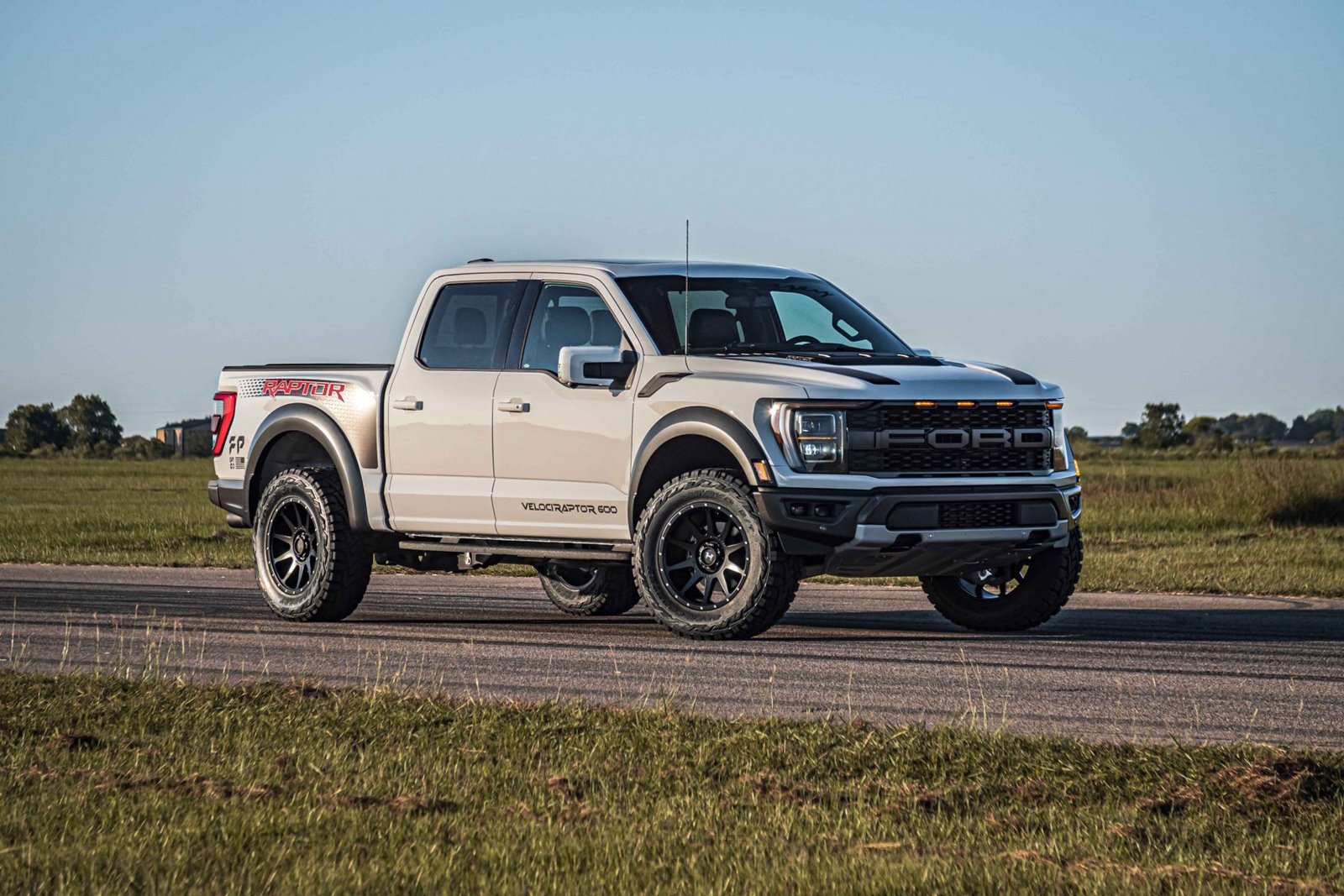 Hennessey engineers have improved the 3.5-liter twin-turbocharged V6 engine adding an improved air induction system, a intercooler high capacity with dump valve and an improved engine management system. With this, it delivers figures of 566 CV (422 kW) at 6,000 rpm and 911 Nm of torque at 4,000 rpm.
Beyond the power of the VelociRaptor 600
Despite the competition, Hennessey has earned her position as the world's largest producer of modified F-150 Raptors. Over the past 10 years, the company has built thousands of high-performance VelociRaptors for customers around the world.
Notably, the new third-generation F-150 Raptor is already a high-performance vehicle with five-link rear suspension24-inch coil springs and sport shock absorbers to ensure performance is maximized on and off the road.
Hennessey mods retain all manufacturer driving modes to enable comfortable driving or maximum performance at the flick of a switch. VelociRaptor owners can enhance their truck even further with a full range of optional upgrades.
These include rugged VelociRaptor front and rear bumpers with integrated LED lights, 20-inch Hennessey wheels, up to 37-inch off-road tires, suspension leveling kit, plus Hennessey badging and VelociRaptor badging. Customers can also choose huge Brembo front brakes six-piston for increased stopping power.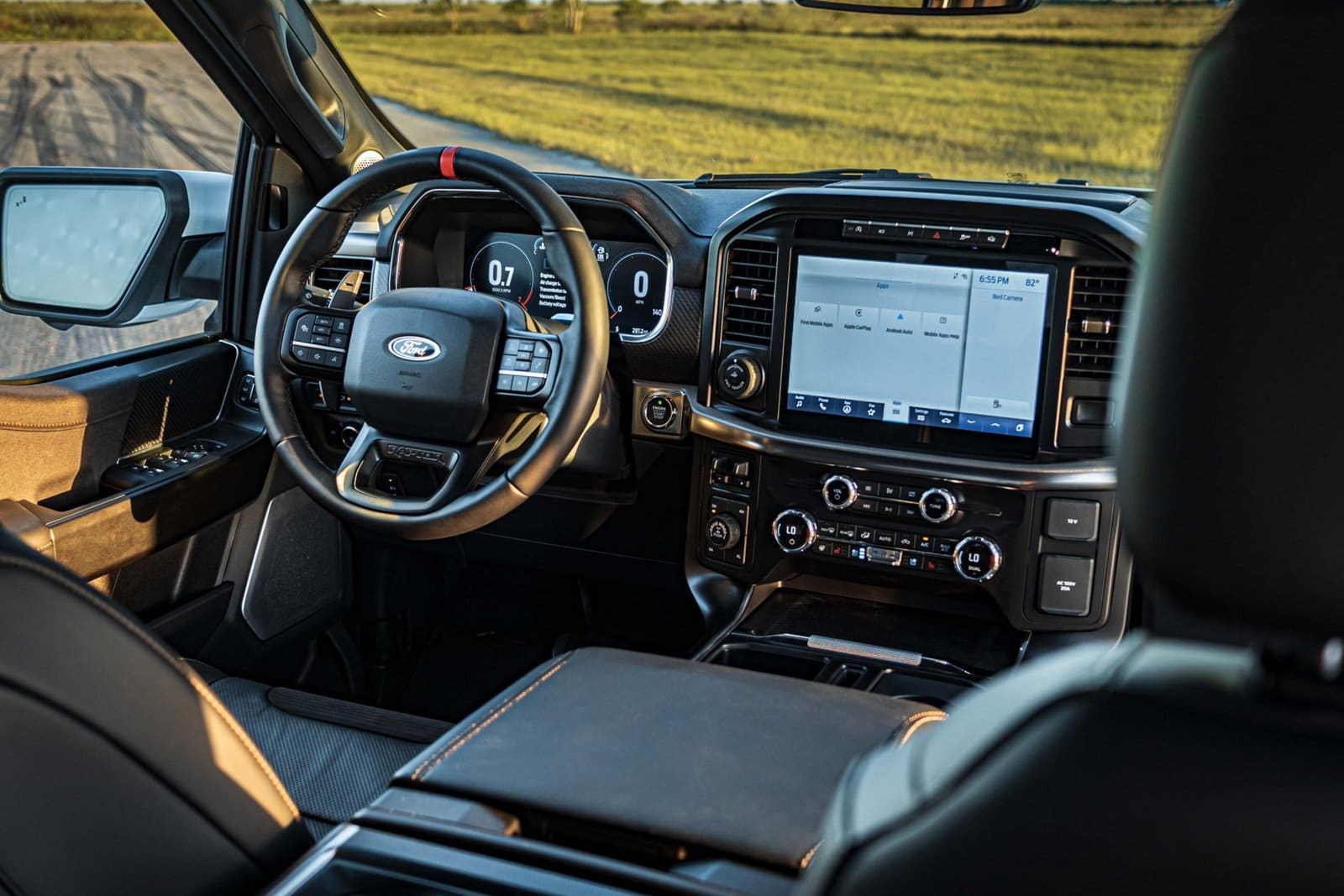 Since most owners opt for the performance upgrade plus upgraded off-road package, a complete unit, including the base model, can be had for $110,000, about $110,000. 94,800 euros at the current exchange rate. Under-the-hood upgrades cost $19,950, while the off-road package adds another $17,900.
Image gallery