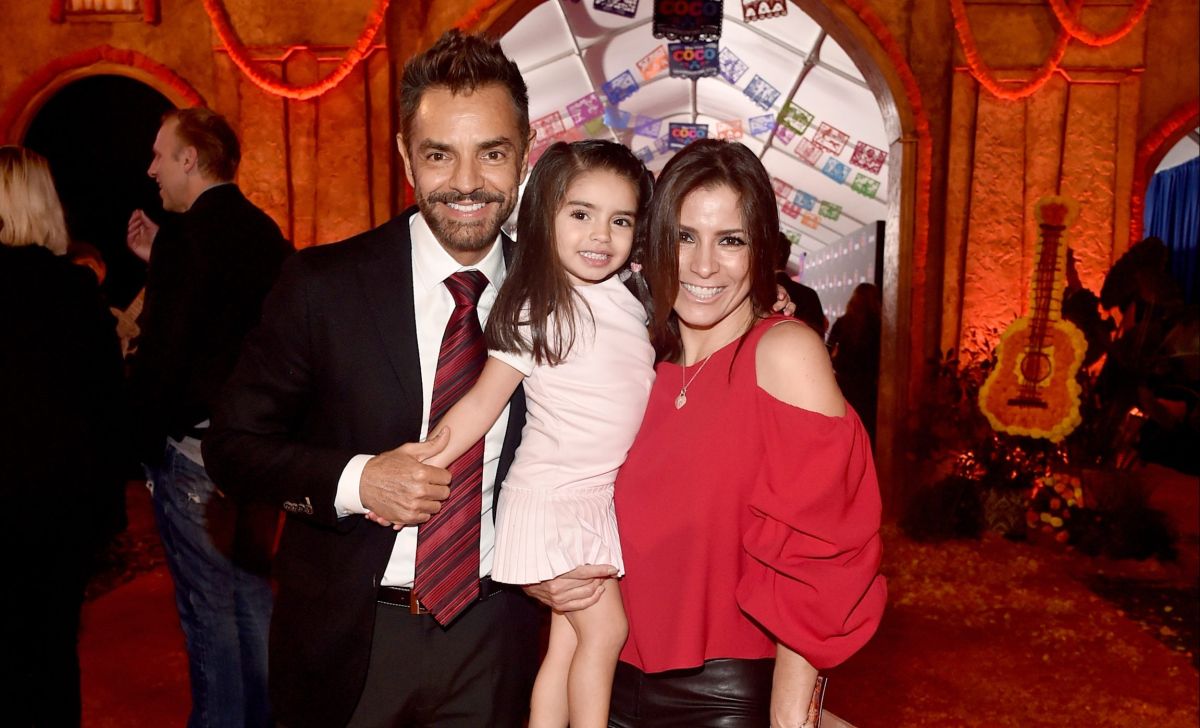 The Derbez family has shown that challenges are their passion and on this occasion the smallest of the tribe, Aitana, daughter of Eugenio Derbez Y Alessandra Rosaldoshowed that she is passionate about motocross, a discipline that for some may be too dangerous and even more so for a little girl, but she showed that it is her new passion.
Through her Instagram account, the interpreter of "Amor de papel" and "Where are they?" published a video where the 8-year-old girl appears mounted on a motorcycle of her size and doing some luck on a green area. That yes, she was always well guarded and with the protection elements in case she fell.
Under the question "are you ready, beautiful?", Aitana raised her thumb and launched into the adventure. The video was set to music with the song "Girls, girls, girls" by Mötley Crüe and was a perfect fitbecause you can see the girl in her maximum splendor dominating the steel horse (pony) in the pure "Motomami" style as the Spanish singer Rosalía.
On August 4, Aitana Derbez turned 8 years old, something that her parents and siblings surely celebrated. Although she is very small, she still stands out for having piano skills and therefore her family does not rule out that in the future she may seek to develop her talents. to become an artist like them.
On the other hand, she is also a girl who always seeks to do the same as her parents, highlighted Alessandra Rosaldo a year ago, just when she turned 7. For this reason it is not a surprise that he likes motorcycles.
"Aitana is like her father, she wants to try everything, she wants to do everything. So, well, I have to flow with that. My heart fills with love, pride and admiration when I see that he is not afraid of him, that on the contrary he wants to experience it, and at the same time he sees that, well, he is no longer a baby. I am learning that I have to let it grow"ALESSANDRA ROSALDO
You may also like: