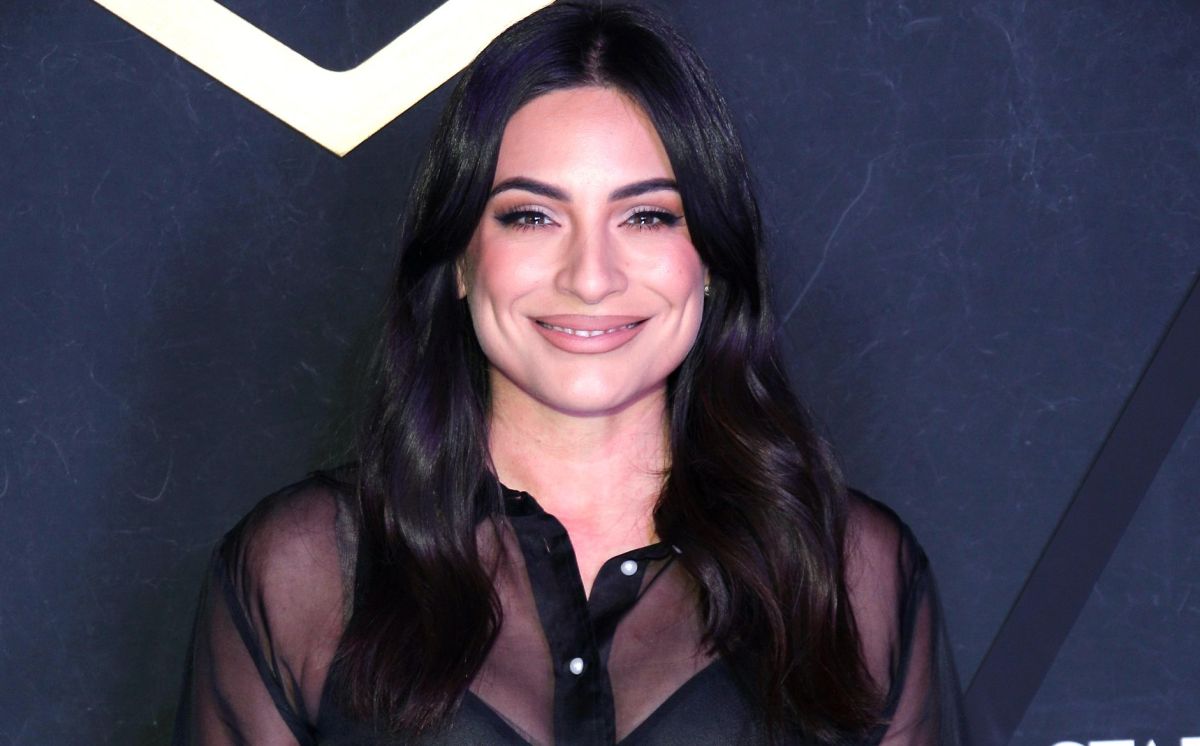 Telemundo It does not stop generating expectations with the projects that continue to be released and this time the production of "El Conde" has caused fans to be very excited with the brief advances that they have given about what this project will deal with.
But this time it was through his official Instagram account, Ana Brenda Contrerasprotagonist of this new series, who shared the first images with Fernando Colungawith shares the credits in "The Count: love and honor".
"The Count 2023 arrives"Ana Brenda wrote at the bottom of a photograph of "Mariana", a character she brings to life and who will have a story with "Alejandro", a character from Colunga.
The images shared by the protagonist of "For Loving Without Law" have caused a stir and the happiness of their millions of fansWell, let's remember that the actors already wanted to work together since 2014.
Also, Said project will mark the return of Fernando Colunga to the small screen, after the actor decided at the last minute to leave the project of "Malverde: the patron saint"a series that Pedro Fernández ended up starring on the same network, and that did not generate the expected audience, since the narcoseries begin to lower their ratings, since the public has been saturated with this type of project and the demand has dropped.
For its part, Ana Brenda Contreras was developing her facet as a host; however, the desire to return to the set was greater, and for this reason she decided to leave the microphones and continue postponing his musical plans to return to the small screen as the protagonist, since he already knows perfectly after having in his career productions such as "I swear that I love you", "The one who could not love" and "For loving without law", among others.
In "El Conde", there will be a first-class cast, as they will be part of first-class actors such as Chantal Andere, with whom Colunga already shared credits in "Amor Real"and in the same way they will be part of this Omar Fierro, Sergio Sendel, Víctor González and Alejandro Ávila, are some of the actors that make up the cast of the period series, a project that Telemundo is betting everything on.
You may also like: