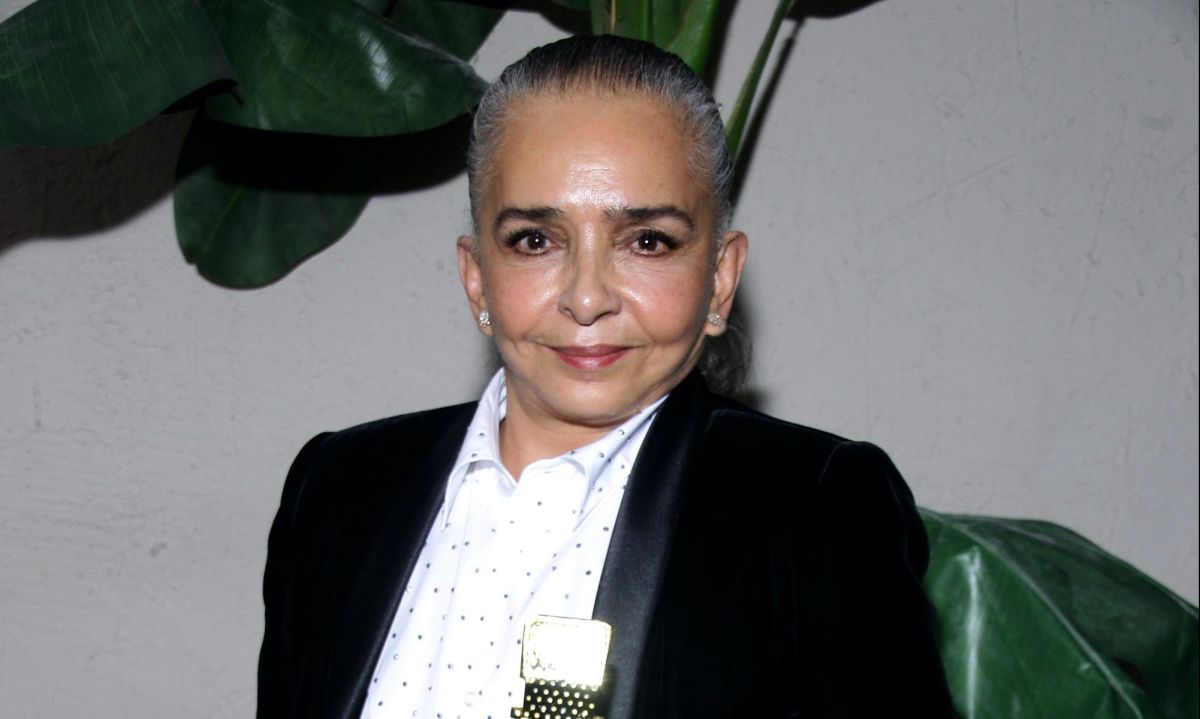 One of the most versatile actresses in the Hispanic industry is undoubtedly the Mexican actress Ana Martin, who has gained joviality after being very active on social networks. And it was right in these spaces where she boasts many of her personal and professional memories dating back to when she was just 17 years old.
Being a revolution in front of Internet users, It was no surprise that the daughter of renowned comedian Jesús Martínez "Palillo" has contact with his audience through the dynamics that these spaces offer, such as the option of questions and answers that they like so much.
One of the questions that came It was if he had met Pedro Infante, the idol of Mexico, something that he responded with great nostalgia since it was precisely the actor and singer who became his confirmation godfather. Logically, her contact with him was constant, since the interpreter of "Me tired of begging" had a great friendship with her father.
Nevertheless, Ana Beatriz Martínez Solórzano, real name of the actress, revealed that she had met another personality who to date remains an icon as well as a mystery: Marilyn Monroeone of the most famous actresses in Hollywood cinema, as well as being recognized as a woman ahead of her time.
Within the same dynamic, Ana Martín, 76 years old, who is remembered for playing the role of a geisha in the telenovela "Oyuki's sin", He recalled that he was lucky enough to participate in a film at the Churubusco Studios, a place where Marilyn Monroe herself arrived.; a whole scandal arose with the press and people who were in the place, he said.
The former model claimed that the most famous blonde in the world had unmatched beauty, as well as her personality and charm. "I just met her from 'hello how are you, nice to meet you' and that's it. But I met her. Beautifull!"Ana Martin recalled with a big smile.
You may also like: