It is clear that SUVs are in fashion and there are really powerful options on the market, as is the case with the luxurious SUVs that today the guys at CarWow UK face in one of their mythical videos. The new Aston Martin DBX 707 is the latest in the high-performance SUV segment.
It is a product that the automaker itself has stressed will be at the top of the segment. It will achieve this thanks to the combination of its performance, its dynamics, its design and an enormous amount of luxury. It takes as its starting point the acclaimed design, dynamics and character of the Aston Martin DBX V8.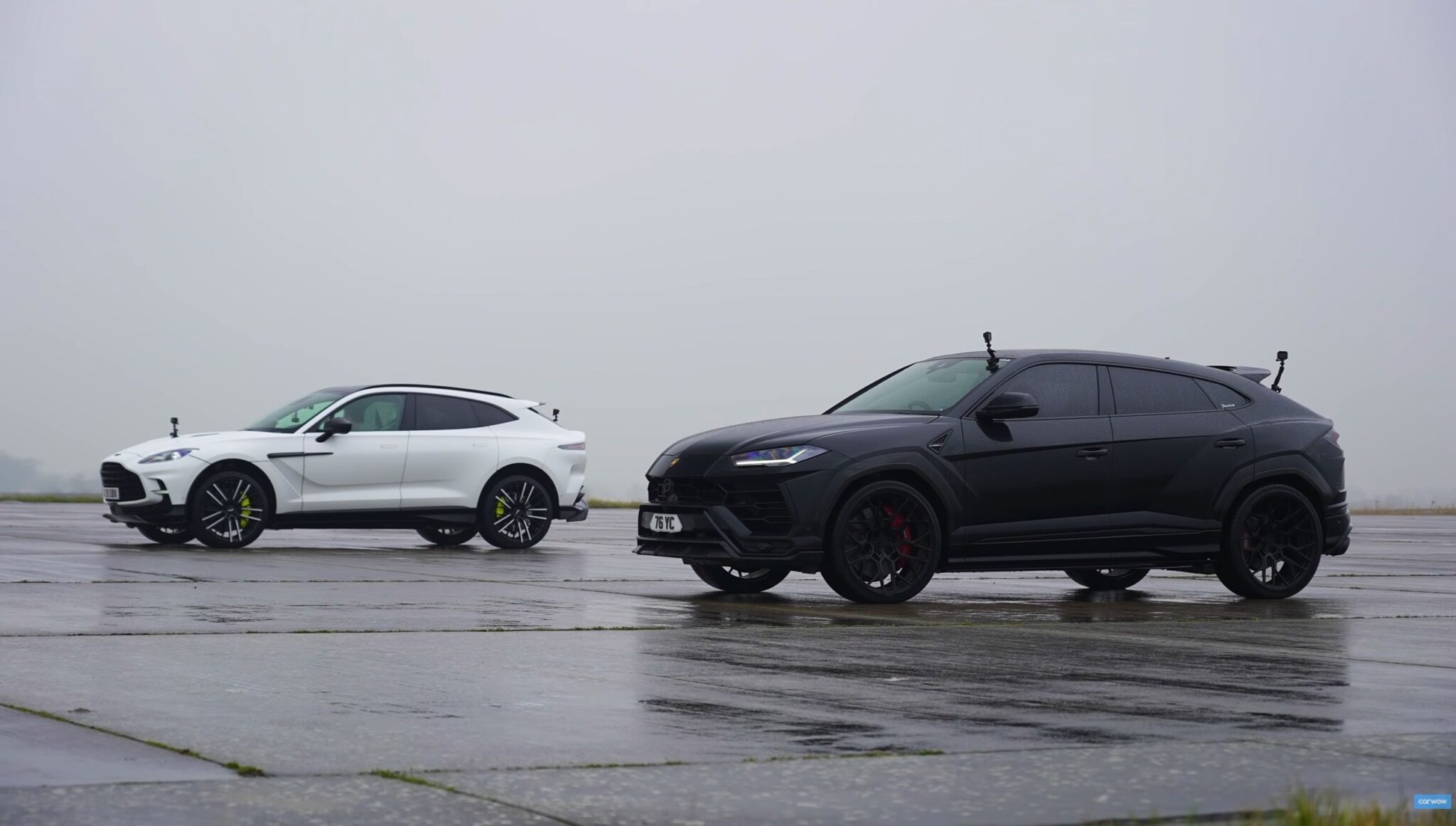 From that foundation, the DBX707 has been enhanced to increase performance, intensify driving pleasure and amplify its presence on the road. The million dollar question is: Will he be able to with the SSUV –Super Sport Utility Vehicle– from the Sant'Agata Bolognese company?
Can the Aston Martin DBX 707 with the Urus?
For powertrain development, the Aston Martin engineering team set out to harness the full potential of the DBX's 4.0-litre twin-turbocharged V8. The engine is mated to a 9-speed "wet clutch" automatic transmission. This high-performance transmission allows power to be raised from the 4.0-liter V8.
The British beast delivers no less than 707 hp (520 kW) and 900 Nm. This represents an increase of the original power by 157 hp and torque by 200 Nm compared to the DBX (V8). Thanks to this, the model is capable of accelerating from 0 to 100 km/h in 3.3 seconds. Top speed is up to 310 km/h.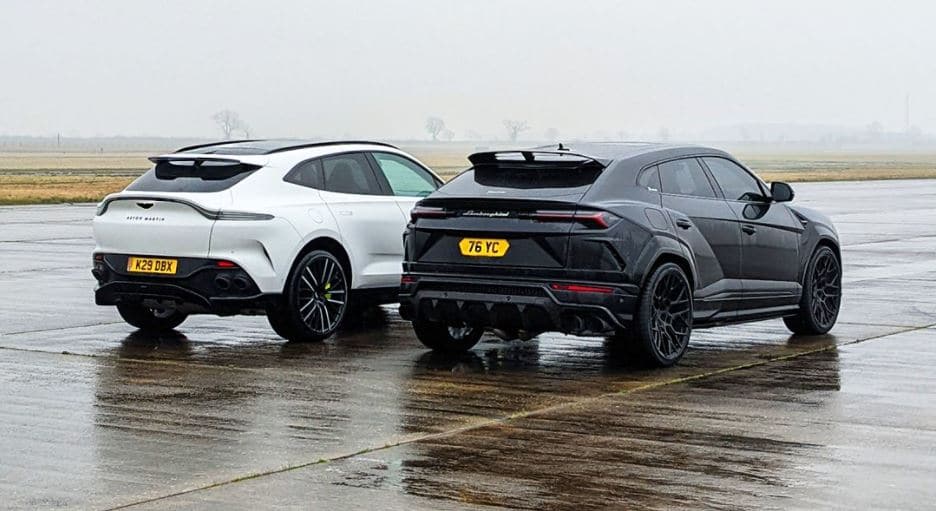 In the case of the Lamborghini Urus, the 4.0-liter V8 biturbo engine is capable of developing 650 hp (478 kW) of power and 850 Nm of maximum torque. This allows you to accelerate from 0 to 100 km/h in just 3.6 seconds (thanks to the Launch Control), from 0 to 200 km/h in 12.8 seconds and go non-stop up to a bone-chilling 305 km/h.
Source: Carwow via Youtube