The Audi RS 3 Sedan is currently the fastest compact model in the Green Hell. In June 2021, Audi Sport racing and development driver Frank Stippler broke the previous lap record in that class by 4.64 seconds. In short, a time of 7: 40,748 minutes.
It is shown that the new high-performance vehicle of the German house is a real missile. Compared to the previous generation, the Audi RS 3 is just as powerful. However, it now delivers 400 hp at a lower revs. It also has a higher torque of 20 Nm that it delivers at a lower speed.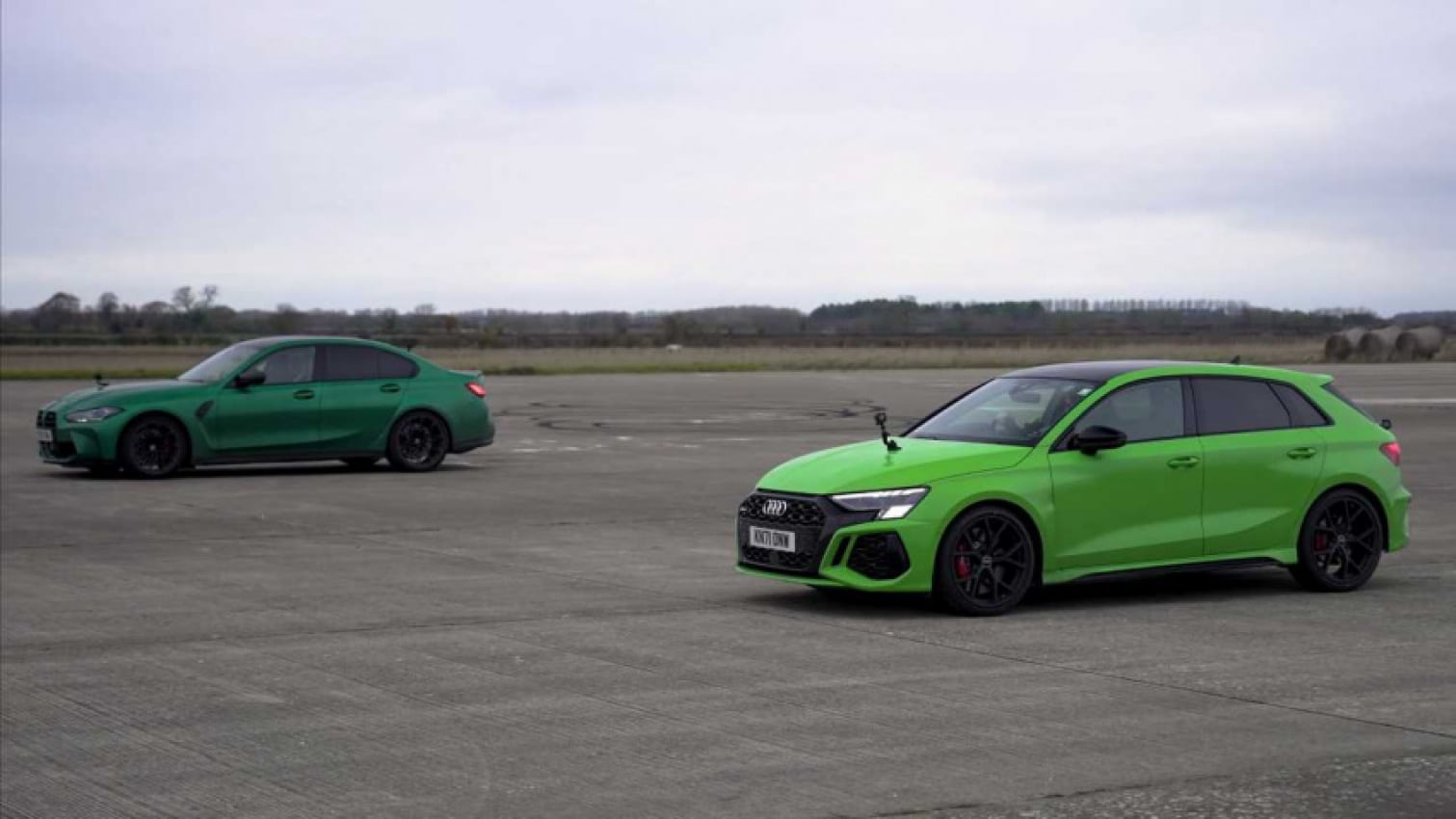 The model is equipped with the TFSI five-cylinder engine producing 294 kW (400 hp) at 5,600 rpm. According to the brand, it offers rapid acceleration from 0 to 100 km/h in 3.8 seconds, an intoxicating sound and a maximum speed of 250 km/h that can be increased to 290 km/h.
It now reaches 500 Nm of torque between 2,250 and 5,600 rpm and responds even more quickly to the throttle. The 2.5 TFSI engine is associated with a seven-speed dual-clutch gearbox, with shorter transitions between gears and sportier gear ratios.
Audi RS 3 Sedan or BMW M3 Competition?
You may like BMW's latest design language more or less, but there's no denying that it can create some of the best high-performance machines out there. A glance at the new BMW M3 Competition is enough to realize this, as the sports sedan faithfully recreates its racing-inspired character.
Muscular, sharp and streamlined, the M3's specific M design cues blend harmoniously into its modern design language. In this new generation we find exclusive exterior paint tones, large M alloy wheels, the optional M Carbon exterior package and a whole range of M Performance accessories.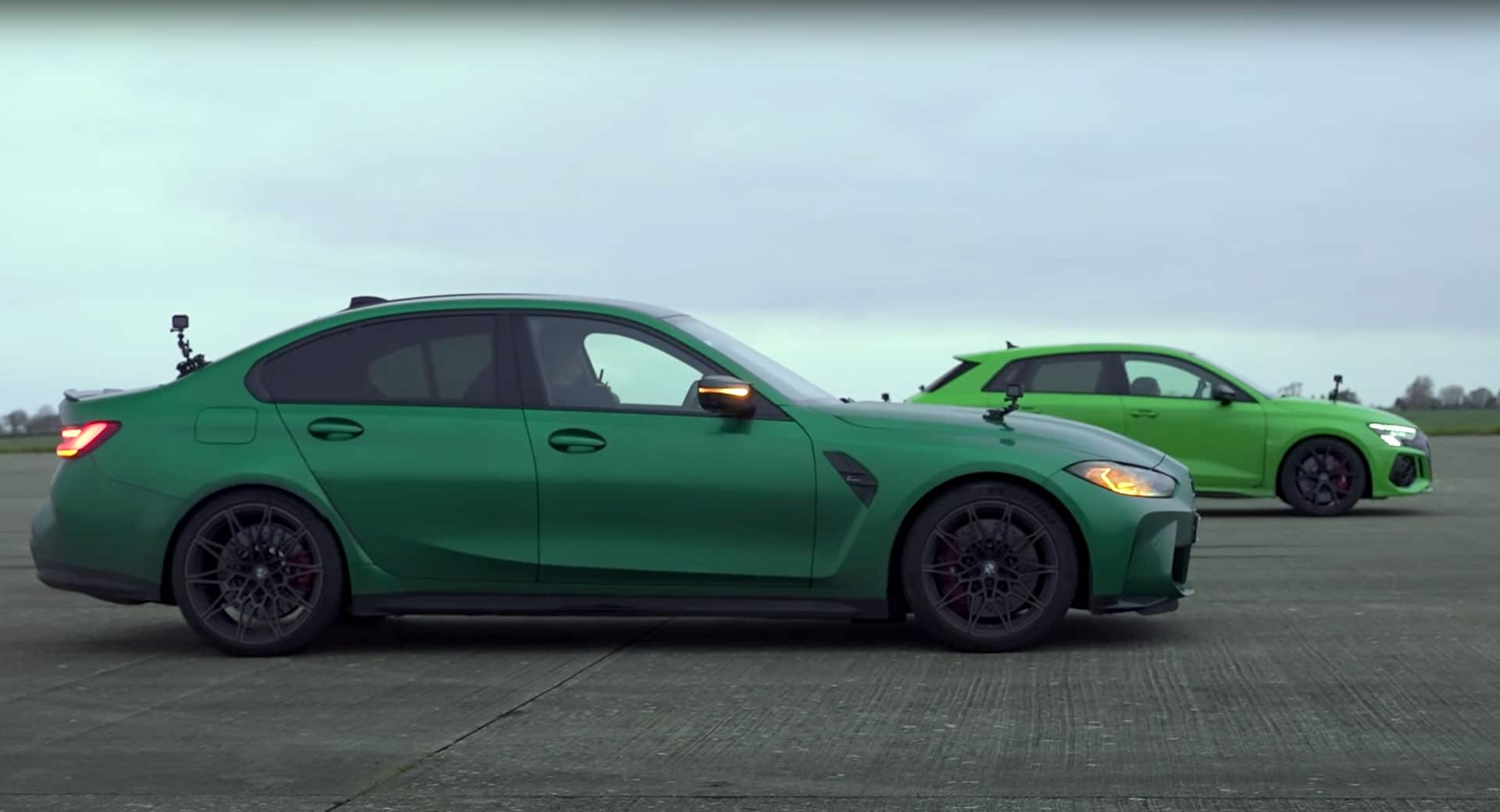 The new BMW M3 and BMW M4 Competition are also the first ever to receive the M xDrive all-wheel drive system, bringing an unprecedented technical innovation to this high-performance model series. Today, however, the boys of car wow have preferred to bet on rear-wheel drive against the Audi quattro system.
The 3.0-litre inline six-cylinder engine features M TwinPower Turbo technology. This delivers 510 hp (375 kW) of power at 6,250 rpm, as well as 650 Nm of torque available between 2,750 and 5,500 rpm. Associated with the 8-speed M Steptronic gearbox, it accelerates from 0 to 100 km/h in 3.9 seconds.