We've already seen the Volkswagen Golf R take on some of the best compacts in the segment. premium in acceleration races. Of course, some of the best compact of its size. However, so far in none of them we have seen him stand up to the upper segment, where the protagonists are authentic sports cars. Do we open the bets?
As you may already know, the Volkswagen Golf R uses the same 2.0-liter TFSI block as the Audi S3, but in this new installment it boasts a power of 320 hp. The 420 Nm torque launches to the pinnacle of the 0-100 km / h range in just 4.7 seconds thanks in part to its sophisticated standard all-wheel drive system. Its weight amounts to 1,578 kg.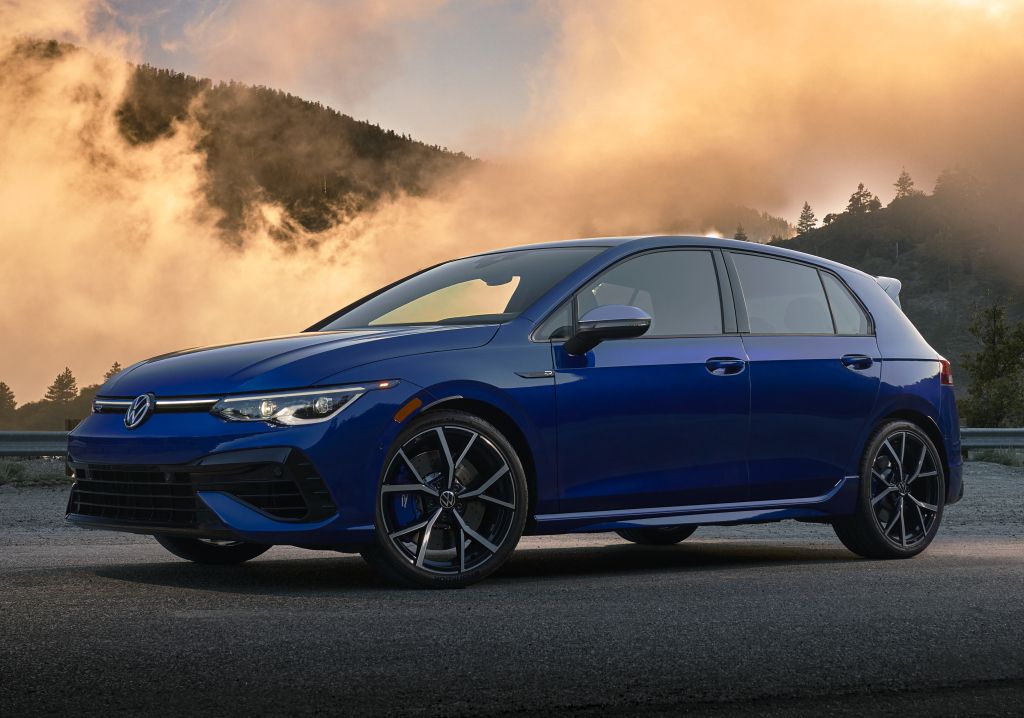 The rivals of the Volkswagen Golf R
The Porsche 718 Cayman GTS 4.0 is one of the most desired for its six-cylinder boxer engine. The power amounts to a not inconsiderable 400 hp (298 kW) and 420 Nm. They allow you to accelerate from 0 to 100 km / h in 4.5 seconds and reach a top speed of 293 km / h when paired with the PDK automatic transmission and the Sport Chrono package.
The Mercedes-AMG A 45 S 4MATIC + is currently the most powerful compact with the four-cylinder supercharged group produced in large series in the world. This 2.0-liter engine produces 421 hp (310 kW). The new AMG SPEEDSHIFT DCT-8G eight-speed dual-clutch transmission enables the spicy compact to accelerate from 0 to 100 km / h in 3.9 seconds.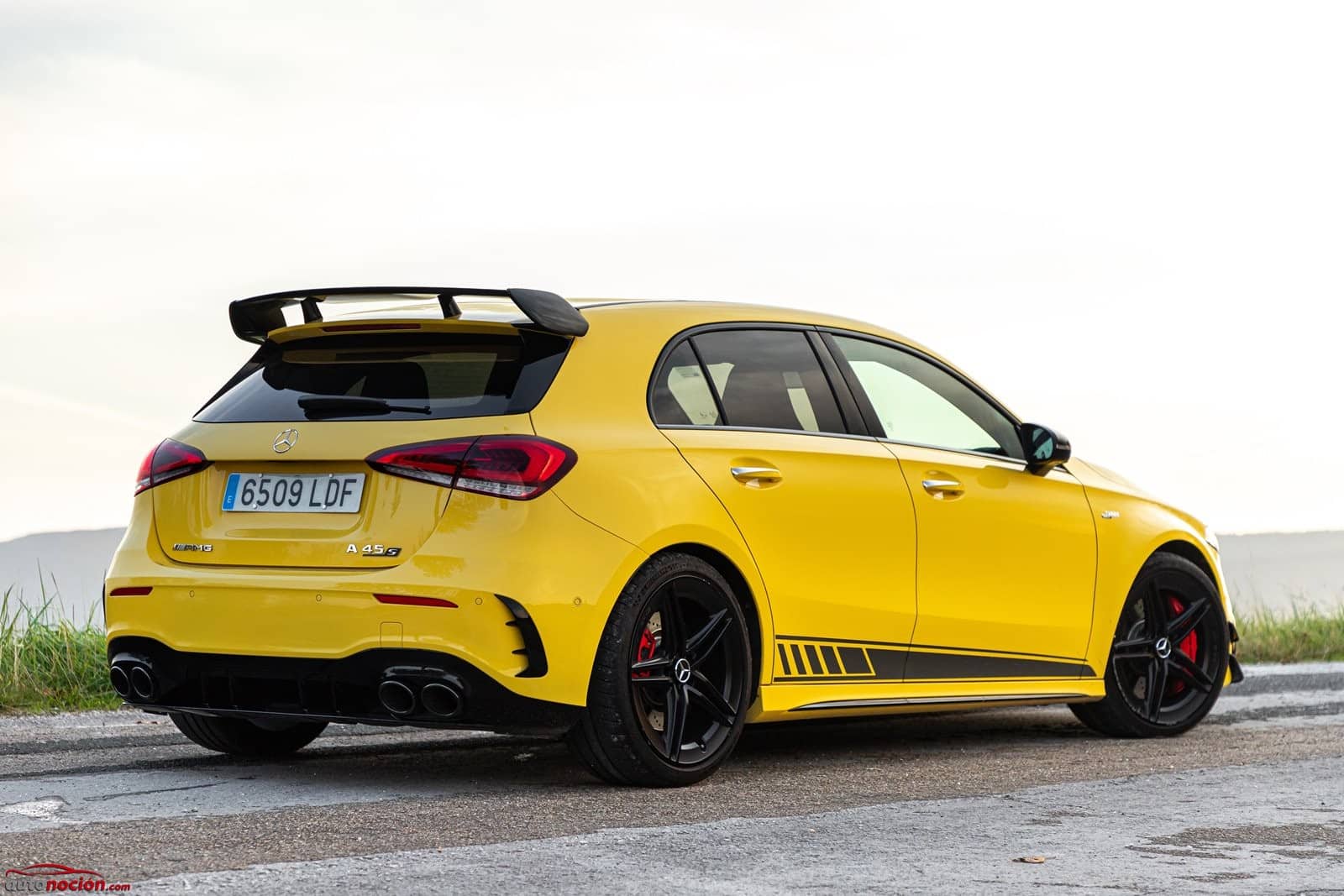 For its part, the BMW M2 Competition hides a 3.0 TwinPower Tube inline six-cylinder engine with 410 hp and 550 Nm of torque. Associated with the sporty M DCT dual-clutch transmission, it can cover 0 to 100 km / h in 4.2 seconds and reach a top speed of up to 280 km / h. He is already a veteran about to retire.
The new Audi RS 3 is just as powerful as its predecessor. However, it now delivers 400 hp at a lower engine speed and a higher torque of 20 Nm, also at a lower engine speed. The model is equipped with the 2.5 TFSI five-cylinder engine with 294 kW (400 hp) at 5,600 rpm. According to the brand, it offers rapid acceleration from 0 to 100 km / h in 3.8 seconds.