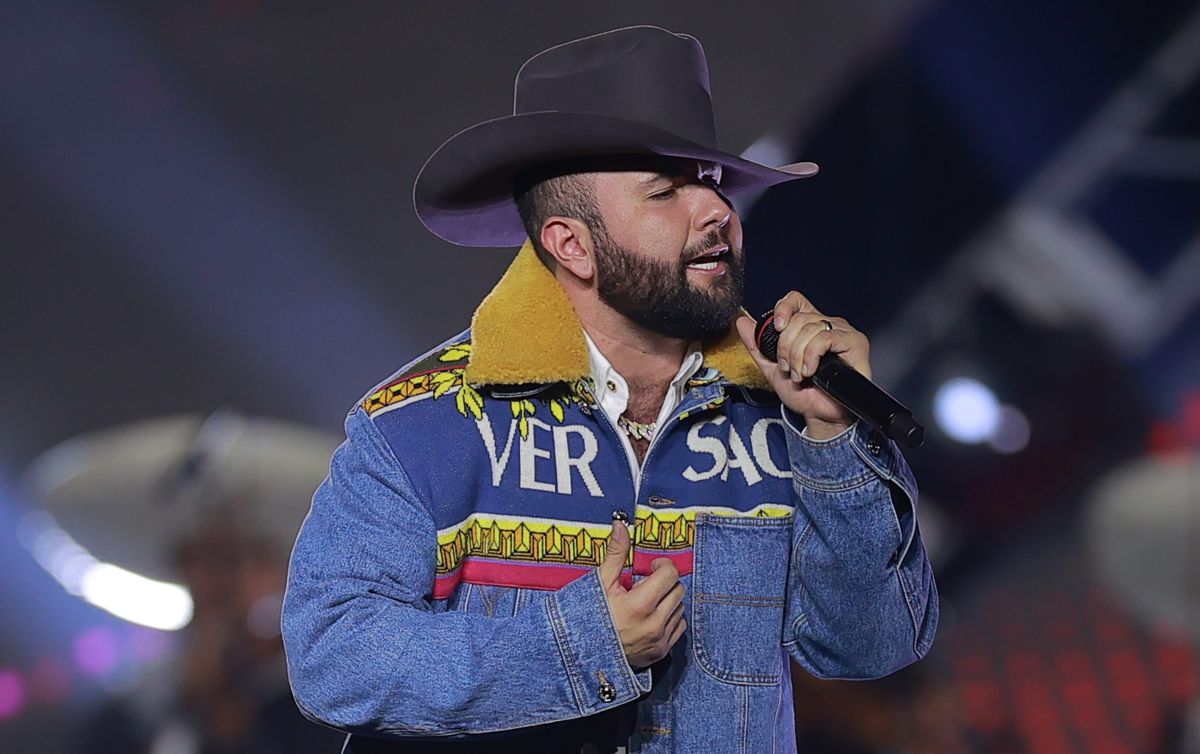 Regional Mexican music is experiencing a second wind, in addition to Eduin Caz and his group Grupo Firme, is Óscar Armando Díaz de León Huez, better known only as "Carin" Leónone of the exponents that is most in vogue in this genre that every day becomes one of the favorites of the Hispanic public.
The famous singer born in Hermosillo, Sonora has become one of the public's favorites because his peculiar way of singing has made him reach the hearts of his followers.
León has become known thanks to his magnificent performances of covers, some of them are: "Tú" made famous by Noelia and "Si una vez" by the unforgettable Selena.
Nevertheless, Carin's public has already asked him to release unreleased material, so the singer has worked hard to give his followers the best.
Due to the above, Carin León shared on her social networks a preview of what her new single will be and although the name of this song has not yet been revealed, it can be heard that it speaks of a man who will not beg the woman of his life who will be left with the desire to wake up in his bed with his kisses.
In said video, Carin appears in a recording studio accompanied by his faithful guitar and singing very passionately. what will be his next single and which promises to be a success.
In addition, in the publication made on his official Tiktok account, he accompanied it with the hashtag Disco 2022, which gives a signal that he is already preparing his new album with unreleased material.
It was part of Canelo's loss to Bivol
The Mexican regional music singer, Carin León was in charge of singing the Mexican National Anthem during the fight between Saúl Canelo Álvarez and Dimitry Bivol at the T Mobile Arena in Las Vegas, Nevada in the United States.
Carin León's interpretation was given acapella with great feeling, without setbacks and with good intonation that drew applause from the audience.
Among the singer's best-known hits are: La Boda del Huitlacoche and Ojos Cerrados, a song he performs alongside the MS Band.
You may also like: