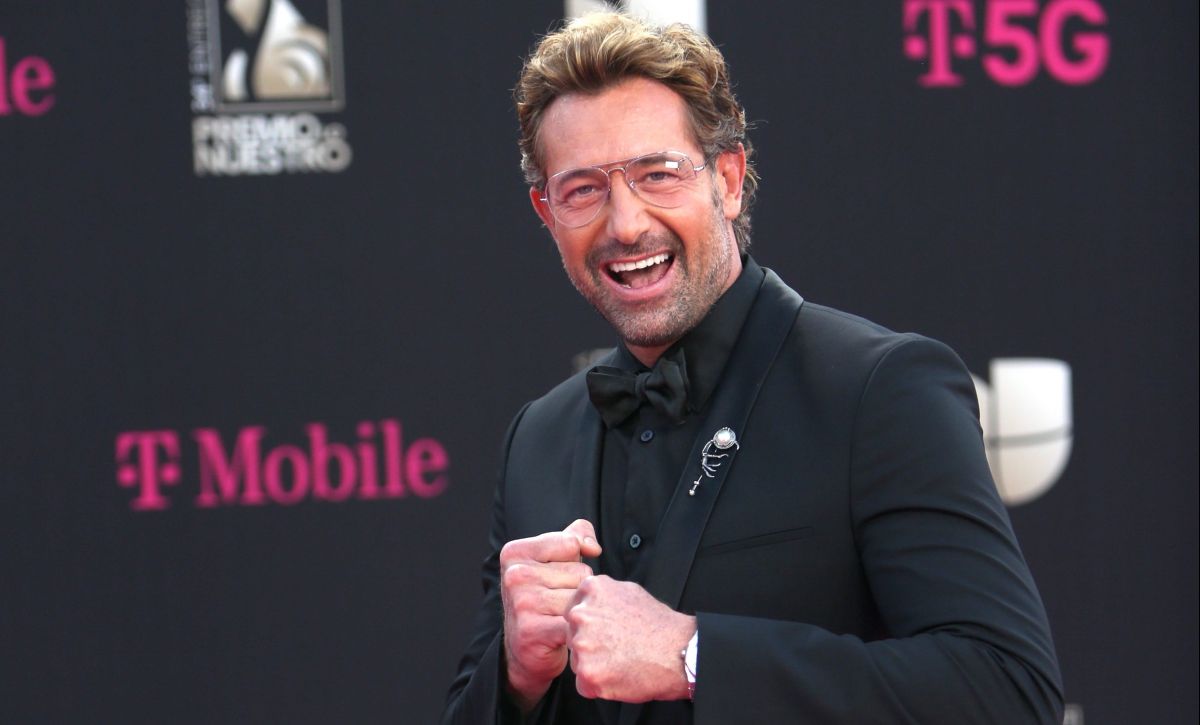 One of the most anticipated weddings is that of the Mexican actor Gabriel Soto and the Russian Irina Baevaso the actor from "Amigas y Rivales expressed his emotion and happiness for the plans for this event, In addition to revealing that his daughters Elissa and Miranda will participate in the long-awaited celebration and denying that he will marry this Friday, as some media reported.
"We were anticipating, precisely we announced that the Pronovias company is going to make Irina's dresses, and more than a dress test it was a very big event that they had a presentation of a new collection of their wedding dresses, a very important event there in Barcelona, ​​and they invited us now as special guests"

GABRIEL SOTO
This is how the Mexican told it during his arrival at the Mexico City Airport. Without providing more details on the subject of the dress, the artist confirmed how many outfits Baeva will wear for that special day. "He's going to have two, but I don't want to talk anymore, it's not May 6, you're talking about it being Friday, how do you think?"
Soto assured that there is an issue that has them worried for the possible date of the wedding. "We thought of Acapulco, but for the months that we are thinking, we are in a dilemma, it is what we have been talking about with our wedding planner, which is probably in the rainy season, it could be August, September, so we are seeing, we are still defining, but she already has the dresses."
About the godparents for his marriage bond, Gabriel said: "Family, we have also been thinking about that, we are waiting for the most important thing is that Irina's family can come from Russia, that is the most important thing right now."
When questioned about whether his daughters, the result of his relationship with Geraldine Bazán, will attend the party, the interpreter explained: "Obviously they are going to be there with me, they are my daughters, obviously, because we are with the wedding planner seeing what is going to happen, how they are going to be and how they are going to participate, they are very excited, so we will see how They are going to participate, but obviously in a very intimate way because they are my daughters."
Besides, Gabriel confessed his happiness to learn that Marjorie de Sousa won a lawsuit in which he forbids talking about his private life and managed to get a magazine to publish a public apology about it.
You may also like: