It is not the first time that the boys of Carwow They propose a comparison between the Volkswagen Golf R and Audi S3, but it is the first time that we see the new installment of the BMW 2 Series Coupé face some of its direct rivals in an acceleration race. As would be expected, it is present in its most performance version, the M240i.
We are waiting for it like May water. According to the brand itself, the model embodies sportiness in a particularly concentrated way, with a vehicle concept focused directly on dynamic excellence. We're talking about an athletic design, powerful engines, and sophisticated chassis technology.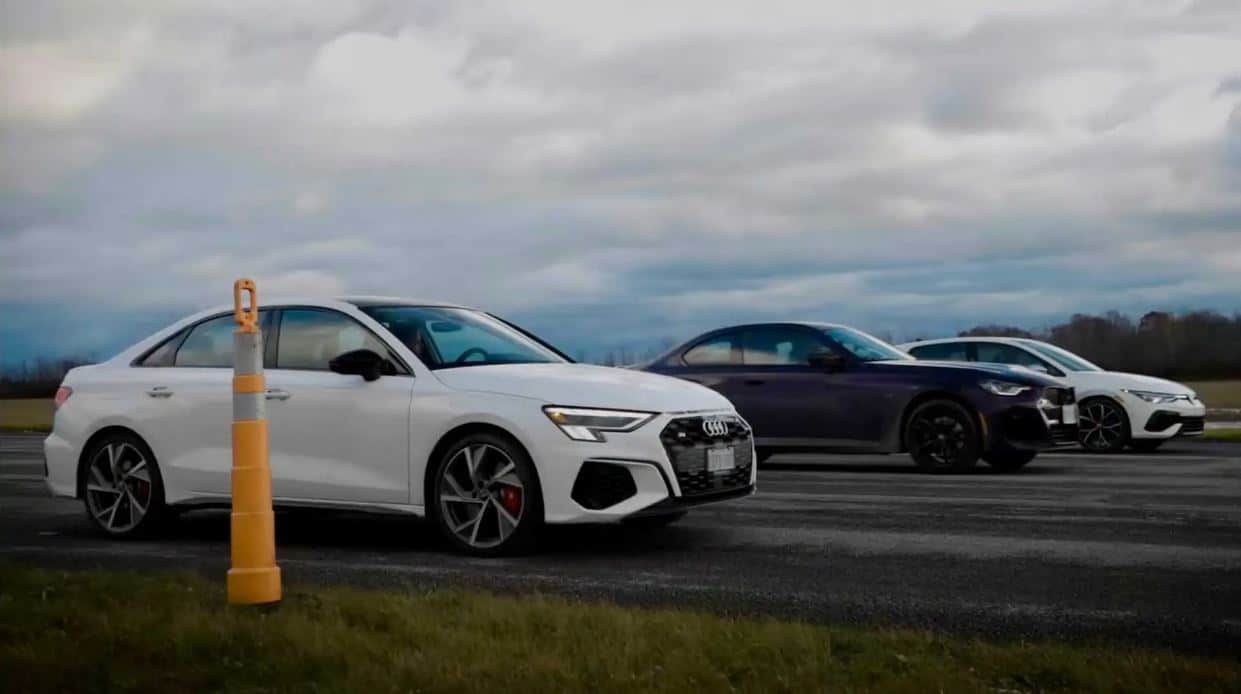 The compact dimensions, new chassis, increased static torsional stiffness of up to 12%, 50:50 weight distribution and optimized aerodynamics create a perfect starting point for outstanding character. If you follow the trend of other products of the brand, it promises not to disappoint us.
The latest generation of the BMW M240i xDrive Coupé relies on all-wheel drive and an in-line six-cylinder engine. With a maximum output of 374 hp (275 kW), it develops 25 kW (34 hp) more than its predecessor's engine. The maximum torque is 500 Nm and it accelerates relentlessly from 0 to 100 km / h in 4.3 seconds. It weighs 1,755 kilograms.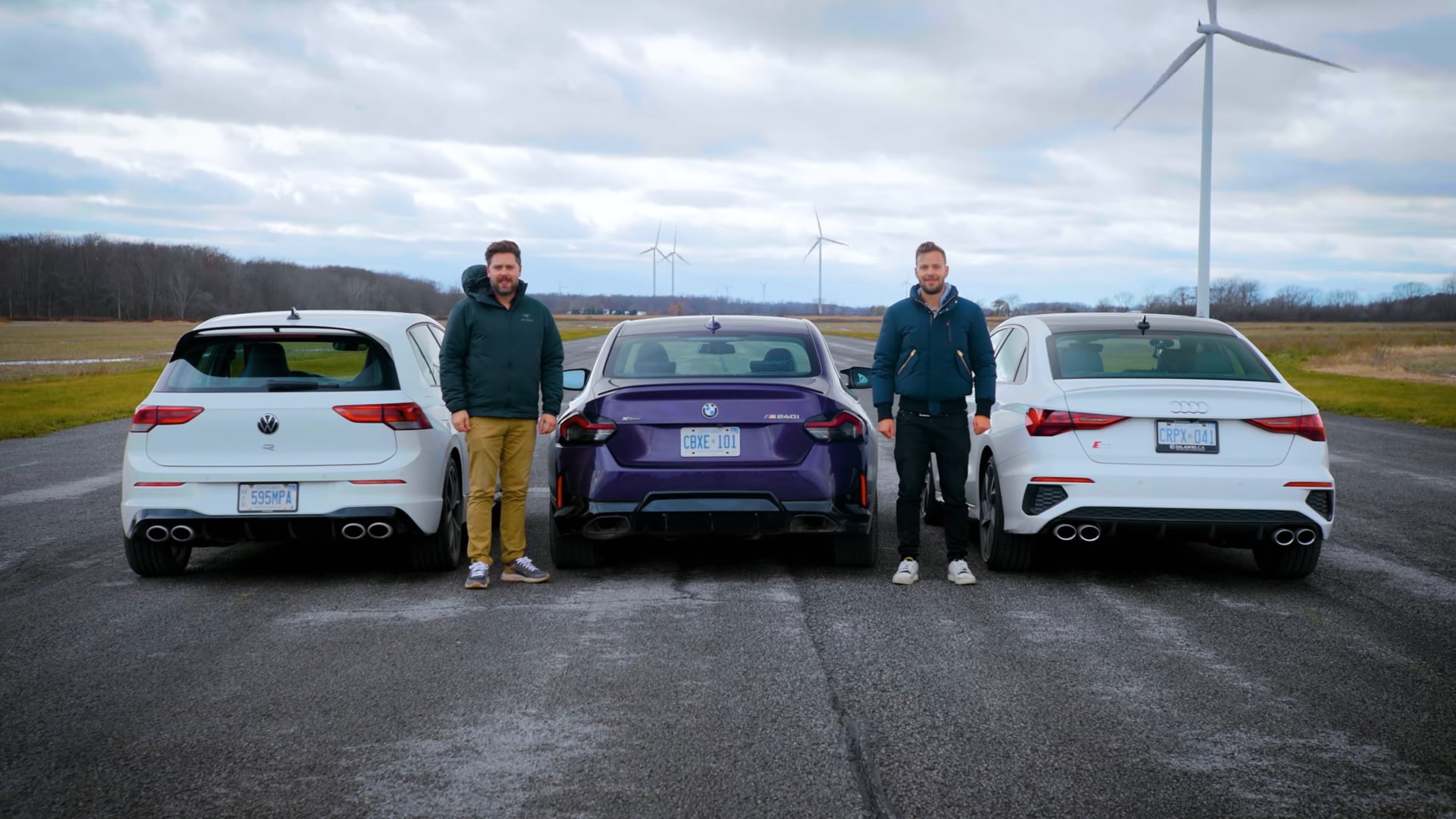 The rivals of the BMW M240i Coupé
Compared to the new Audi S3 Sportback, it is equipped with a 2.0-liter TFSI block that develops 310 hp of power and a maximum torque of 400 Nm. It has all-wheel drive and dual-clutch automatic transmission, completing 0 to 100 km / h in 4.8 seconds. Top speed is 250 km / h. The weight is 1,604 kilograms.
Finally, the Volkswagen Golf R uses the same 2.0-liter TFSI block as the Audi S3, but in this new installment it boasts a power of 320 hp. The 420 Nm torque launches the pinnacle of the 0-100 km / h range in just 4.7 seconds thanks in part to its sophisticated standard all-wheel drive system. Its weight amounts to 1,578 kg.