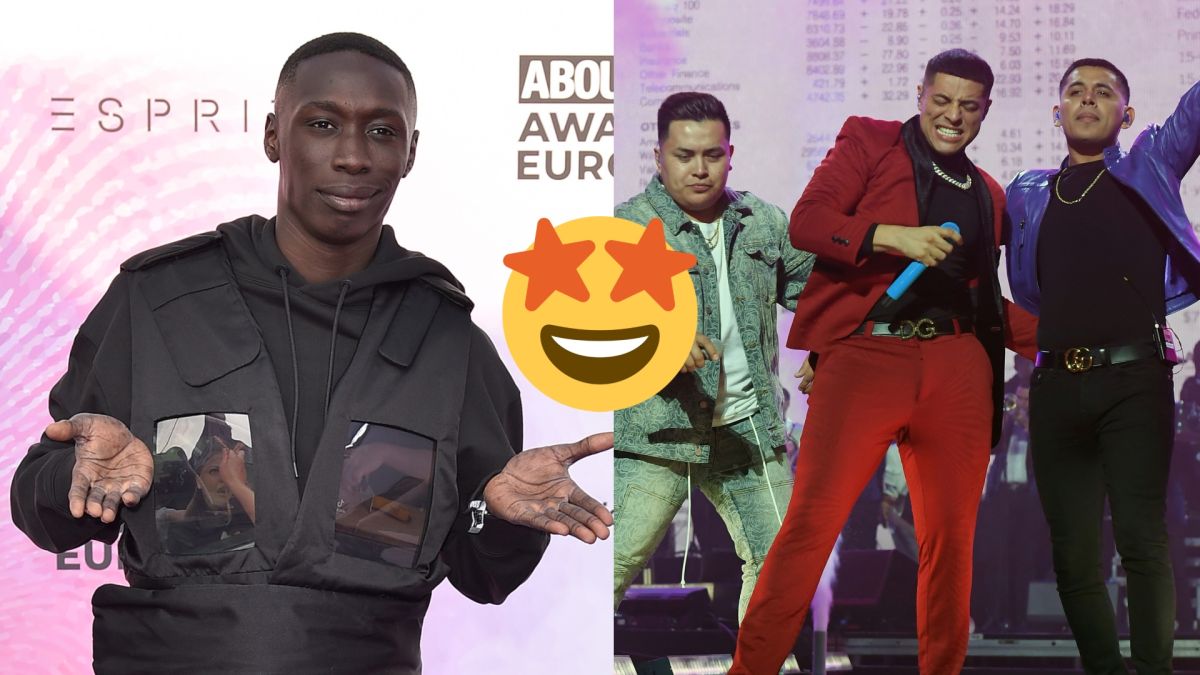 The famous band led by Eduin Caz, Firm Groupnot only continues to grow like foam in Mexico, but throughout Latin America, and it is that their successes have managed to break all expectations such as in the United States, Colombia, Guatemala, El Salvador and the Dominican Republic, to mention some of the countries in which they have fans
But now the members of the Tijuana group were surprised to learn that Khaby Lame, the world's most famous tiktoker, who is 22 years old and originally from Ziguinchor, Senegal, knows his tunes too.
Khaby Lame has more than 142 million followers, he uploaded a video to his network accounts in which he appears singing the song "En tu perra vida", a hit by Grupo Firme. Later it was Eduin Caz who shared the video from his official platforms and said he was grateful because the famous man likes the work he and his colleagues do, although it should be noted that he later deleted the publication for unknown reasons.
The video already has millions of views. many applaud the success of the Tijuanenses and others focused on how Lame is heard singing in Spanish and a regional Mexican song.
The band known by the industry as the "phenomenon" of the Mexican regional is completing the tour of the United States, the series of concerts is titled "Enfiestados y amanecidos", the musicians were once again among the top earning stars at the box office, ahead of Lady Gaga and Justin Bieber.
The members of the group, in addition to being very talented, have also been involved in scandals, it has just been announced that Eduin Caz was separated from his wife Daisy Anahyalthough later the vocalist himself came out to deny the news and said that what was said was not true.
You may also like: