The renewed Volkswagen Arteon has been with us for a few months now. In this new installment, the German firm has "surprised" us with a new and attractive Shooting Brake body for the model. The long-awaited version R is also not lacking, to which today the boys of Carwow face off against the KIA Stinger in its powerful V6 version.
The Volkswagen Arteon R has a powerful 2.0 TSI engine with 320 hp (235 kW) of power and all-wheel drive with technology R-Performance Torque Vectoring. The torque grows to 420 Nm and offers a specific set-up, as well as more sporty details.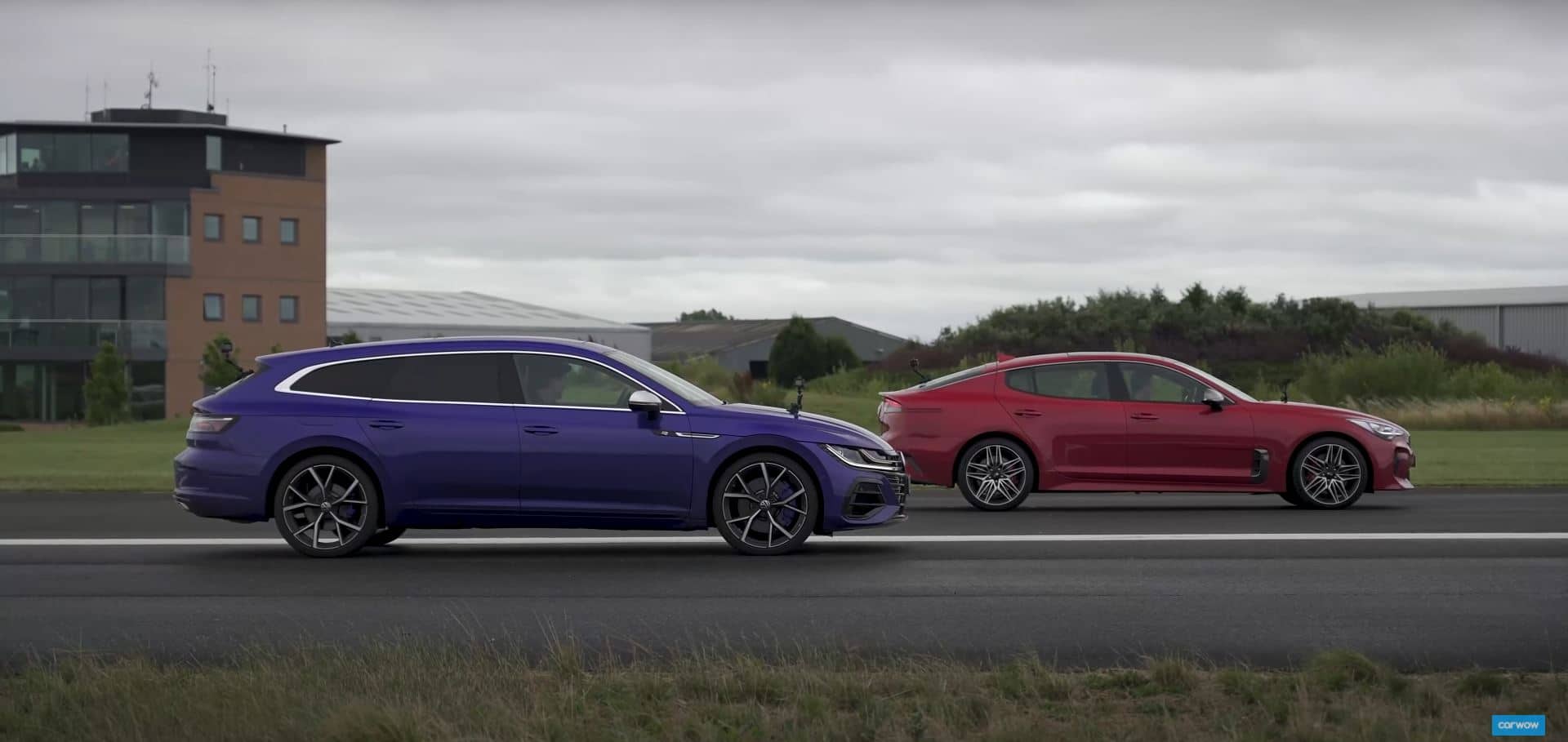 Power is channeled to all four wheels via a seven-speed dual-clutch automatic gearbox with Launch Control. As reported by the German firm, the brand's new sports model reaches 250 km / h top speed and can accelerate from 0 to 100 km / h in 4.9 seconds.
The KIA Stinger is not far behind
Since the launch of the KIA Stinger, more than 10,000 units have been marketed in the Old Continent, in a large proportion associated with the block 3.3 V6. The European subsidiary has announced that the renewed range of the Stinger can only be purchased with the most powerful block known to date, leaving out the alternatives with four cylinders.
Those who want to buy a Stinger in Europe should in any case opt for the 3.3 TGDI V6 engine with 370 hp of power at 6,000 rpm. A curiosity is that the units sold with the steering wheel on the left will have all-wheel drive, and those that have it on the right will have to settle for the rear drive.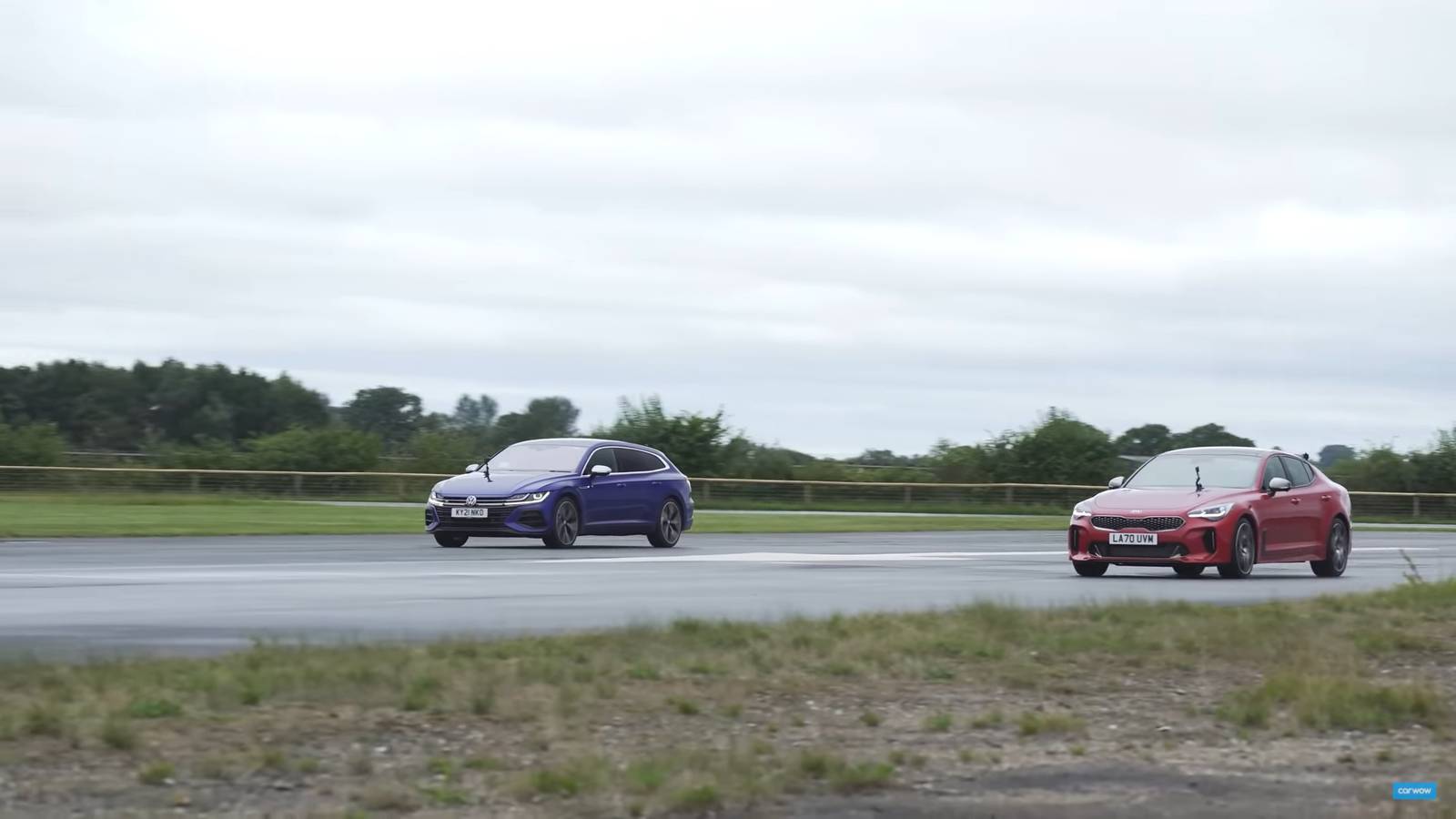 Maximum torque is 510 Nm available from 1,300 to 4,500 rpm. All the mechanics are associated with an eight-speed automatic gearbox that, according to Kia, matches the "gran turismo" personality of the Stinger. The 0-100 km / h is completed in 4.9 seconds.