If you are a Koenigsegg fan, you should know that the manufacturer of hypercar dreams recently announced a strategic growth plan. In it, he unveiled his expansion plans that include a completely new and state-of-the-art factory. In total, the expansion results in a set of 30,000 square meters.
It houses a high-tech production and assembly line, an area for clients, offices, spaces for events, a showroom and commercial premises. The gargantuan hulk will join Koenigsegg's second 11,000-square-meter facility in Ängelholm that opened last year.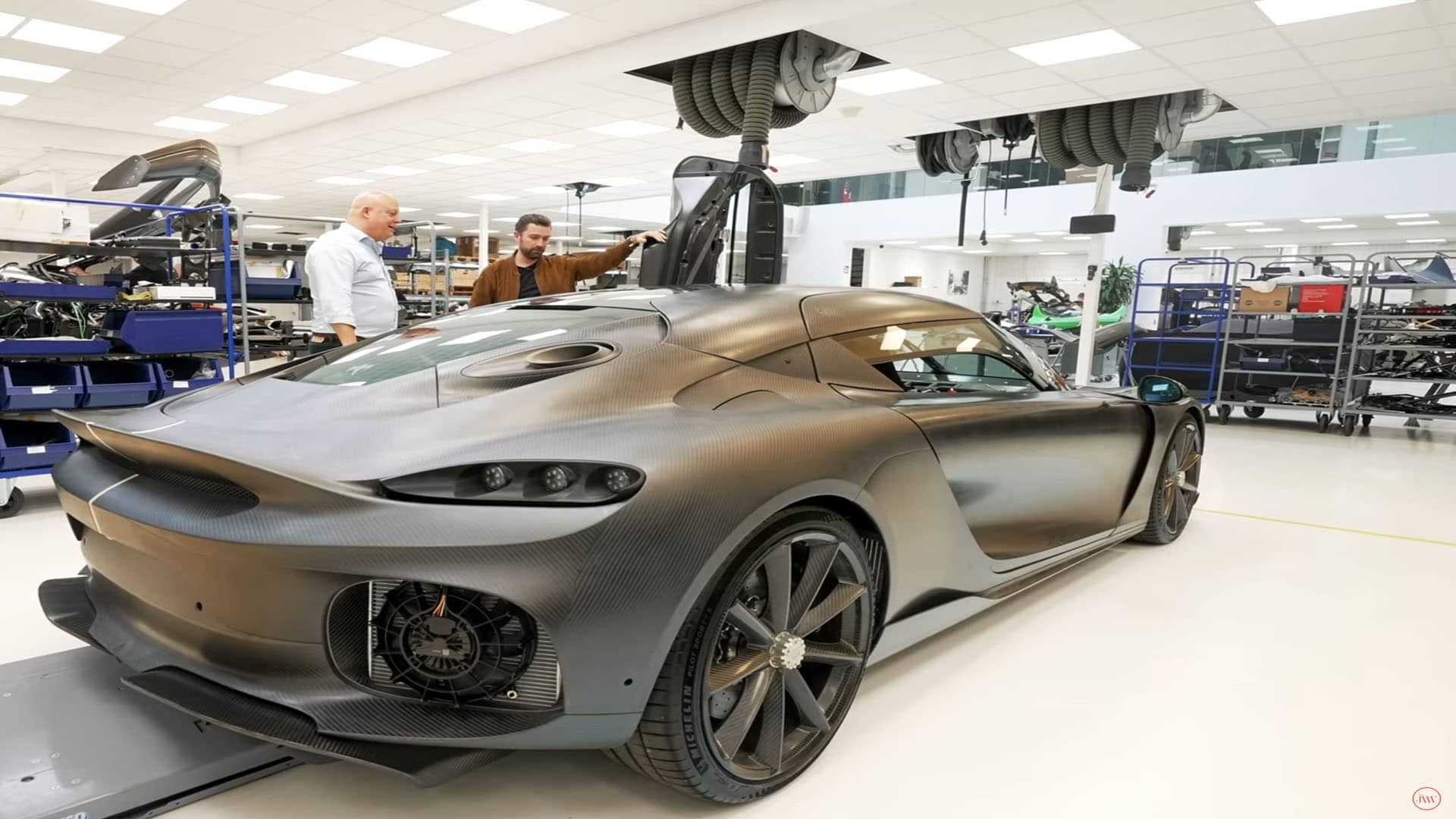 Today, YouTuber Mr JWW and Christian von Koenigsegg give us a full video tour of the Swedish automaker's production facility. With the new builds, Koenigsegg has enough room to grow its operations for years to come.
In the bowels of the Koenigsegg facility
Throughout the video we can see from Christian's office to the first working prototype of the Gemera. Next to it rests a prototype of the Jesko. In the video, the CEO of the brand also reveals that Koenigsegg is testing its new Vulcanol fuel on the test bench.
This fuel was first detailed last year. Interestingly, it is created by collecting the COtwo from semi-active volcanoes and converting it to methanol. Another of the most interesting parts of the video is the company's engine test bench. The dynamometer is capable of generating more than 2,000 hp and 2,000 Nm of torque.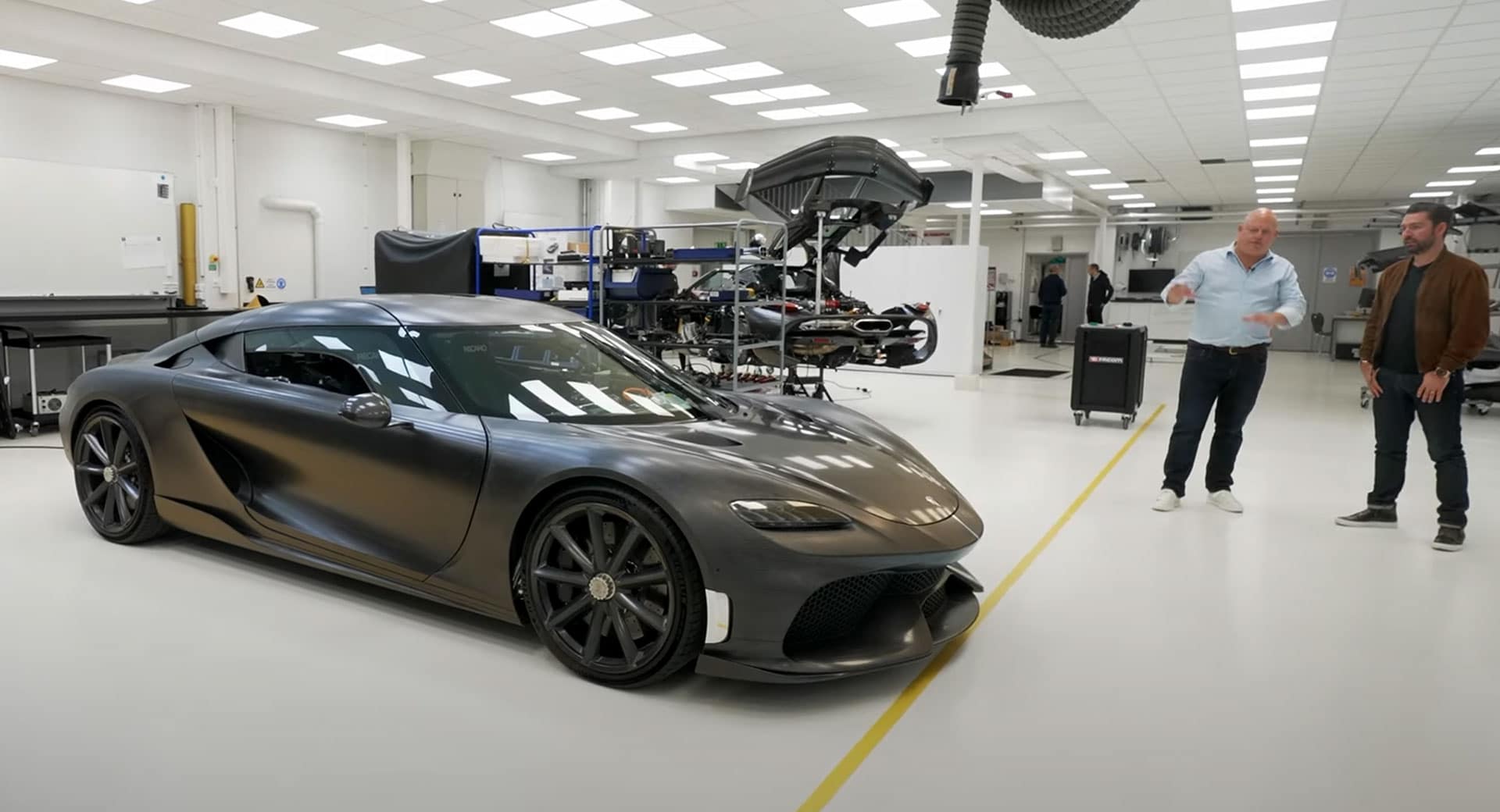 At the time the video was being shot, the Koenigsegg Jesko's powerful 5.1-litre twin-turbocharged V8 engine was being put to the test. Christian adds that the automaker is developing an advanced chassis dynamometer that can run up to 3,000hp. As well as providing torque vectoring, it can spin the wheels at over 540 km/h.