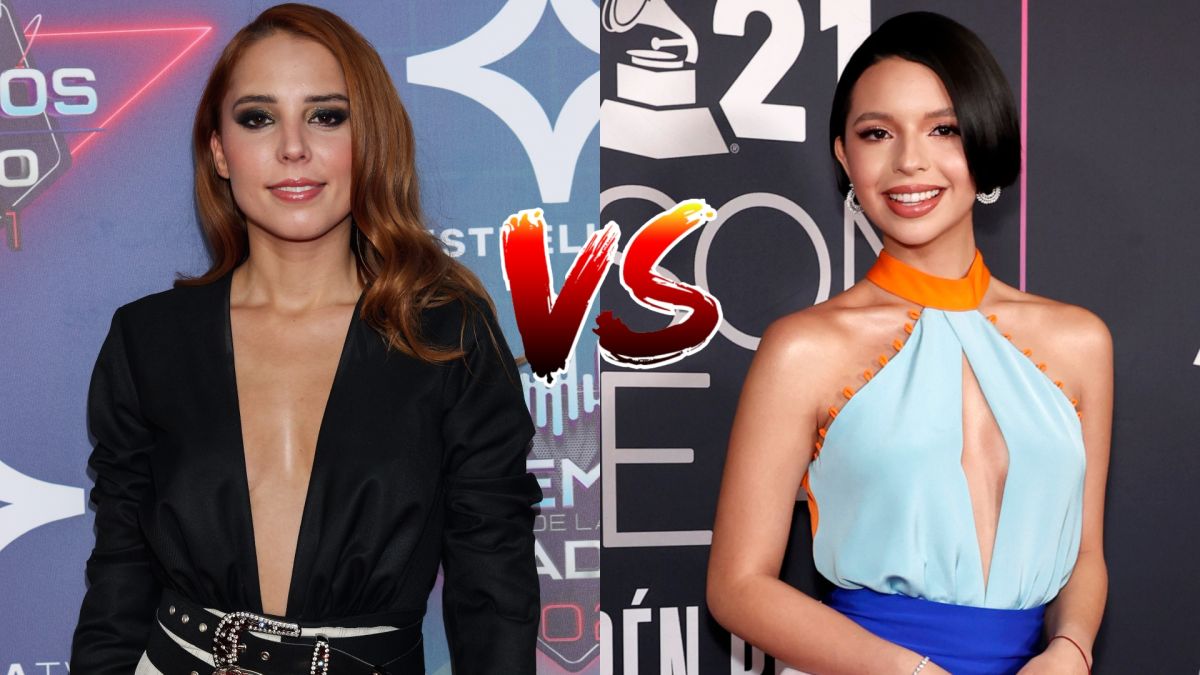 The Aguilar Dynasty does not stop generating talent, and on this occasion Nicewho is one of the members of the third generation of stars who develop in music in the Aguilar family, the 28-year-old has the necessary talent to interpret the regional genre, but also the vocal quality to develop covers of Selena Quintanilla .
He recently performed in San Salvador Huixcolotla, a community in the central part of the State of Puebla, where he shared the stage with Mariachi Misterio, who were the ones who uploaded the video in which the niece of Pepe Aguilar delights her audience with "Si una vez", one of the most important hits in the voice of the deceased queen of tex-mex.
The famous appeared on the stage with a spectacular outfit that consisted of black pants, black bodysuit, but the detail that gave her look were boots, gloves and a red hat, which made her look beautiful while singing the song.
This is not the first time Majo Aguilar takes one of Selena's songs, in the past she has delighted people who come to her public or private events with several of themthere are recordings that indicate that he has sung "bidi bidi bom bom" and "Como la flor", to name a few.
But the comparisons with her cousin have begun Angelabecause Pepe Aguilar's little daughter also released an album in honor of the "Queen of Tex-Mex", where she sings this same song, and many are divided in opinion.
Some days ago Majo released his new single "Mori", a hit from the 2000s released by the group Tranzas, but now with a touch of freshness and current sounds, the project is available on YouTube.
Comparisons of Majo's style with that of her cousin Ángela Aguilar have been repeatedly made.It has even been mentioned that they do not get along and that their relationship is not close, but they are always in charge of denying and when they have the opportunity they upload some content together to their official accounts.
You may also like: