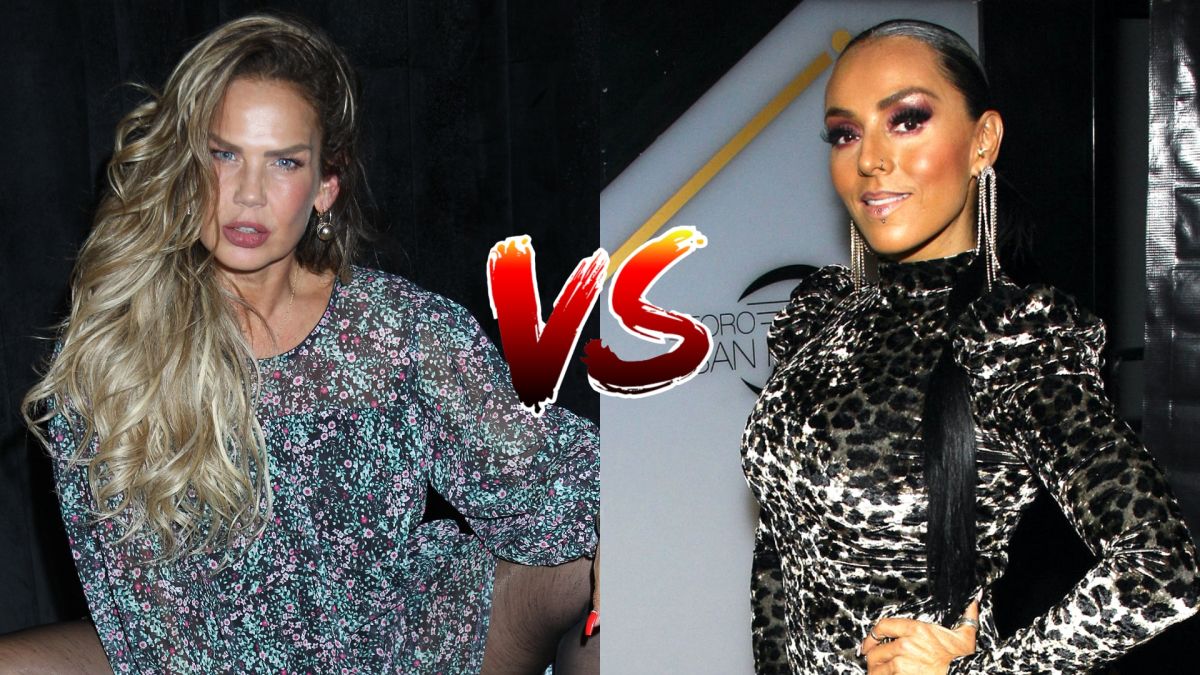 The most famous house on television does not stop giving what to talk about. And is that the problems in 'The House of the Famous 2′ they are the order of the day; Whether due to differences between the members, gossip or misunderstandings, the celebrities who participate in this reality show fail to keep the environment free from fights.
This time Niurka Marcos he was the one who again ended up starring in the most recent LCDLF2 conflict, only this time, the person against whom he exploded is nothing more and nothing less than one of his most faithful allies, that is to say Yvonne Montero.
Juan Osorio's ex-partner ended up ranting against Ivonne Montero because he gave her control of the kitchen and she continually consulted an examiner on questions related to the menu.
What caused Niurka to doubt whether it was a good decision to appoint Montero as the person in charge of the kitchensince he seemed to be seeking the approval of Salvador Zerboni at all times, who, let us remember, had a brief affair with the vedette and defended her after her lawsuit with Aleida Núñez.
"I am not interested in knowing that story, I only know that I saw tears in your eyes and you complained many times about him"

NIURKA
before this Ivonne Montero refuted that she had never cried for him in 'La Casa de los Famosos 2', an issue that caused Niurka to tell her that she had a serious problem, because he did not remember something that everyone witnessed. Both pointed out that everything had been recorded on the cameras, and although everything was apparently corrected, both spoke with their team assuring that the other had exaggerated on the subject.
After this, their teammates tried to persuade them to fix things, however, the tension continued to rise, to the extent that Niurka assured that Ivonne Montero gave him good morning more by force than by desire.
"It hurt me that he betrayed the trust and consent I gave him; as leader I put her in charge of the kitchen, she betrayed him, she wiped her ass with what I gave her and started calling Zerboni, so she can't be in that bipolar way, no"NIURKA
You may also like: