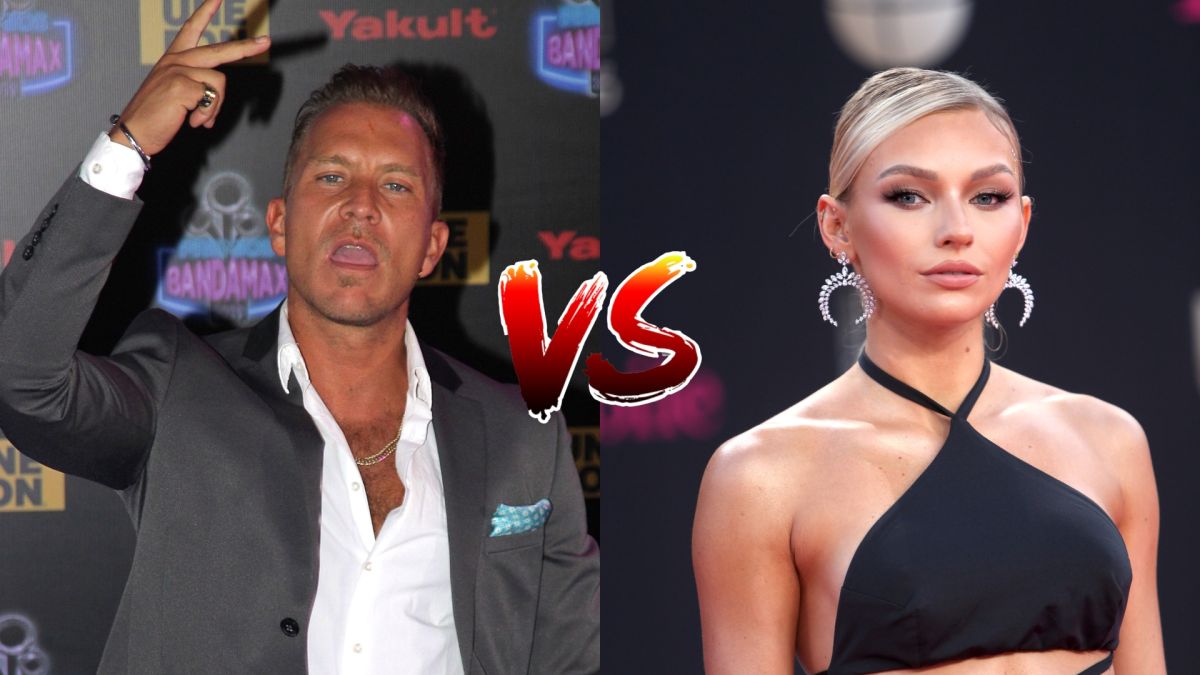 The reality show of "The House of Celebrities 2" does not stop giving what to talk about, and it is that it has had various protagonists, among them Niurka Marcos, Ivonne Montero and even one of the soap opera "villains", Salvador Zerboni.
On this occasion, the famous Mexican actor generated great controversy after Laura Bozzo, the The most controversial Peruvian actress in the world of entertainment will speak about the lawsuit she faced for "speaking ill" of Irina Baeva, to which the actor seconded her by insulting the Russian.
During one of the recordings of this reality show, Bozzo talked about the legal lawsuit he had with Gabriel Soto and his fiancée, who sued her in October 2020 for the crimes of defamation, harassment and threatsthis after the statements he made about the couple, in which he assured that Soto had finished with his ex-wife Geraldine Bazán because of infidelity with Baeva.
Bozzo held this casual chat with Salvador Zerboni, where he recalled that what he said against Soto's current partner was his opinion and should be criticized, since she limited herself to saying that she did not represent her as a woman, in view of the fact that someone who stole another woman's husband would never represent her.
Behind this, Zerboni was shocked, as he assured that he was not aware that Irina Baeva had an affair with Gabriel Soto since he was still married to Geraldine Bazán.
Prior to this, the actor from soap operas such as "A qué no me dejas" said a bit of everything against the Russian actress, since assured that there are great women who have truly fought for the rights of women, while Irina Baeva is not someone who meets the attributes to represent a woman.
"But why would Irina represent a woman if she has no studies, no talent and no career, that is, she has appeared in two soap operas and that's it, but… She is someone's wife"SALVADOR ZERBONI
Later, the actor clarified that he did not doubt that Irina Baeva was a great woman, but he defended his point and reiterated that he did not have the characteristics to represent this genre. Listening to Laura Bozzo's story, Salvador Zerboni joked that perhaps now he would be prosecuted for saying his opinion, but the Peruvian stated that they were not saying anything bad about her.
You may also like: