We really want to play it and see if it is as good as it is being advertised. Yes, Grand Touring 7 It takes us months putting honey on our lips. So far we have shown you the launch trailer, its prices and special editions and much more. Today, Sony goes one step further with a 30-minute video.
The March 4, 2022, Gran Turismo 7 will land not only on PS4, but also on the new PlayStation 5. Thanks to this, it will give a huge boost to the impressive graphics of the game. Sony Interactive Entertainment showed off the game at its recent State of Play event, delving into its features and systems.
What to expect from Gran Turismo 7
As we already knew, the next installment will feature several modes: GT Campaign, Arcade and Driving School. With the reintroduction of the legendary GT simulation mode we will be able to buy, prepare, tweak and sell vehicles. In addition, we can go face to face with the other drivers in the world and perfect our skills or compete in GT Sport mode.
With more than 420 cars available At Brand Central and the used car dealership from day one, Gran Turismo 7 will recreate the look and feel of classic motors and next-generation supercars in detail advertised as unmatched.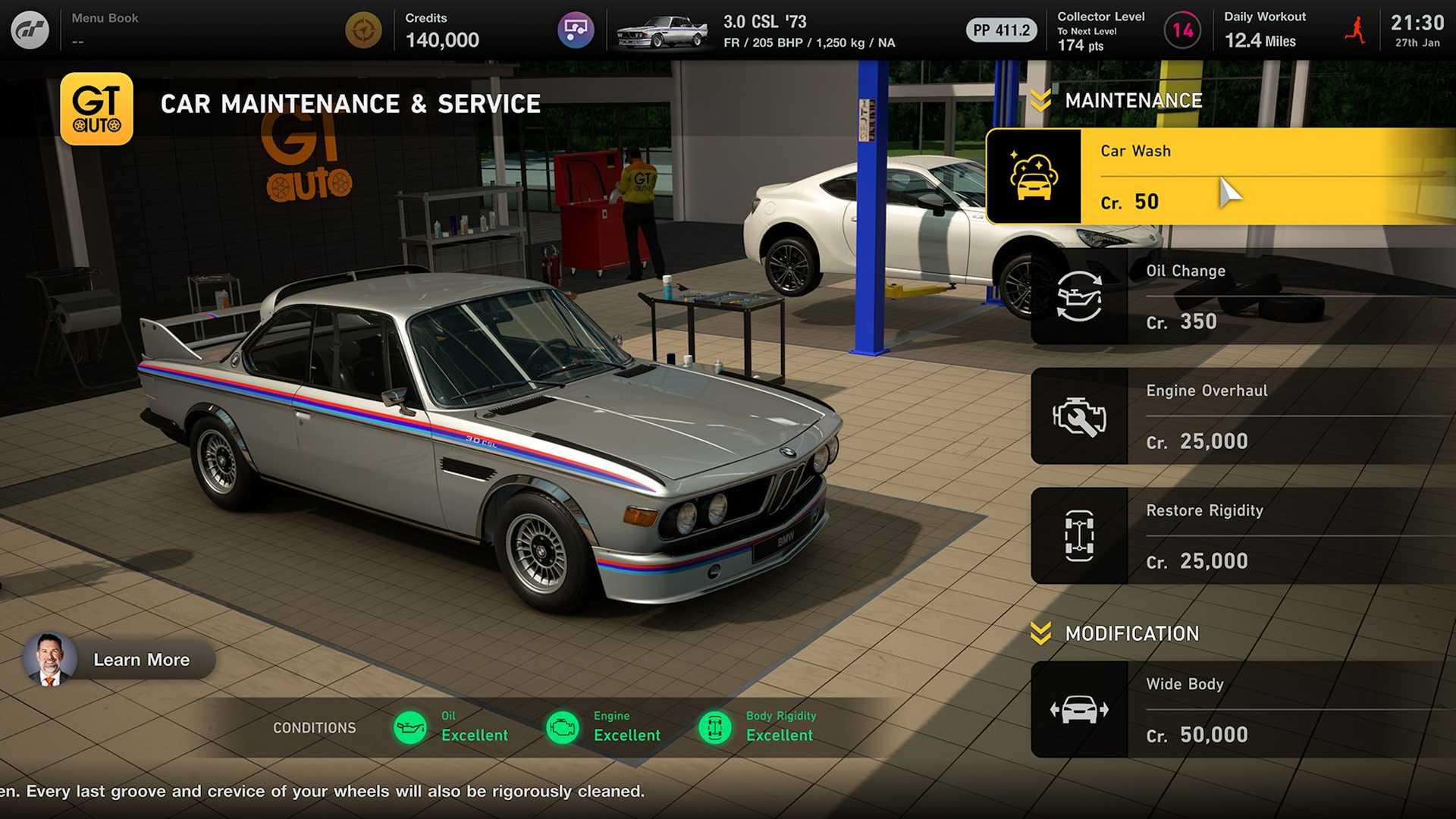 Each model will handle differently and you will feel unique in each of the more than 90 routes. These will vary due to dynamic weather conditions. According to the creators, Gran Turismo 7 will bring us the best features in the history of the franchise and this video is proof of that.
The title will have amazing images and we will be able to look at the driver in his rearview mirror, watch the sun shine on the curves of the car's body and take incredibly realistic photos with support for 4K and HDR at 60fps.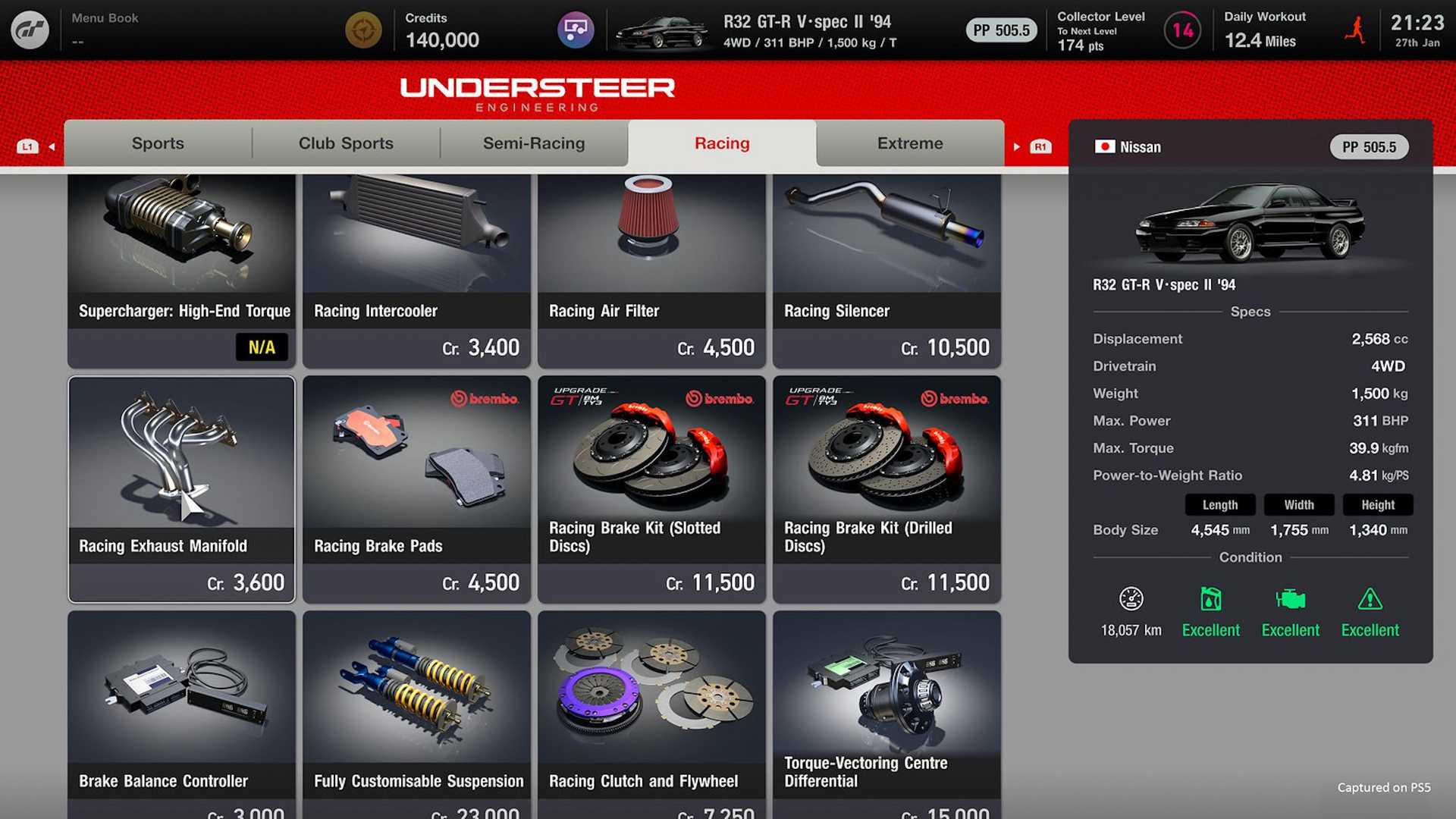 If you are one of those who still play with the controller, you should know that we can feel the vibration of the anti-lock braking system and the turns of the wheels. Nor will the variation in the braking resistance of each car be lacking in our hands thanks to the Dual Sense.
With the haptic feedback we can feel from the subtle bumps in the asphalt to the grooves in the sidewalk and thanks to the sound system Tempest 3D AudioTech With compatible headsets, the position of other cars and drivers on the road is detected with unparalleled clarity through the console's 3D audio.