The Hennessey Venom F5 has been made to order, but the Texas company has already started production. Today he shows us his brutal capabilities on the power bank, where he even spits fire from the exhausts. Hearing what this powerful mechanic sounds like is delightful. The first units are already arriving, coinciding with the company's 30th anniversary.
The new Venom F5 is designed to deliver the world's most exciting all-round driving experience and unmatched performance. With its immense power, low weight and meticulously honed dynamics, the F5 offers a truly visceral experience behind the wheel. Its price, more than 1.7 million euros to change.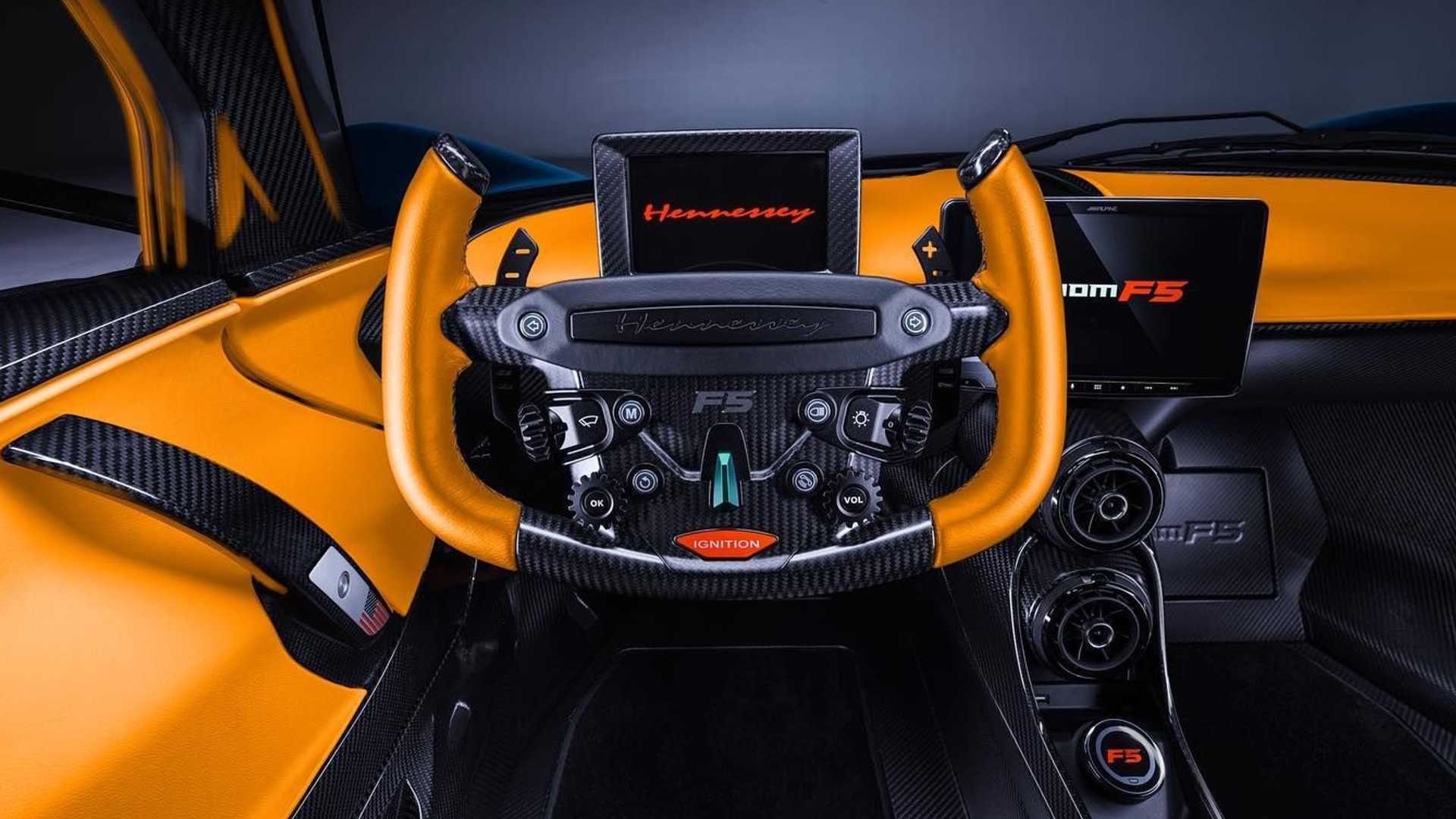 The V8 heart of the Hennessey Venom F5
The little heart The Venom F5's is Hennessey's 6.6-liter twin-turbocharged V8 engine. Christened "Fury", this mechanic delivers 1,817 hp at 8,000 rpm and 1,617 Nm of torque. The Fury is a 90 degree V8 engine that weighs 280 kg.
Drawing on the 30 years of knowledge of the Hennessey team, the unit features a completely new cast iron block, aluminum cylinder heads and precision components made from high quality metals such as titanium or Inconel. These include the crankshaft, pistons, valves, and connecting rods.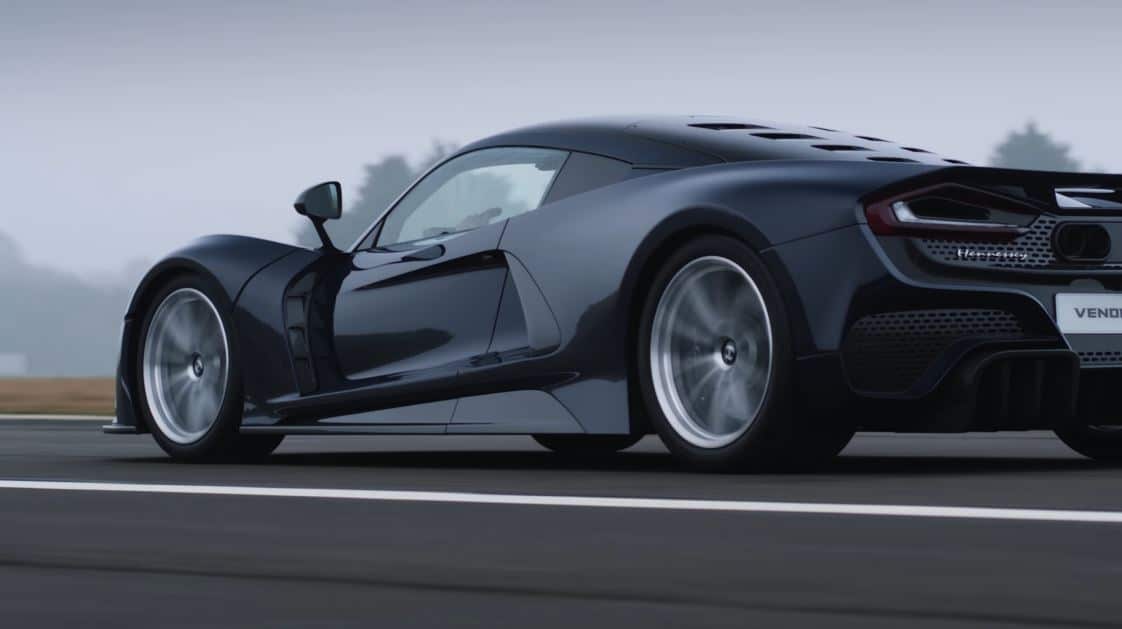 The elite sports car weighs only 1,360 kg and together with the mechanical combination, it results in prodigious acceleration: 0 to 100 km / h in less than three seconds and a 0 to 200 km / h in less than five seconds. The F5 targets a top speed of over 500 km / h.
This power of 277 hp per liter in a car that weighs only 1,360 kg generates a power-to-weight ratio of 1.34 hp per kg (1,298 hp per ton), higher than that of any road car. At the core of the F5 is a heavy duty carbon fiber monocoque to save weight. Declares only 86 kg.