The Alfa Romeo Giulia GTAm is immediately recognizable for its unique characterization. However, it is not only a pretty face, it is also surprising in terms of performance. The Alfa Romeo GTA and GTAm are not an exercise in style, but rather high-performance vehicles derived from a production model, the exceptional Giulia Quadrifoglio.
Alfa Romeo engineers have worked hard to improve aerodynamics and handling. The effort has been increased to reduce weight, as the same guidelines as for the 1965 Giulia GTA have been followed. Active aerodynamics have been specifically designed to increase downforce.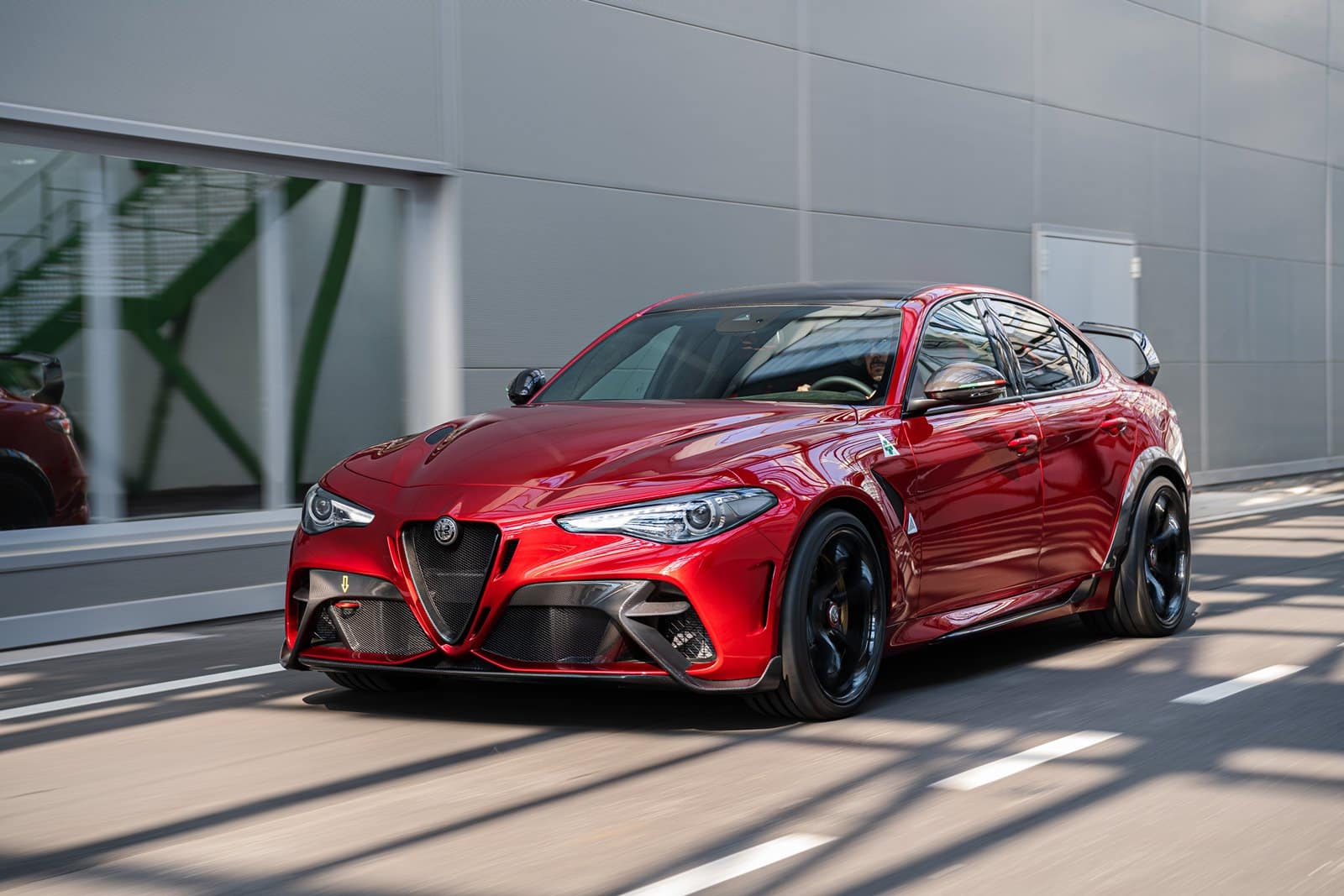 The same function is assigned to the side skirts, the specific rear wing and the splitter active forward. The titanium Akrapovič central exhaust system, integrated into the carbon fiber rear diffuser, is also new, as are the dedicated 20-inch single-nut wheels, which appear for the first time on a saloon.
The figures of the Alfa Romeo Giulia GTAm
In terms of performance, the 100% aluminum Alfa Romeo 2.9 V6 Bi-Turbo engine is capable of unleashing no less than 510 hp in the standard configuration. In the Giulia GTAm it reaches a power of 540 C, thanks to the meticulous development and calibration work of the brand's engineers.
These have also been able to optimize the positive impact of the adoption of the new Akrapovič titanium central exhaust system with an unmistakable sound. Thanks to a weight of just 1,520 kg and the increase in power to 540 hp, the weight / power ratio stops at an excellent level of 2.82 kg / hp.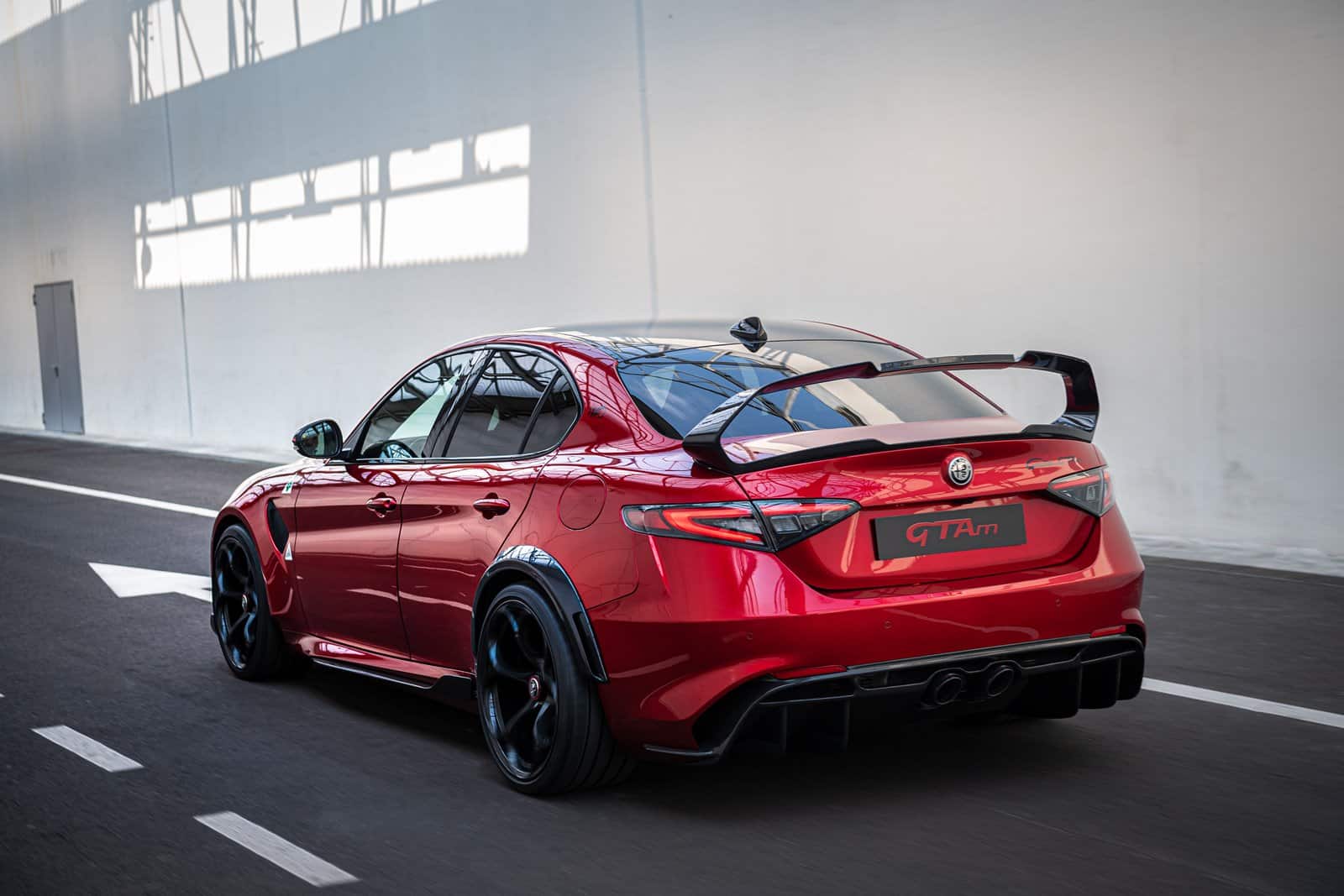 All this makes the Alfa Romeo Giulia GTA the best in its class, being capable of offering extraordinary performance. Its acceleration from 0 to 100 km / h is incredibly fast. Thanks to the Launch Control system, the stopwatch stops in just 3.6 seconds. Figures that are very similar to those of the well-known BMW M3 Competition.