The Bugatti Chiron established itself upon its launch as the new benchmark in the hypercar market. As the fastest and most powerful production vehicle in the brand's 112-year history, it pushed the boundaries of automotive design, technology, engineering and manufacturing. Today we can see the Chiron on the dyno.
Four years after the first of the 500 custom-built units left the Atelier in Molsheim, the Bugatti Chiron has recently entered its final production phase. From now on only units in the form of the Chiron Pur Sport and Chiron Super Sport will be manufactured. As of today there are less than 40 production slots to be assigned.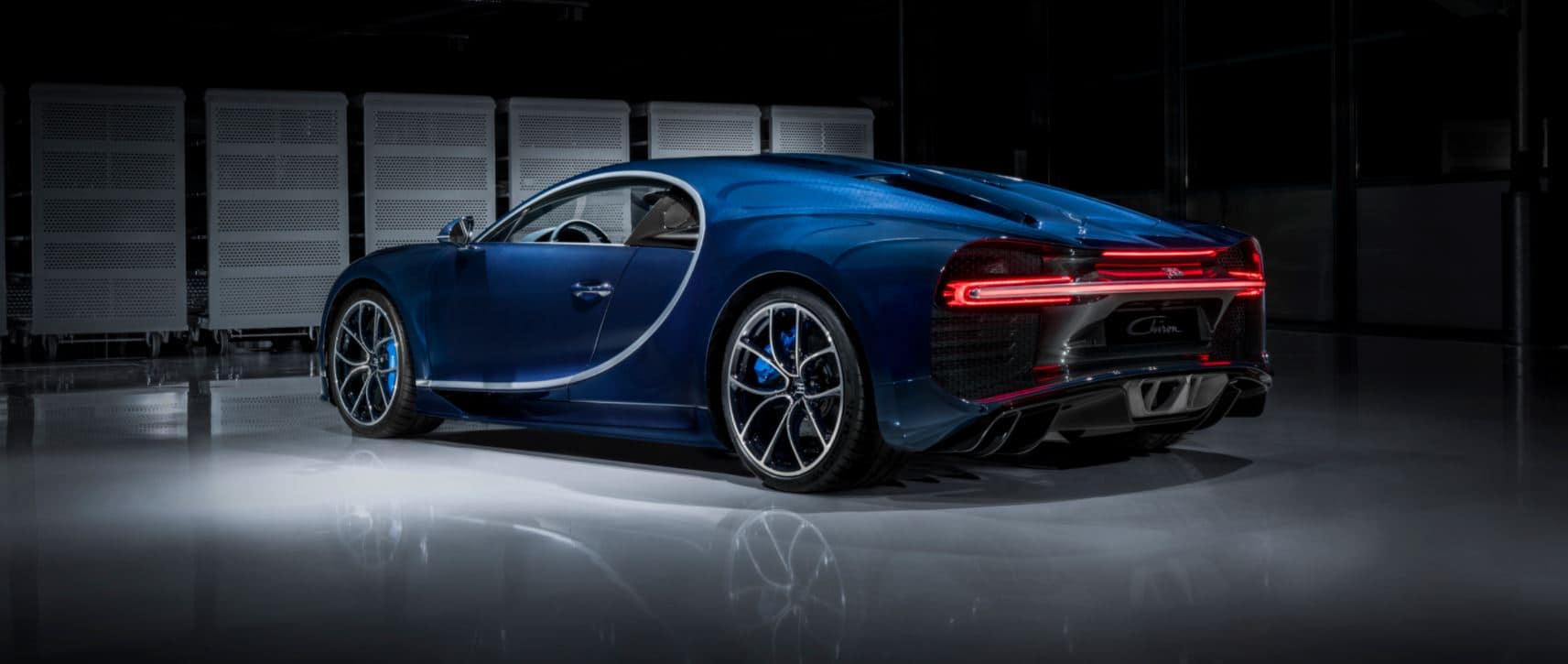 Since its highly anticipated unveiling at the 2016 Geneva International Motor Show, the global success of Bugatti's latest model has been unprecedented. 18 months after its initial announcement, 300 of the Chiron's 500 units were sold. This rapidity in sales has continued over the years and into 2021.
The first Chiron on the dyno
Eager to see if the Chiron figures are accurate, Cannonball Garage, in Gilberts, Illinois, recently put a Bugatti Chiron on its dyno. All-wheel drive, four turbochargers and a carbon fiber monocoque have been Bugatti's ingredients in the last supercars of the last three decades.
The EB110, Veyron and Bugatti Chiron are seen as milestones in automotive engineering of the last 30 years. The Chiron replaced the Veyron in 2016. With a maximum output of 1,500 PS (1,103 kW), tremendous torque of 1,600 Nm and a host of technical innovations, it set new standards in automotive engineering.
The well-known 8.0-liter W16 block from the manufacturer allows you to accelerate from 0 to 100 km / h in 2.4 seconds, can reach 200 km / h in 6.1 seconds and 300 km / h in 13.1 seconds. The top speed of this series production vehicle for road use is limited to 420 km / h. Recall that Bugatti was the first manufacturer to reach 490.484 km / h.