The second generation of the Toyota GT86, now renamed the GR 86, will be a reality this year in Spain. Luckily, despite the fact that the Subaru BRZ with which it shares multiple elements and a platform will not reach the Old Continent, the Japanese firm has confirmed that we will see the Toyota GR 86 in Europe.
The "bad" news is that there will only be two years of production due to strict European emissions regulations. Toyota tells us about a total of 4,400 units for Europe, so you'll have to hurry to get yours. Manufacturing begins in March, so we will see it for May on our streets.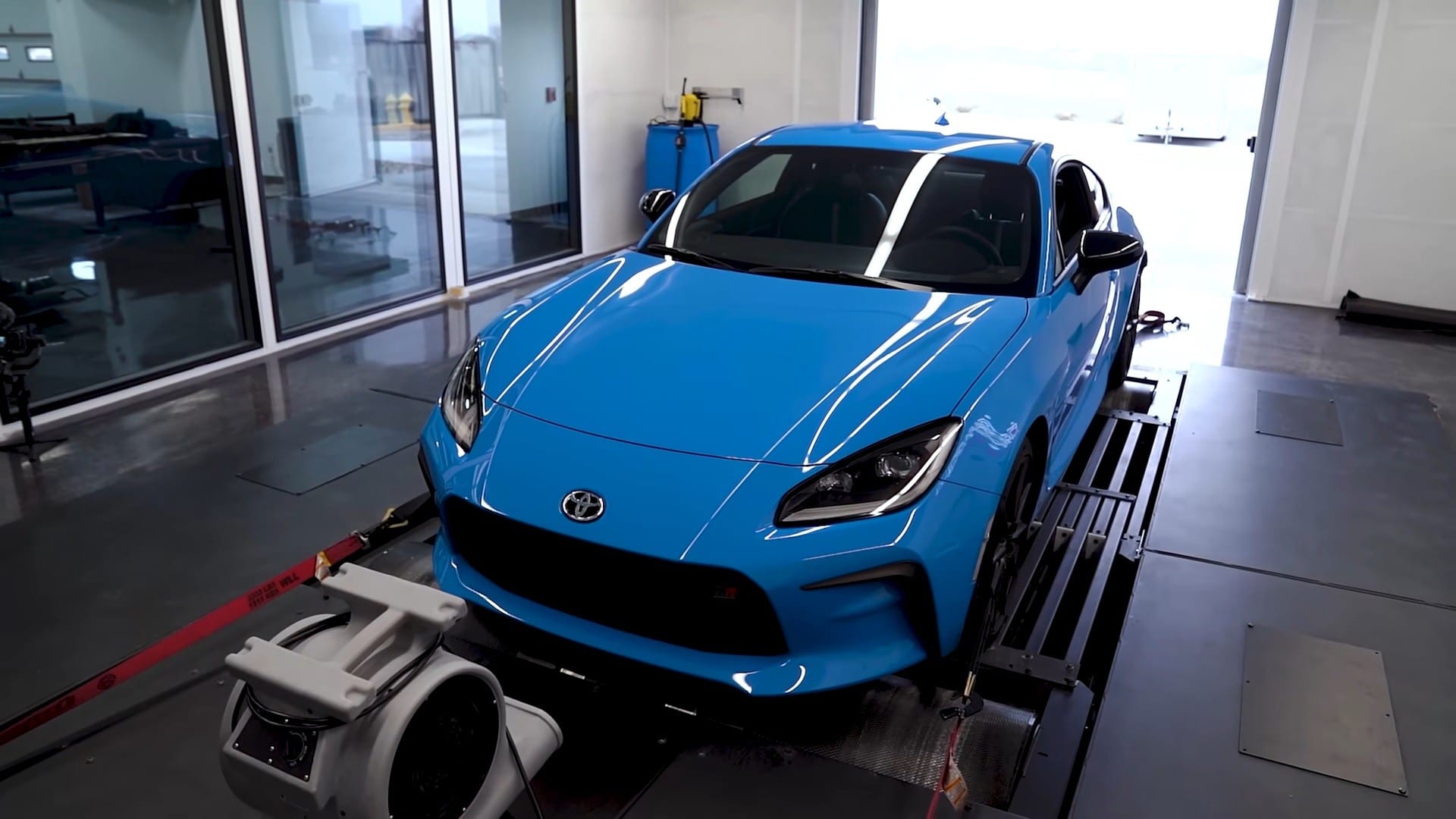 The Toyota GR 86 on the dynamometer
Great news for the most purists is that we will only see it with a manual gearbox in Spain. This is associated with a naturally aspirated 2.4-liter four-cylinder engine. It arrives with a slight increase in power, delivering a total of 234 hp (173 kW) at 7,000 rpm and 250 Nm at 3,700 rpm. Allows the Toyota GR 86 to complete the sprint 0 to 100 km/h in 6.3 seconds.
The red line reaches 7,400 laps. Toyota claims it has improved the responsiveness of the engine to provide a better transition from low to high rpm. However, the guys from the FTspeed YouTube channel don't entirely agree with the Japanese firm. That is why they have turned to Paragon Performance to see how conservative Toyota has been in its figures.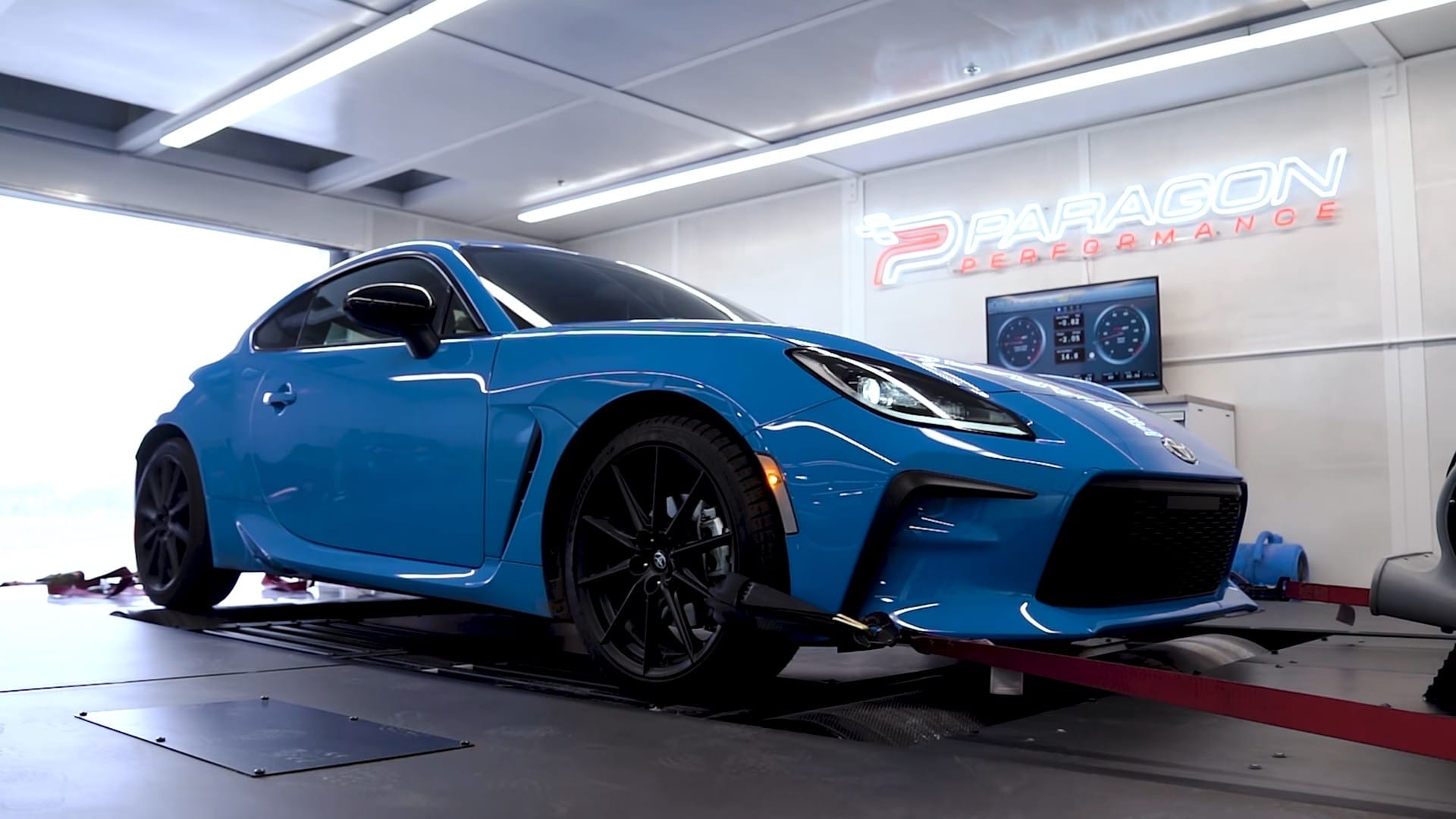 Just as they thought, the figures on the power bank with the Toyota GR 86 were somewhat different from the official ones. After seven runs on the dyno, the horsepower and torque figures slowly increased. In the final race, it delivered 215.54 hp and 231.7 Nm of maximum torque. Taking into account the powertrain losses, it seems likely that the GR 86's engine will produce more than 250hp…