By now in the "movie" you probably already know who Craig Lieberman is, the technical director of the first two films of Fast and furious, which usually brings us curious videos of how various scenes of some of the best installments of the franchise were shot.
What you probably didn't know is that Lieberman was also the CEO of the National Import Racing Association (NIRA), a nationwide professional series of acceleration races exclusively for preparers, which is why he used to participate in multiple events and rallies.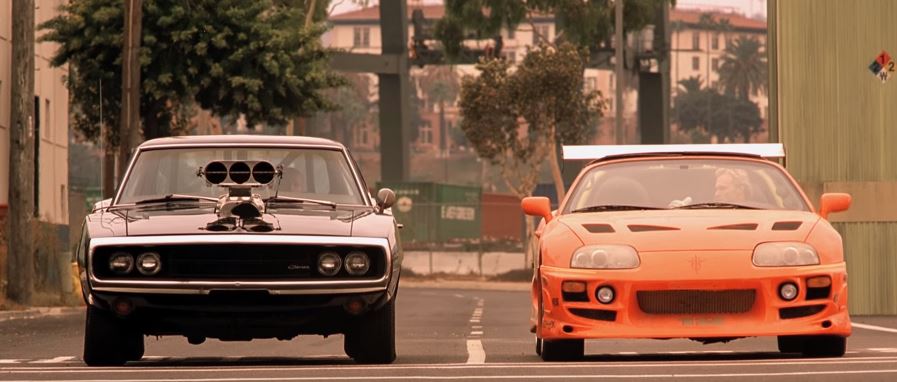 In March 2000, Craig Lieberman was at one of these auto aftermarket specialist events with his yellow Toyota Supra MkIV. Our protagonist talks about a bad day in which he did not expect that a conversation between him and a certain David Marder would change his life and, consequently, the entire franchise Fast and furious.
Through his work, Lieberman had extensive knowledge of the tuning scene at that time, hence he was responsible for choosing the cars that came out in the first two films of the saga. After knowing what was to have been originally Fast and furious, today he talks about how many of the cars in the movie were chosen.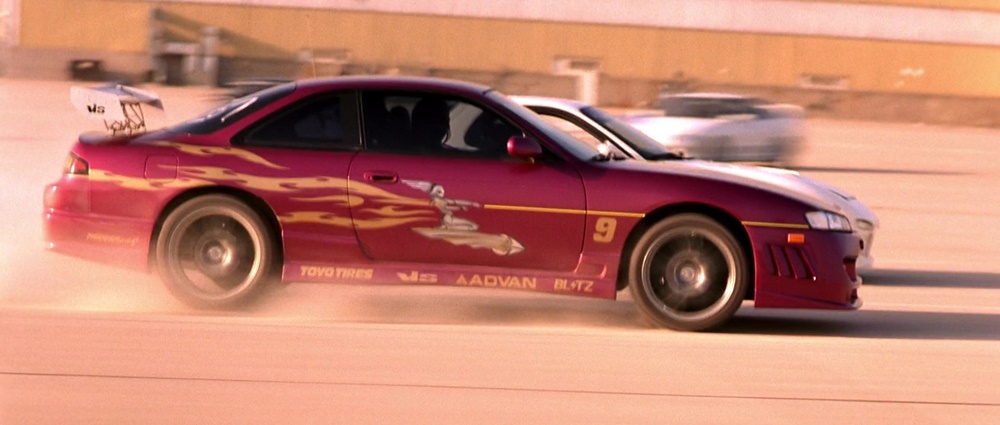 Notably, the principal – Rob Cohen – initially laid down a couple of ground rules: Due to budget constraints, cars had to be sold in the United States and ideally they would be rented. In addition, some brands were immediately discarded for their image, such as Hyundai and Kia, which at that time sold simple cars.
For example, Mercedes-Benzes were too expensive for the plot's original street racing idea, while high-performance Japanese models were limited, such as the RX-7. The Miata was considered feminine and the Honda S2000 was chosen instead. The Volkswagen Beetles and BMW Z3s were also scrapped for not being manly enough.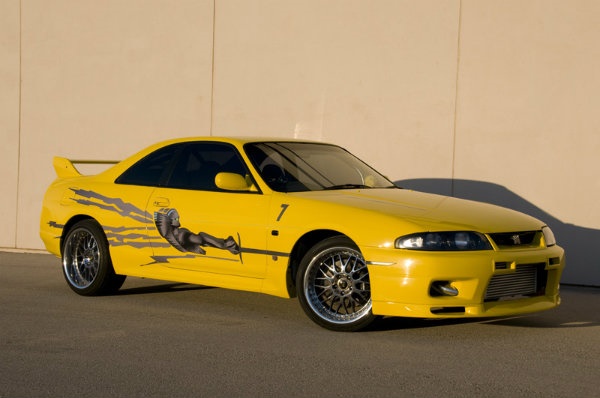 Other cars did not make the cut for practical reasons or because of their launch date. While the Nissan 300ZX had a somewhat dangerous targa roof for the stunts in the film, none of the Mitsubishi 3000GTs that were presented to the casting were suitable for the shoot. On the other hand, the Lexus IS, BMW M3 and Subaru WRX were launched somewhat late.
Lieberman tells us that Jesse could have driven a BMW E36 M3 or Audi S4 instead of a Volkswagen, but the most modifiable European car they could find at the time was a Jetta. Vince was also supposed to drive a Toyota MR2, Honda Prelude or Lexus GS, but ended up at the wheel of Lieberman's personal Nissan Maxima.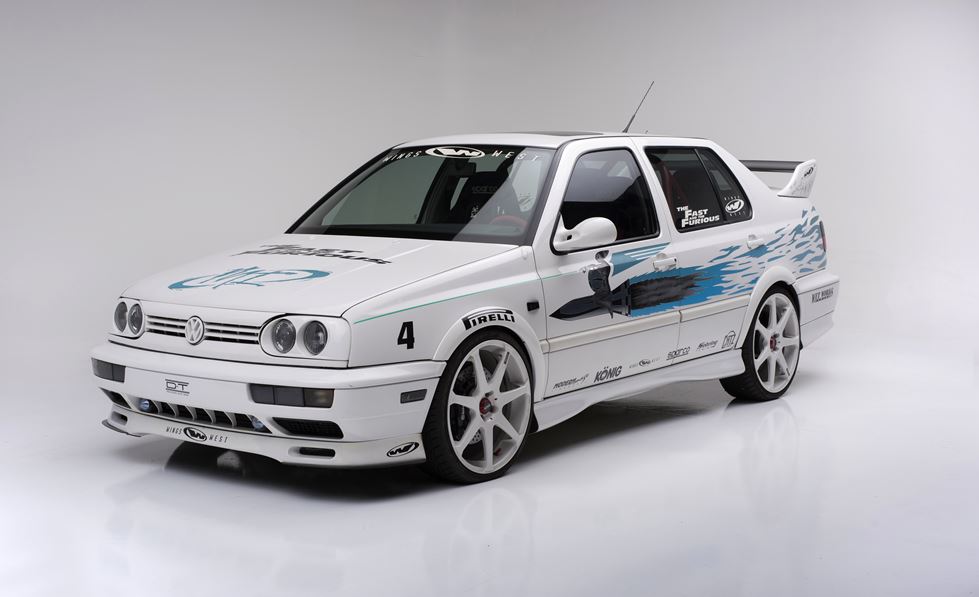 Both the Mitsubishi Eclipse and Toyota MR2 were considered for Letty, but she eventually drove a Nissan 240SX. Mia got an Acura Integra that was owned by another woman and for Leon they chose a Nissan GT-R (initially it was going to be a Toyota Celica). In fact, that white R33 GT-R was later repainted in its iconic yellow color for its on-screen appearances.