Vinfast has just landed in Europe. Since last January 5, the first vehicles that will be available next spring with 100% electric mechanics and an interesting value for money can be booked in France, Germany and the Netherlands.
The Vietnamese company will offer the VF8 (formerly VF32) as an entry step. It's about a 4.75 meter large crossover long and 1.90 meters wide that will stand out for its spacious cabin. If you are looking for something bigger also land the VF9 (before VF33) that goes up to 5.12 meters in length.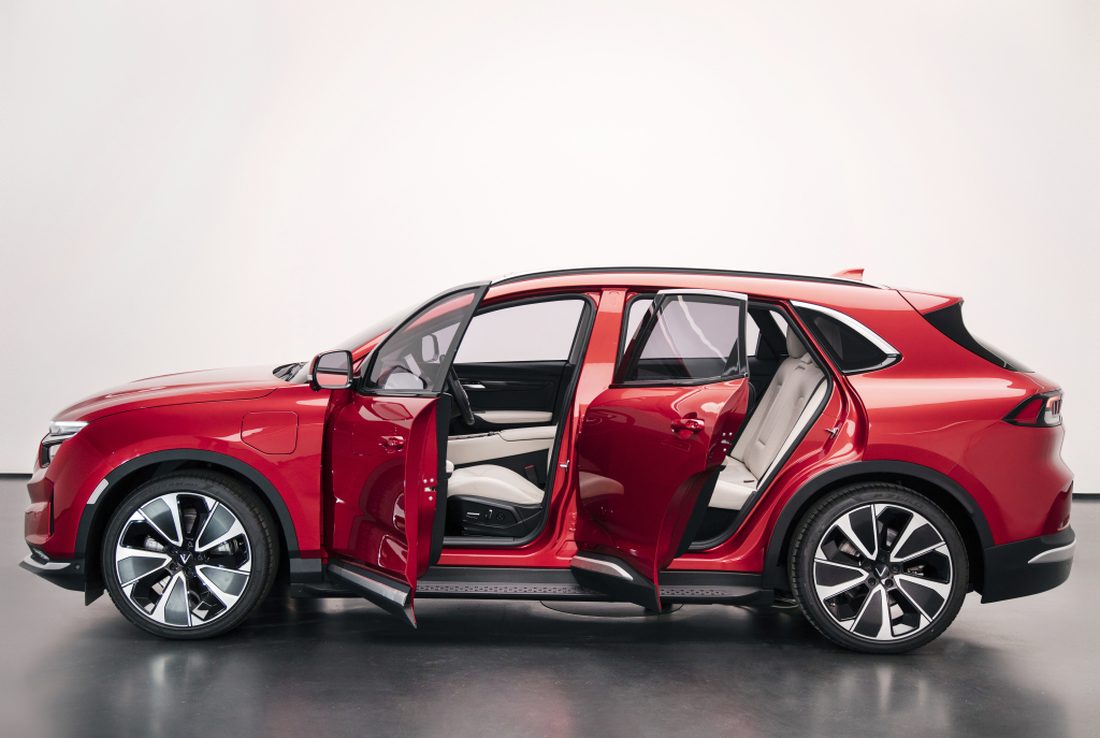 The specifications are still not very clear. The input versions are equipped with an electric motor of 353 CV of power while the most powerful go up to 408 CV. The downside is that the battery will be offered on a rental basis, something that has never been liked in Europe.
Vinfast's idea is to market the VF8 and VF9 with battery on rental basis to ensure proper operation of the set. In the event that the capacity is reduced below 70%, the user may request the change for a new one. This solution was tried unsuccessfully by Renault so we don't know if it will work here.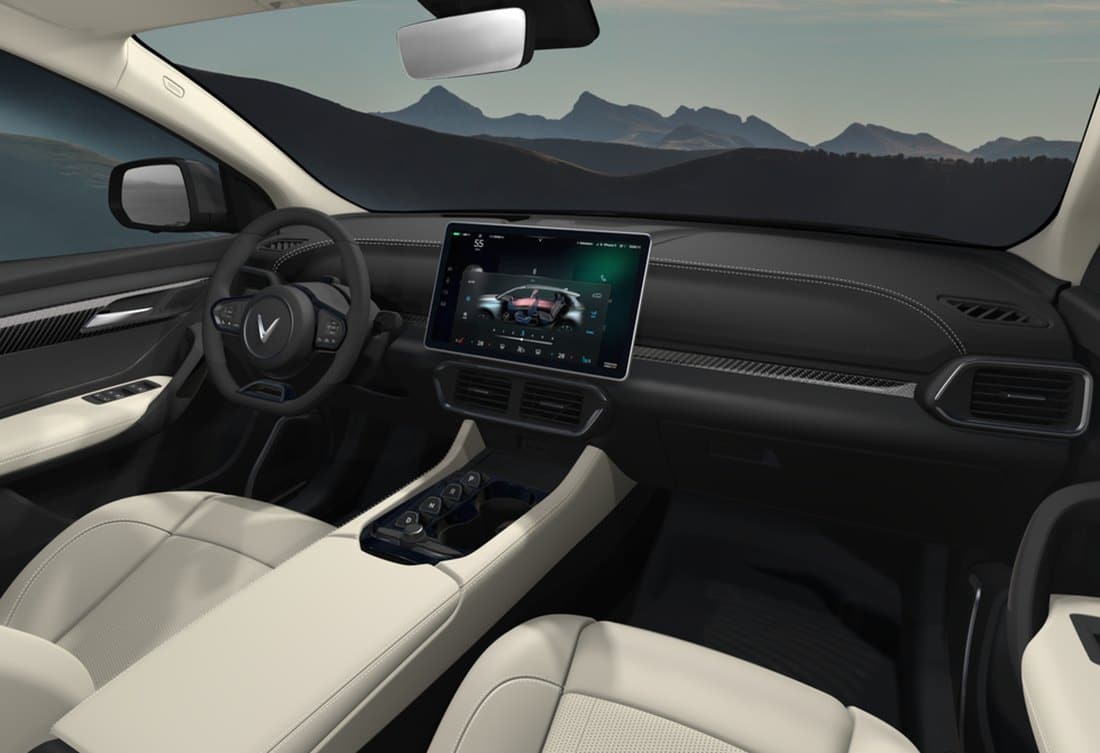 The new models arrive loaded with both comfort and safety equipment. To highlight the LED headlights, adaptive cruise control, pre-collision warning, traffic sign reader, 11 airbags, alloy wheels, electric and heated seats, upholstered in leather and independent automatic climate control.
Other items included are the overhead camera, blind spot monitor, light and rain sensors, sound system with navigation, Apple CarPlay, Android Auto, etc. If desired, the semi-autonomous driving package with remote parking, automatic lane change assistant, etc. can also be added.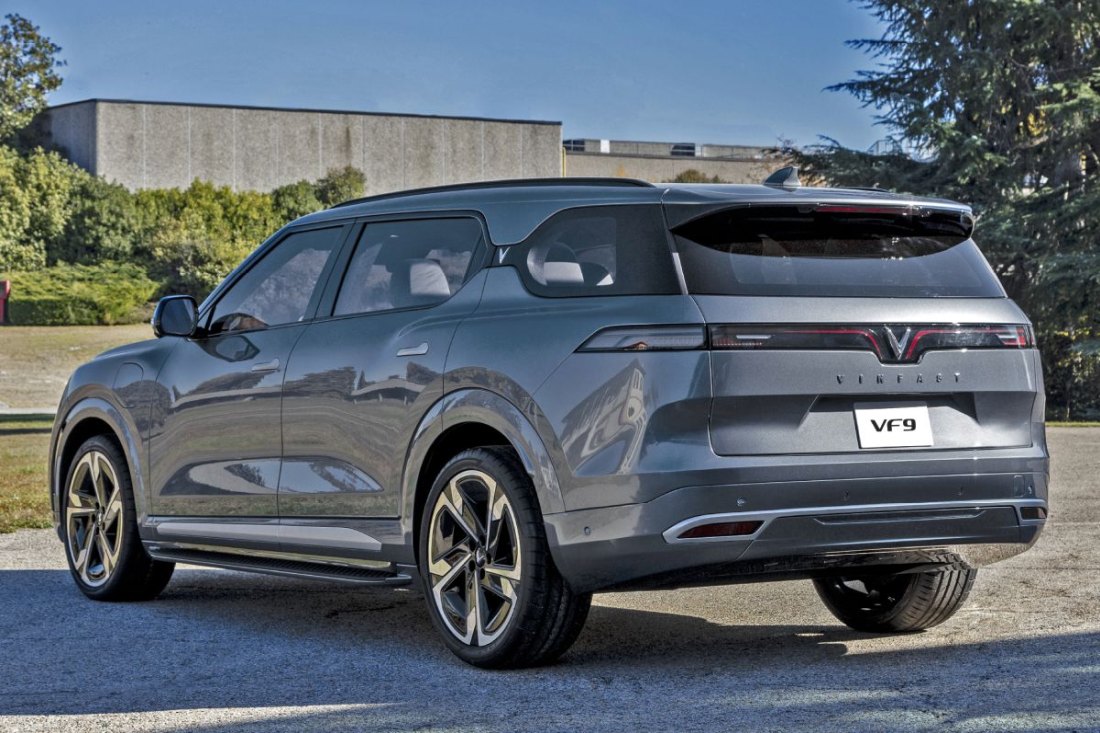 The recommended prices seem competitive considering the size and what they offer but you would have to know the cost that they would have with the batteries in property. In France, the VF8 starts at € 43,350 without aid, while the VF9 starts at € 59,150.