Once the Ford Fiesta and Ford Tourneo Connect have been updated, the brand with the blue oval has shown us the facelift of the Ford Focus. The restyling affects the entire range, from the family body to the five-door, logically going through each of the finishes, including the Ford Focus ST. The bad news is that this one loses the Recaro seats.
The refreshed Ford Focus arrives with many revisions inside and out. All models have LED headlights as standard and in addition these have been redesigned with integrated fog lights. As you can see, the model is much more sober and elegant. Optionally we can choose some upgraded LED headlights.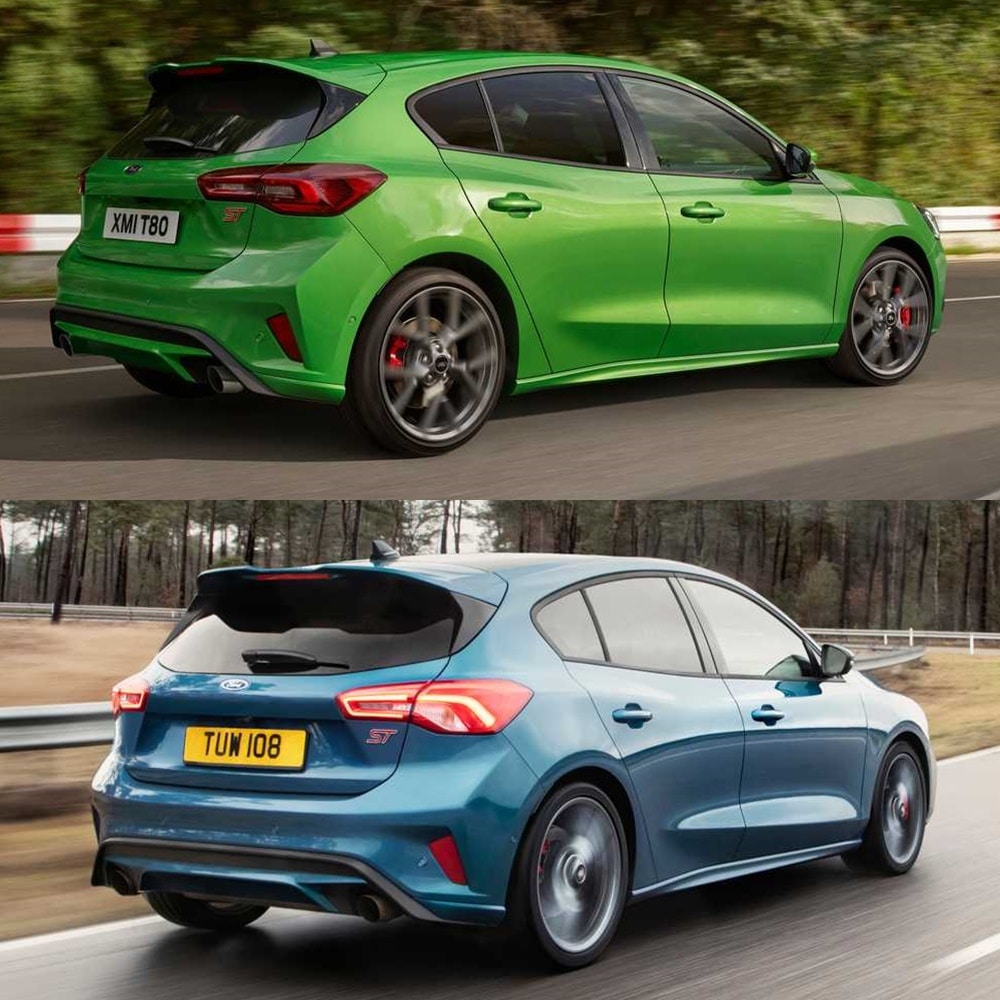 As far as the taillights are concerned, both the hatchback As the wagon they now have some darkened pilots. As an option, customers can choose new LED taillights with a differentiated light shape. As has happened with the small Ford Fiesta, the brand also has renewed and restructured trim levels of the Focus, including the Focus ST and Focus Active.
In addition to the aforementioned, the model has a new offer of alloy wheels and a new color palette among which the painting stands out Mean green that the model has borrowed from the Puma ST. Let's see what you think of the changes in this visual comparison between some of the models and their predecessors.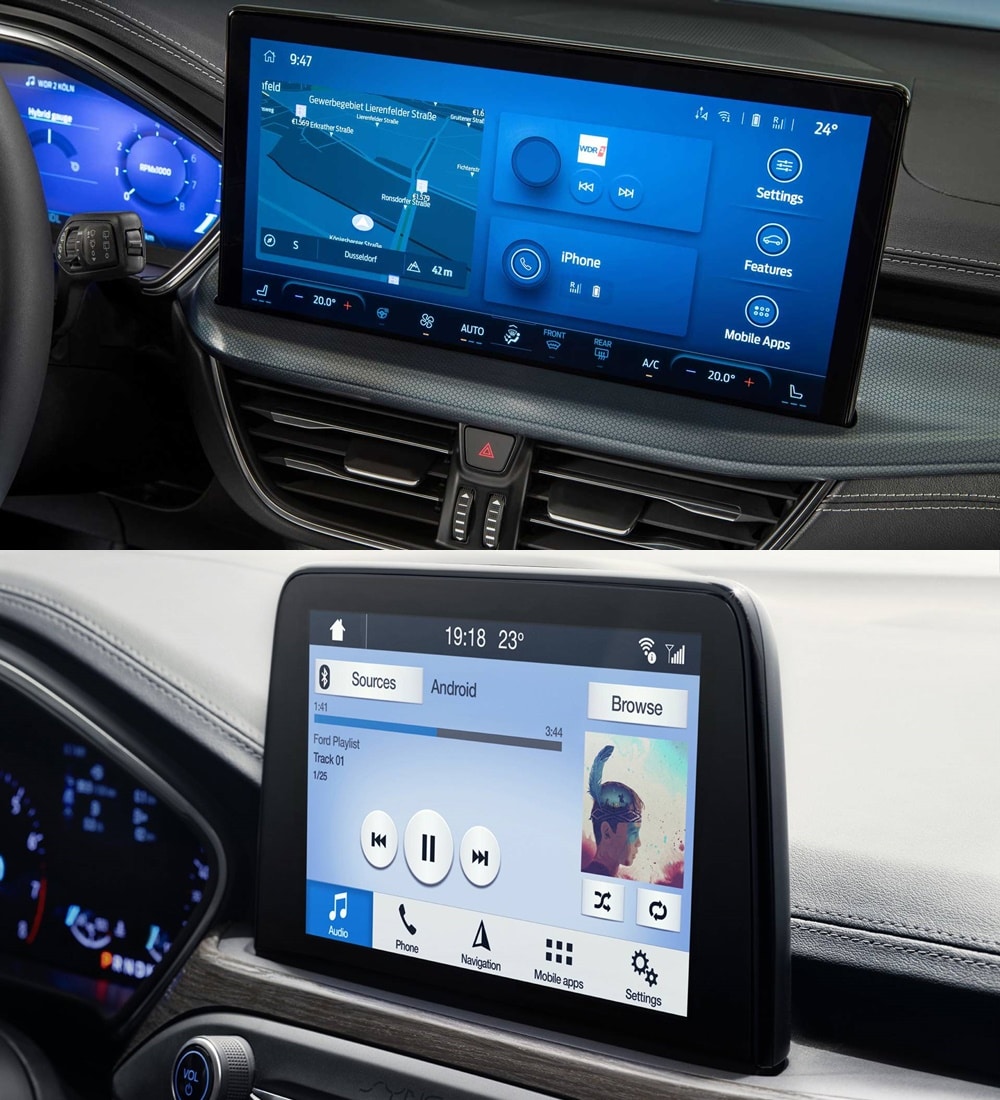 More technology for the interior
Moving on to the cabin of the new Ford Focus, we can see an important change. Now him SYNC 4 infotainment system features a substantially larger touchscreen of nothing less than 13.2 inch. This system offers wireless updates, as well as wireless integration with Apple CarPlay and Android Auto.
The larger screen has allowed the brand to remove the physical controls that we found in the passenger compartment, specifically those of the climate control. It is also a novelty instrumentation, which is now completely digital. In turn, the guys at Ford have taken the opportunity to incorporate some improvements in the materials and to update the Focus with elements that we see in other models of the brand.