The firm of the blue oval has recently presented its new multi-activity vehicle, the new Ford Tourneo Connect. As you already know, in this generation it is a model based on the new Volkswagen Caddy. The new Tourneo arrives with a total capacity of seven seats and a choice of two lengths to suit any need.
According to the brand itself, it adapts from the transport of camping equipment and sports equipment to the provision of services to small businesses. In the cabin is introduced the latest digital technologieswhile a full suite of sophisticated driver assistance systems help make the model easier to drive.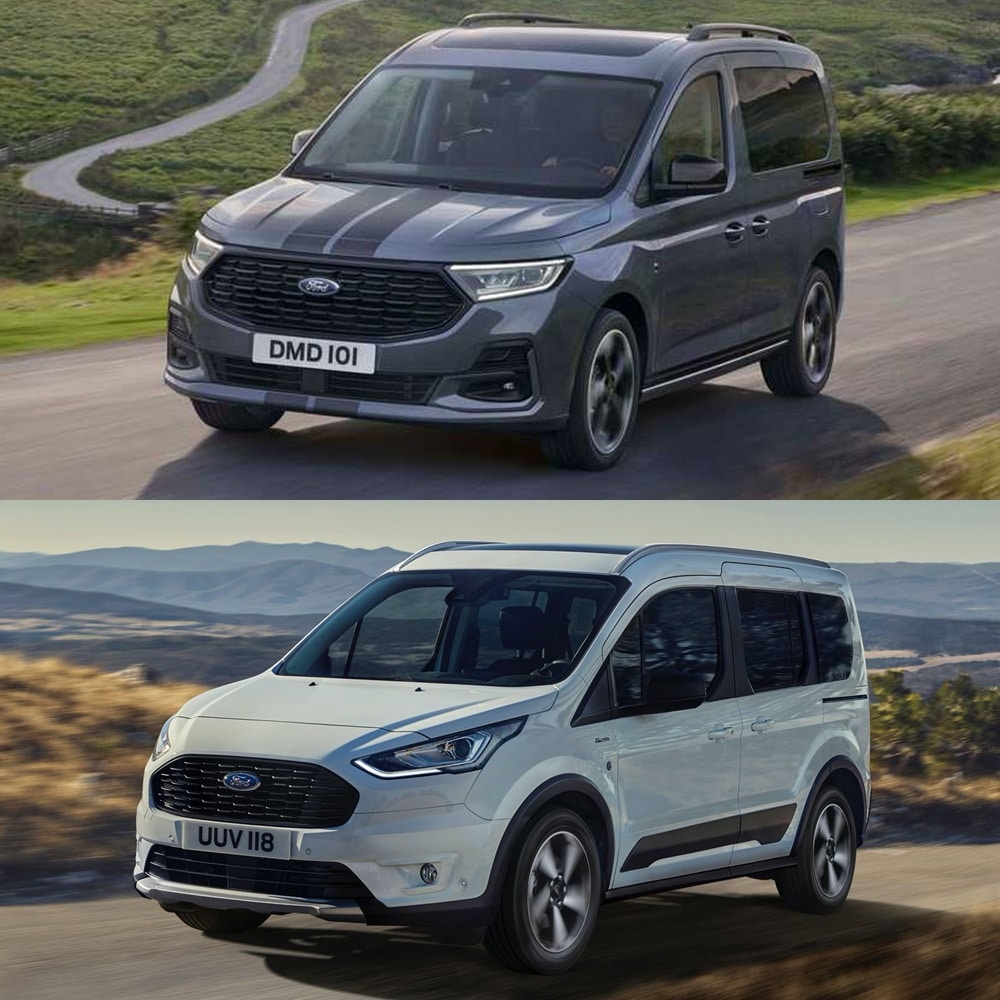 Beyond the aesthetic section, where the similarities are palpable, the least differentiated aspect of the new Caddy and Tourneo Connect is the mechanical range. In both cases we can find a single 1.5-liter turbocharged engine with 114 hp. In the diesel branch there are two versions of the well-known 2.0-liter TDI, one with 102 hp and the other with 122 hp.
All models come standard with a six-speed manual transmission. The seven-speed PowerShift dual-clutch automatic gearbox will be available for gasoline options. Customers can now benefit from four-wheel drive so the model will be able to join the list of 4 × 4 vans.
The interior of the 2022 Ford Tourneo Connect
All Tourneo Connect models have a large 8.25-inch touchscreen as standard although there is a 10-inch as standard from the Titanium, Sport and Active finishes. The touch screen offers controls for navigation, audio and climate control.
Customers can also equip a digital instrument cluster instead of the classic analog cluster. We are talking about a system that comes standard in the Sport finish and is available as an option on the Titanium and Active models. The digital dashboard has a 10.25-inch screen.