The Suzuki S-CROSS 2022 It is a totally new model that has a renewed design and high functionalities. The front grill in piano black gives a feeling of dynamism and strength. It is complemented by the elegant led headlights front and rear.
The quadrangular arches of the front and rear wheels together with the silver accents on the front and rear convey the aggressive nature of the new model. The new S-CROSS is available in eight colors to meet the tastes of a wide variety of SUV drivers. Let's see what you think about its predecessor.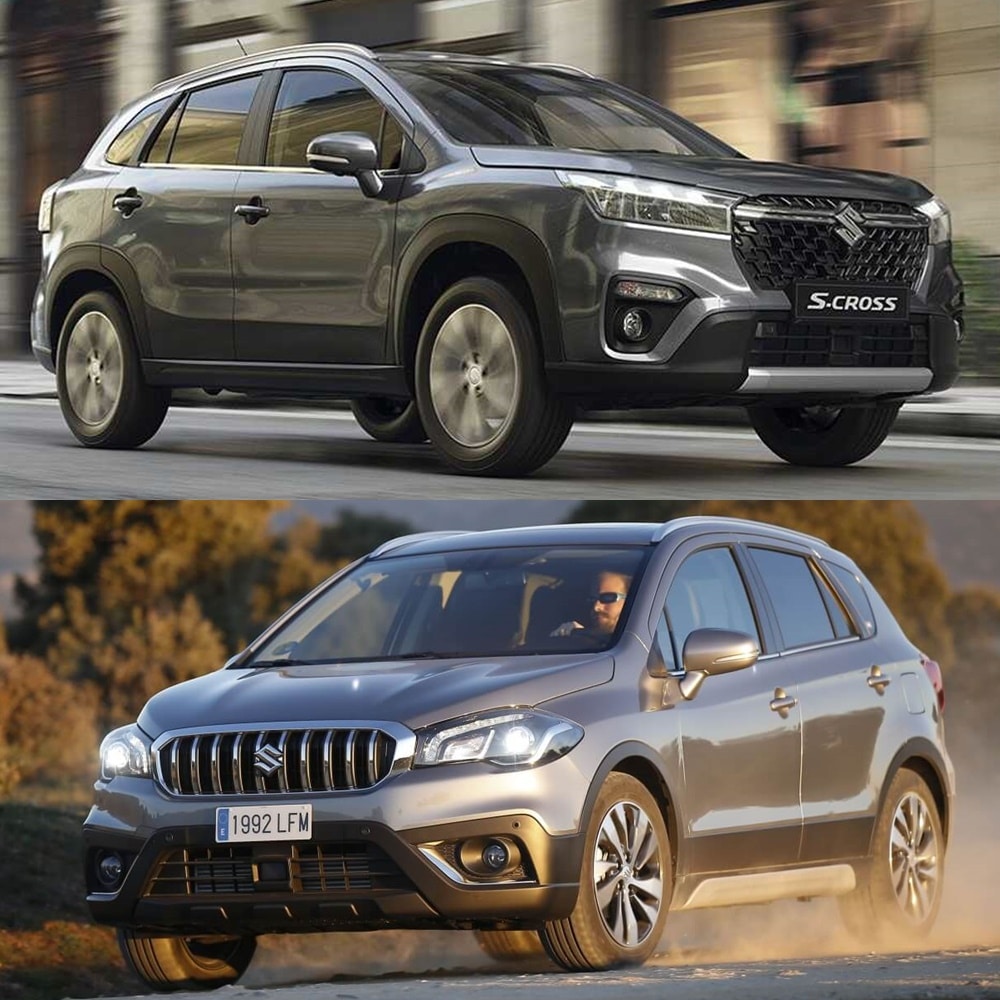 The interior of the Suzuki S-CROSS 2022
According to the brand, the Suzuki S-CROSS has a spacious cabin that can comfortably accommodate five adults. Also offers 430 liters capacity in your trunk. The panoramic sunroof and stylish interior equipment enhance the driving experience.
The endorsement of 60:40 split rear seat and multi-position floor in the cargo area make it easy to place a variety of items in the trunk. According to the brand itself, the cabin is full of storage spaces to ensure that the needs of the passenger are covered.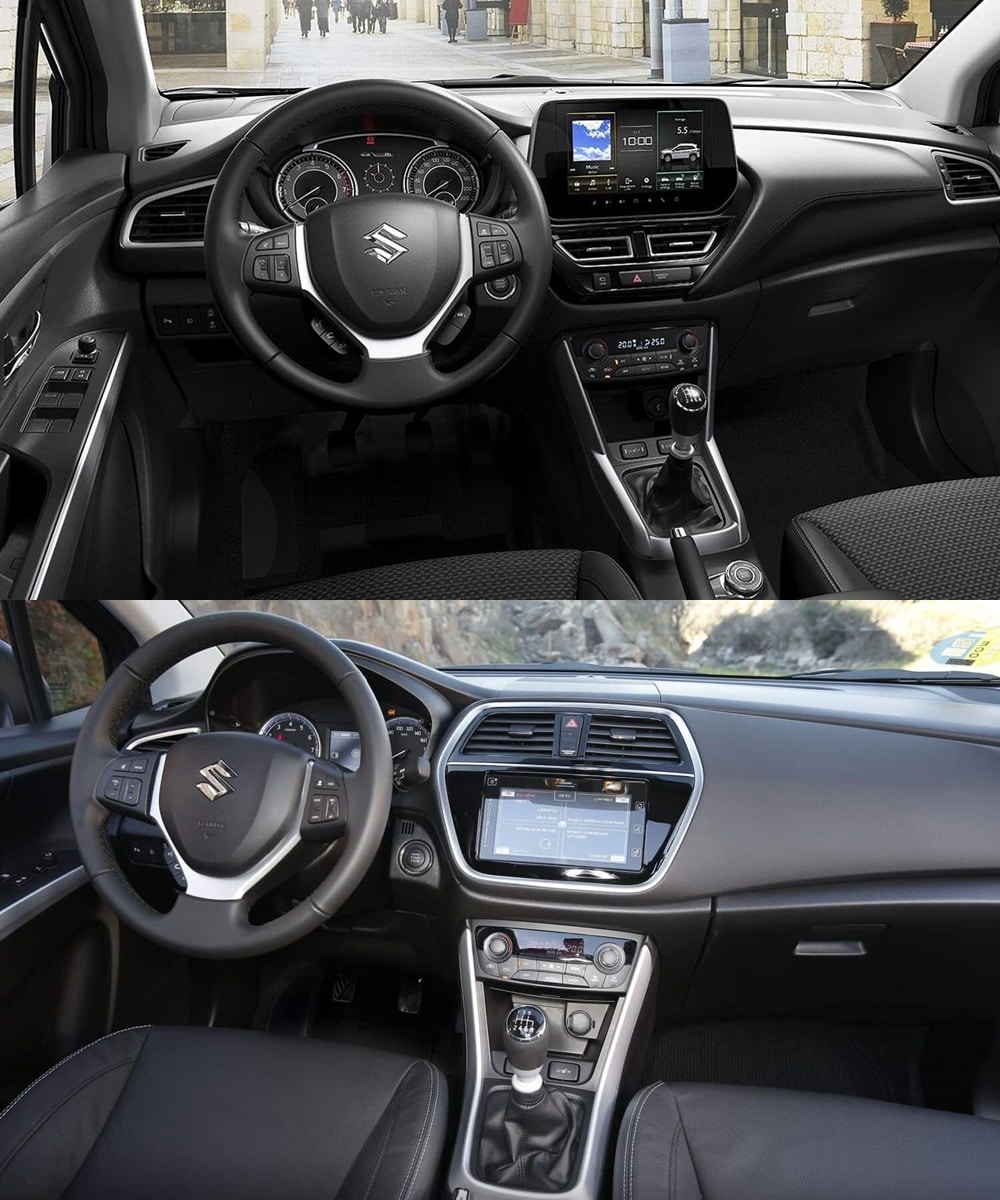 The audio display features the latest in digital technology including Apple CarPlay, Android Auto, voice recognition and hands-free calling via Bluetooth®. Other items that come standard include radio, USB for audio and video, music playback via iPod, and Bluetooth®.
The new S-CROSS also features Suzuki Safety Support. Among the safety systems we find the dual Sensor Brake Support (DSBS), the adaptive cruise control with Stop & Go, the 360-degree camera, the lane departure alert, the lane change assistant, the anti-zigzagging alert, the recognition traffic signs, blind spot detection, hill hold control …