Last Friday it was published in the BOE the text that approves the one baptized as Manual of characteristics of VMP personal mobility vehicles or scooter.
As we have been telling you, for months various news have been released about the document that VMPs or scooters will have to carry, which includes the technical characteristics that VMPs must meet in order to circulate on the tracks and the obligation to that these vehicles have been certified by the competent bodies.
As they have commented from the DGT, the objective of the manual is mainly to guarantee road safety and the protection of the citizen who drives a VMP, as well as that of the rest of the users who share the road with him.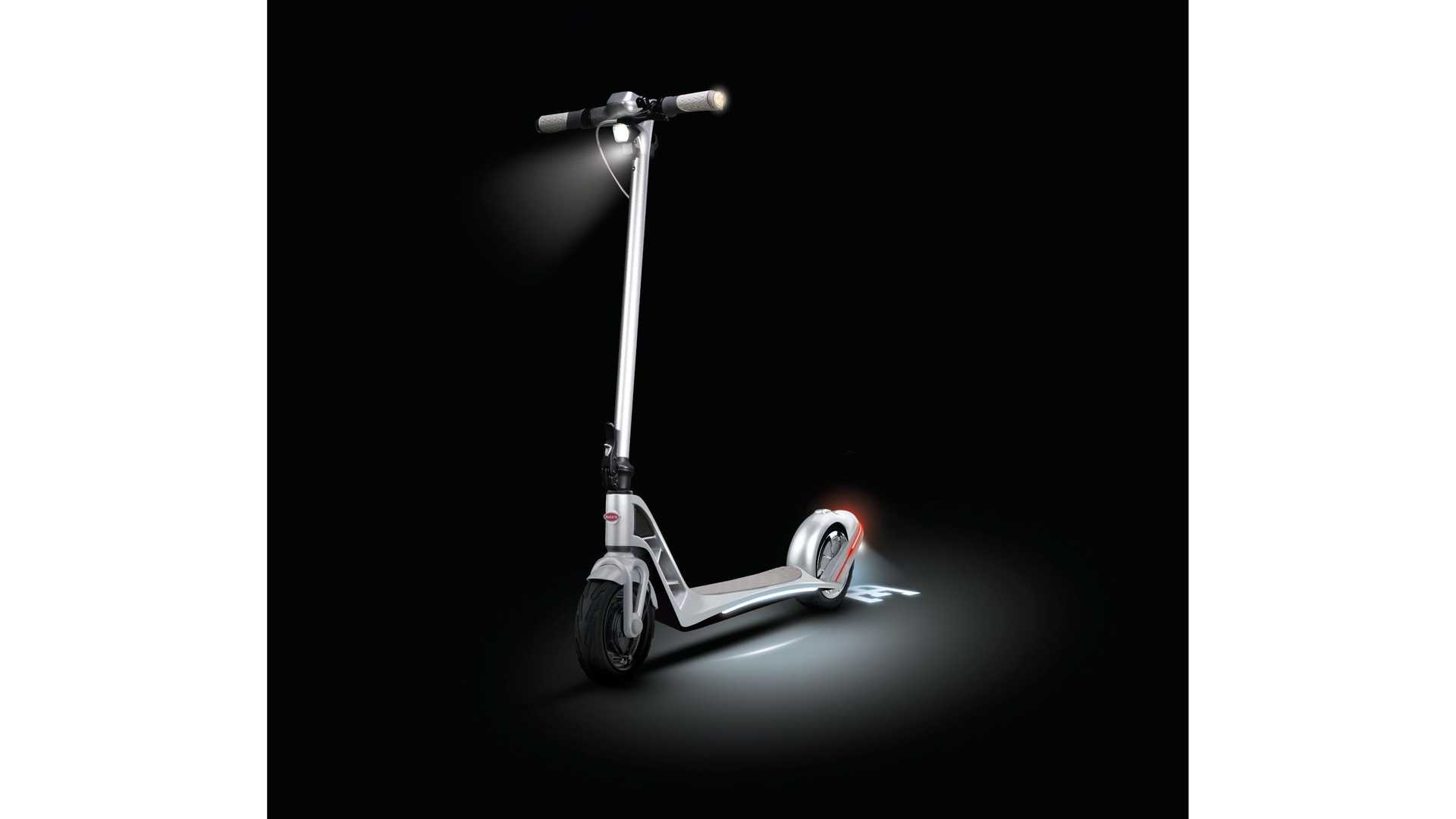 As indicated by various estimates, there are currently more than 1 million VMP circulating every day in cities, so "certifying" a series of "minimum" for their circulation is more than necessary.
The manual includes the required technical characteristics, the classification of this type of vehicle and the tests to which they must be subjected to verify said characteristics. It also establishes the obligation for manufacturers or authorized representatives to have a circulation certificate for a specific brand, model and version that guarantees compliance with a series of technical requirements, as well as identification so that said vehicles can circulate on the roads.
What is a VMP or personal mobility vehicle?
The Royal Decree 970/2020, of November 10, which modifies the General Circulation Regulations, approved by Royal Decree 1428/2003, of November 21 and the General Vehicle Regulations establishes that a Personal Mobility Vehicle (VMP) It is a vehicle with one or more wheels with a single seat and propelled exclusively by electric motors (batteries of up to 100 VDC and with an integrated charger of up to 240 VAC input) that can provide the vehicle with a maximum design speed between 6 and 25 km/h and that can only be equipped with a seat or saddle if they are equipped with self-balancing systems.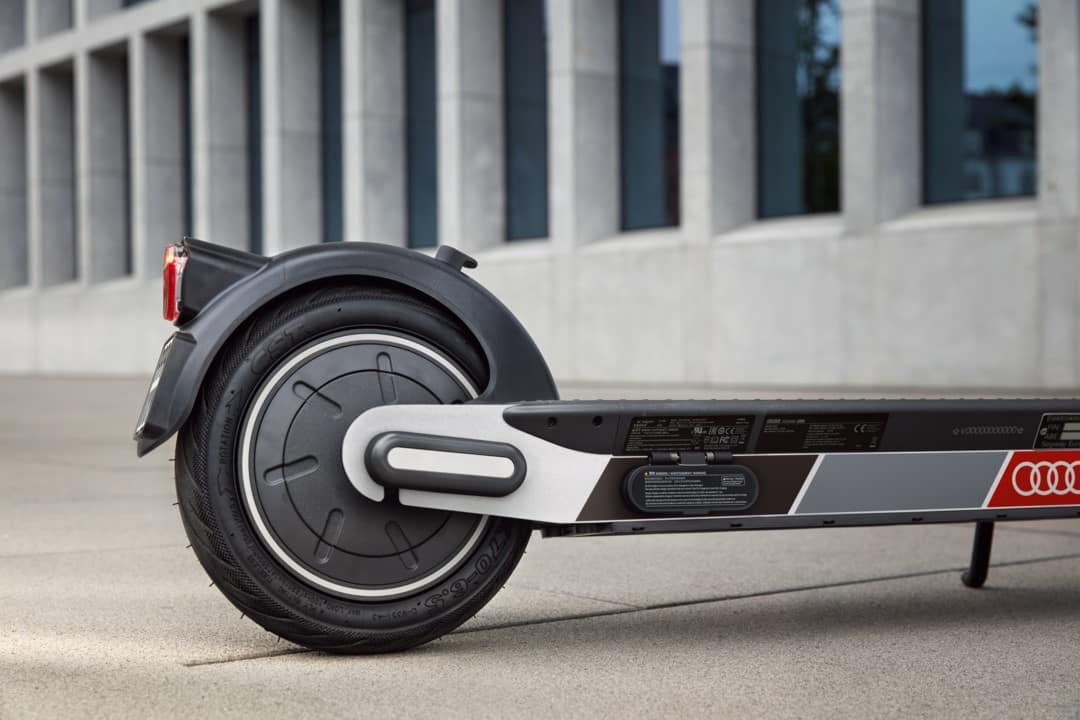 This definition excludes vehicles for people with reduced mobility, toys, EPACs and those vehicles typified as "L" according to the EU Regulation 168/2013.
VMPs being self-propelled exclusively by electric motor, corresponds to the environmental classification ZERO emissions and are exempt from wearing it visible.
It is important to underline that VMPs can be used to transport goods and other services, the masses and dimensions of which are also detailed in the Resolution.
What technical characteristics does a VMP have?
To begin with, the The maximum speed at which they can circulate is 25km/h., speed at which the motor will stop propelling the vehicle. In addition, it will have anti-handling systems for both speed and power.
They must have a visible information indicator that shows the speed at which it is going and the battery level.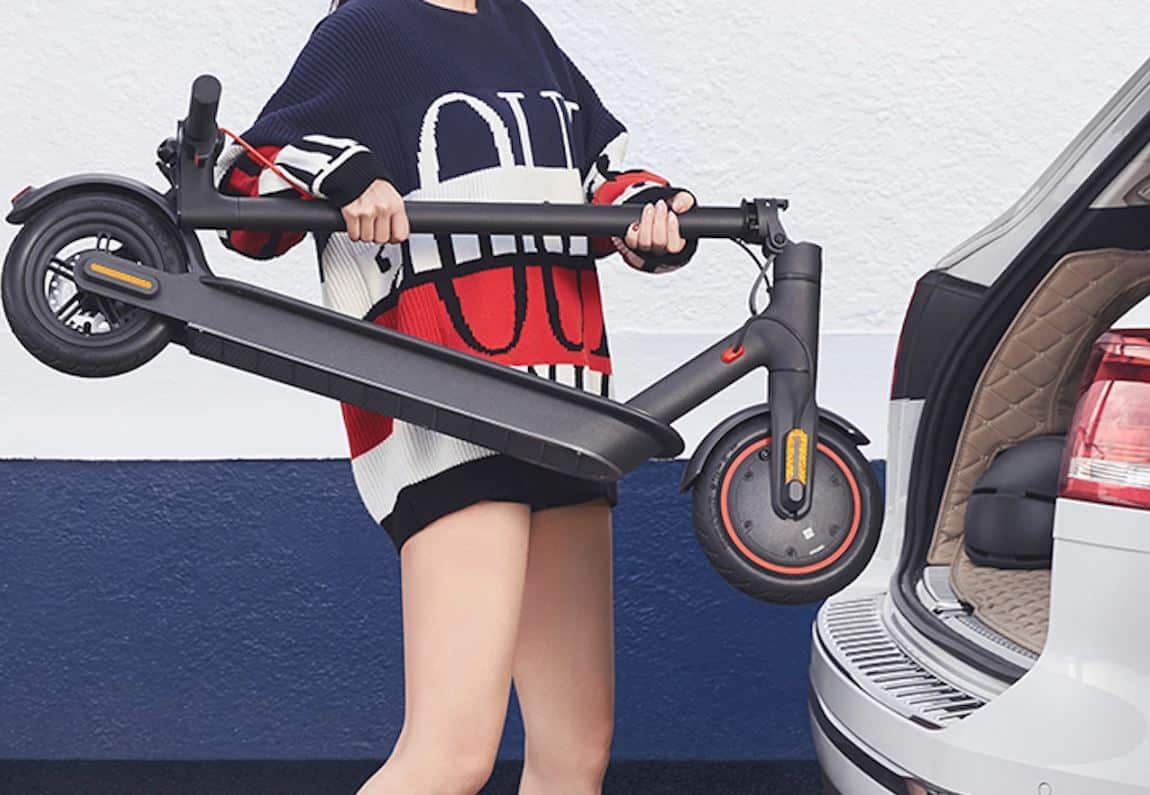 All vehicles intended for personal transport must have two independent brakes, with a minimum deceleration of 3.5 m/s2. In addition, vehicles with more than 2 wheels must have Parking break.
Personal mobility vehicles must be equipped with retro-reflectors on the front (white), on both sides (white or auto yellow) and rear (red). In addition, the brake light must be differentiated or combined with the rear light.
For the VMP for the transport of goods or other services, they must have yellow auto side reflectors and red rear reflectors, on the edges and vertices of the load, which allow signaling and clearly distinguishing both the height and the width of the vehicle in low visibility situations. the same.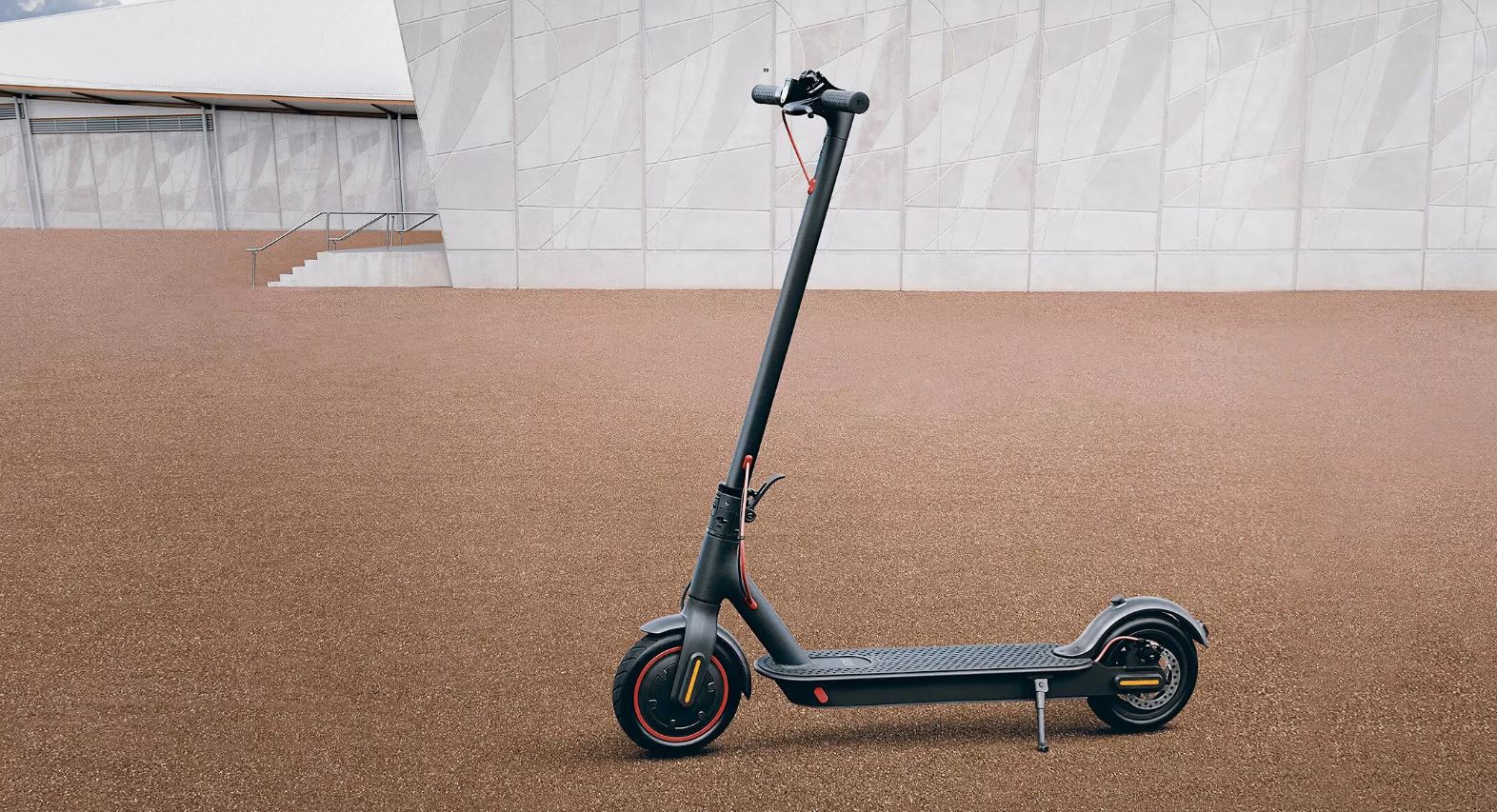 In addition, these goods vehicles or other services must have front and rear direction indicators installed, popularly known as turn signals. They must also have rear-view mirrors and a reversing assistant.
According to the text, they must also mount a acoustic warning device for all types of VMP and in the case of merchandise or other services, they must also have a reversing alarm.
In order to avoid fallen VMPs in the middle of the streets and maintain a certain order in the cities, it has been established that VMPs with less than 3 wheels must have a side kickstand or center stand while parked.
It is set to 203.2mm the minimum established diameter of the wheels and they must have a rough surface so that it adheres to the ground. In no case will the use of smooth tires be allowed.
The VMP must have a double security system so that they are well coupled while it is being carried and avoid inadvertent openings.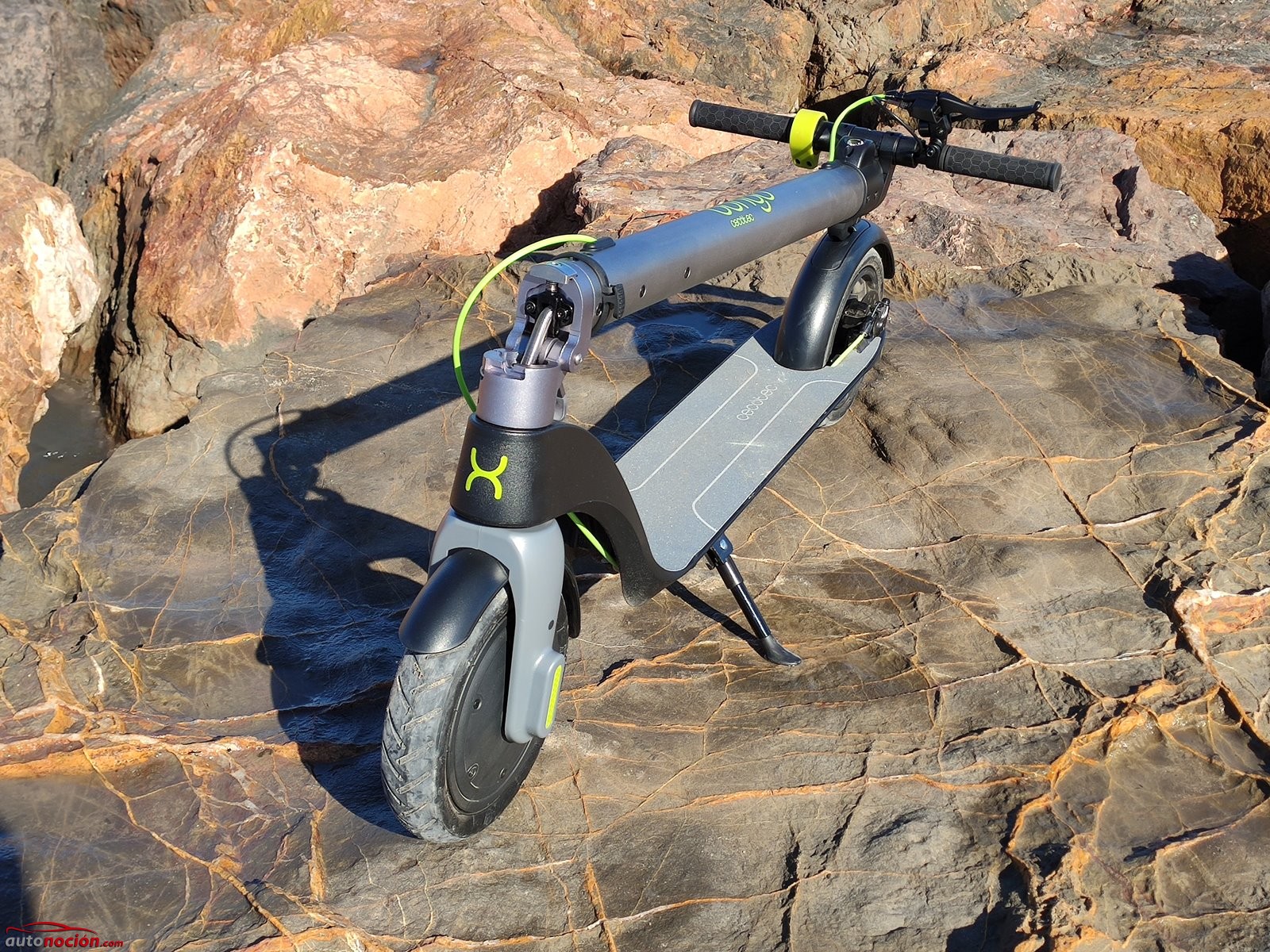 All VMPs must have a unique, permanent, legible and clearly located factory marking with information on maximum speed, serial number, certificate number, year of construction and make and model.
The VMP must have a space on the back of it to carry an identification or registration label.
When will a VMP have to comply with all this?
The resolution entered into force on January 22, 2022, however, a transitory regime is established, as stated in section 33 of the Resolution:
All VMPs that are marketed as of January 22, 2024 will be VMP brands and models that have been certified and, therefore, will appear on the DGT website, although the link they have provided us with does not work.
All vehicles marketed until January 22, 2024 may circulate until January 22, 2027 even if they do not have a certificate.
As of January 22, 2027, only VMPs that comply with the provisions of this manual and, therefore, that have a certificate to circulate will be able to circulate.
Does your scooter meet all these specifications? Mine doesn't and it's from a "first brand"…