As we mentioned a few weeks ago, the new Volkswagen Amarok is on the verge of candy and it is that being based on the new Ford Ranger and already knowing it, the work is almost done.
Today the brand has shown us again a couple of recreations of what the new looks like Volkswagen amarok.
Whether simply driving on open terrain such as construction sites or on rough roads, the highlight of the new Amarok from Volkswagen Commercial Vehicles is undoubtedly its versatility and off-road capabilities. Developed by teams in Australia and Europe, the premium pickup will be produced in South Africa. In 2022, the new Amarok from Volkswagen Commercial Vehicles will make its debut and will be available in global markets.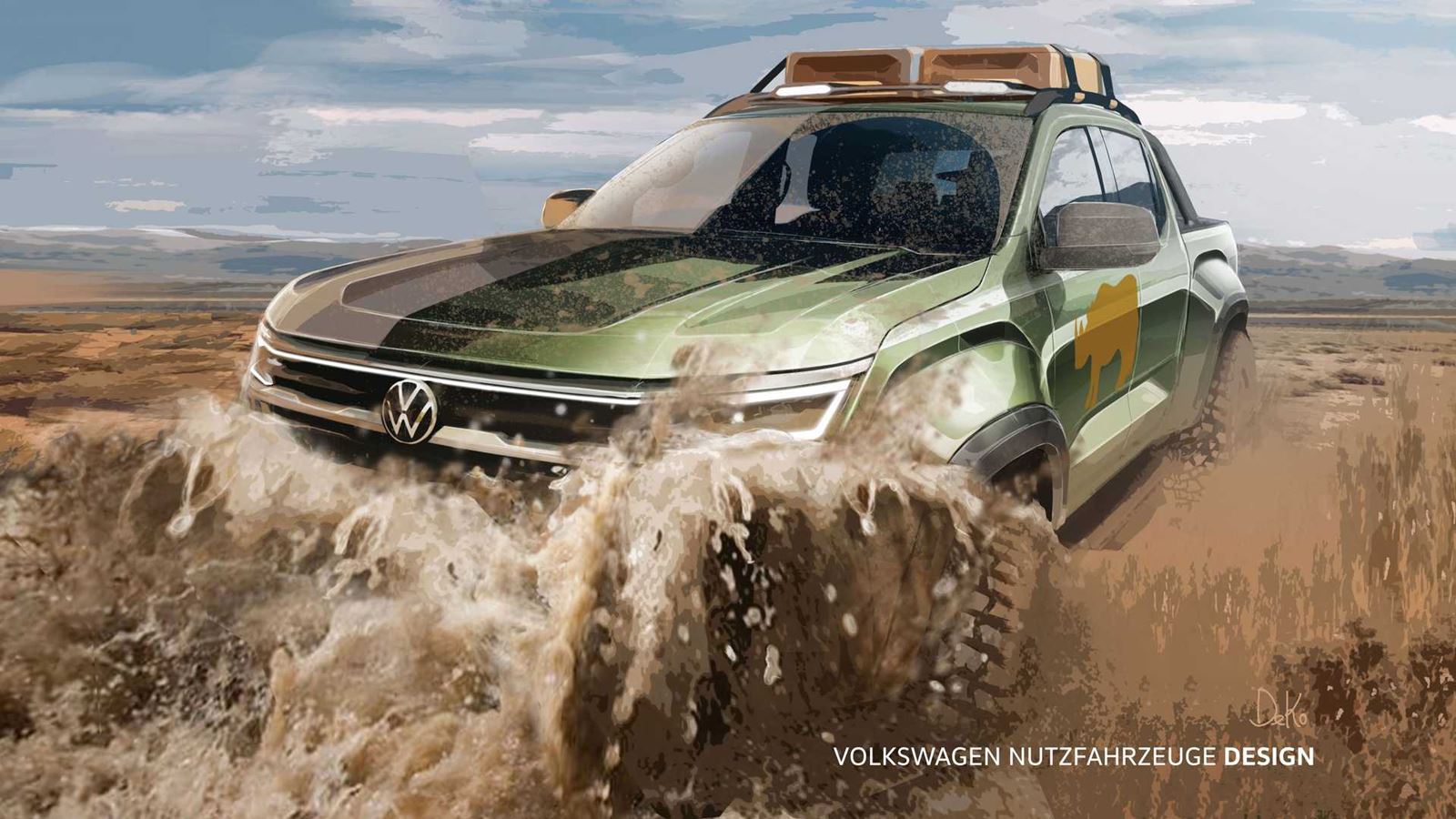 The new Amarok Not only does it have a completely new look inside and out, but in the future it also has even more extensive equipment on board, which is useful especially if this model is used as a work vehicle.
According to Volkswagen, the Amarok will have innovations from 2022 that had not been seen before in this segment.
What we do not know is whether or not the new Volkswagen Amarok will mount Volkswagen's own engines or mount the ones it mounts Ford in the Ranger.
In the case of the Ranger, under the hood we find three turbo diesel engines. Availability will depend on the market, as in Europe I doubt we will see the new 3.0-liter V6. This is joined by a 2.0-liter four-cylinder engine that is available with one or two turbochargers. The single turbo variant can be ordered with two unspecified power levels.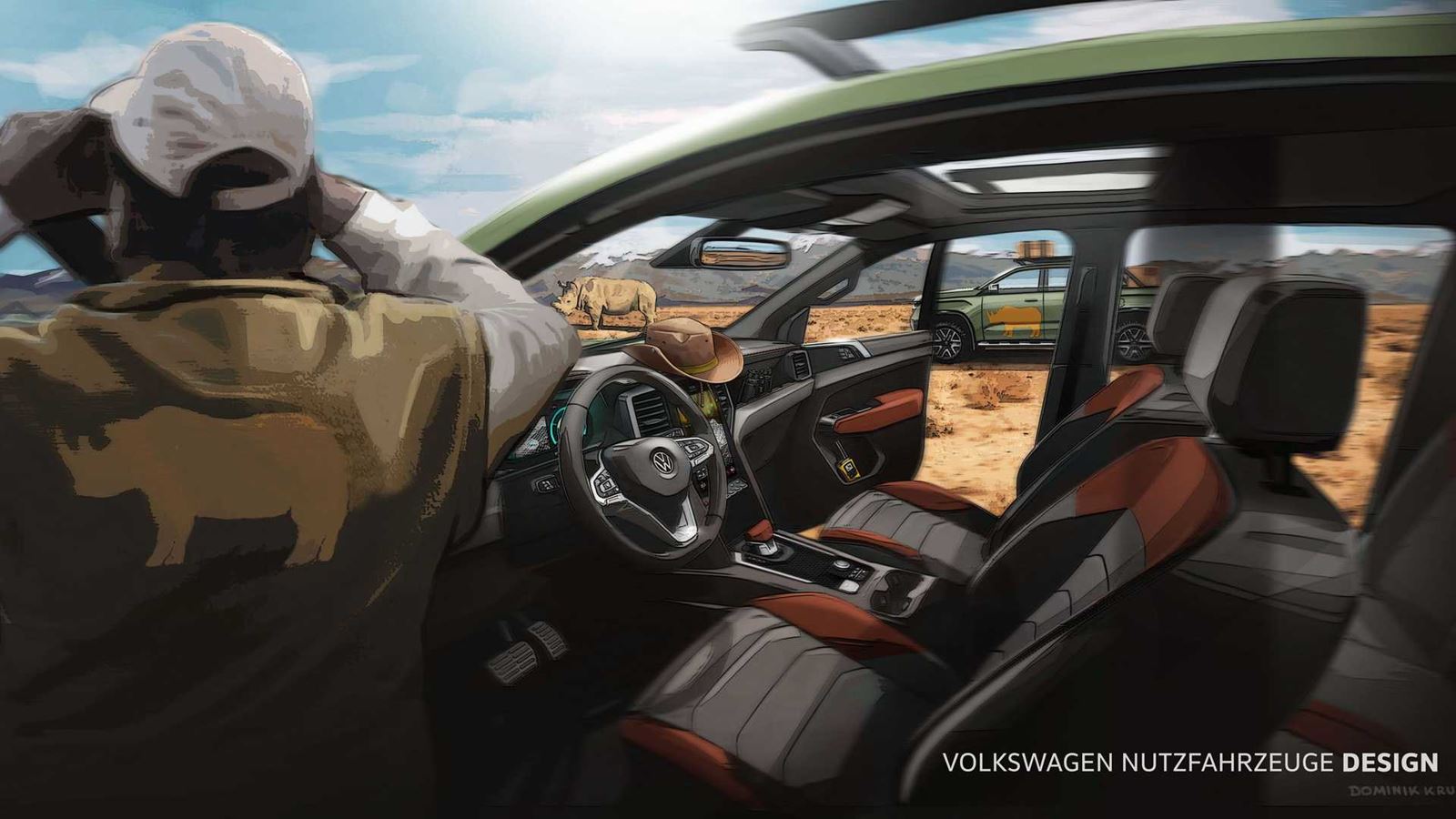 On the other hand, the four-cylinder biturbo engine is advertised as a "more sophisticated" option. This should appeal to customers looking for a combination of performance and efficiency. There will also be a 2.3-liter four-cylinder EcoBoost engine. The Ranger is offered with three different gearboxes, the six-speed manual being standard.
It will be joined by a six-speed automatic and an updated ten-speed automatic. It will be offered in 4 × 2 and 4 × 4 configurations, the latter of two types. Ford has also announced an "improved chassis" and a frontal structure that prepares the Ranger to receive other powertrain technologies, such as the plug-in hybrid for Europe.
Source | Vokswagen