The automobile industry is immersed in a constant struggle for cheapen production and development of the electrics. Despite this, in some cases it is still far from reaching a competitive cost with combustion models (although this is not the case with Volkswagen). Another very important part to encourage the purchase of electric must run by governments.
These must be able to positively promote the purchase of electric cars through new plans and aid. They must also offer necessary infrastructure so that most of the population has access to this type of technology. In fact, the absence of charging points It is one of the biggest handicaps of electric cars.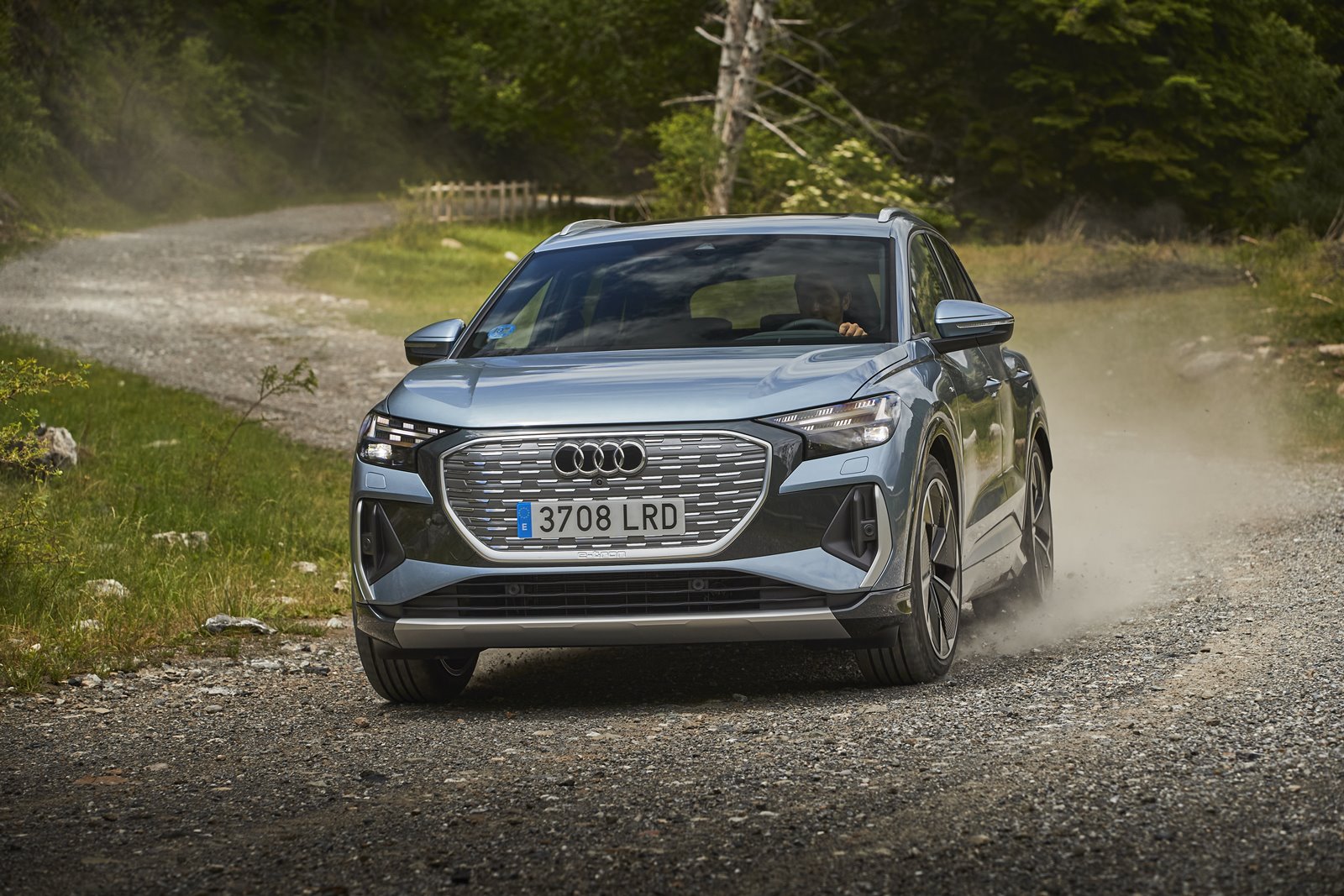 With great fanfare they announce the creation of new charging stations and little by little they are forcing us, car manufacturers and users, to bet on zero-emission vehicles. They offer us attractive tax benefits in terms of parking, taxes and recharging at public stations.
It seems that little by little users are seeing the benefits of these models and these are good times for the Volkswagen Group in this regard. Recently, the German group declared to Bloomberg which has a high demand for its electric models. Moreover, they have announced that in some models they have already sold their entire production of 2022.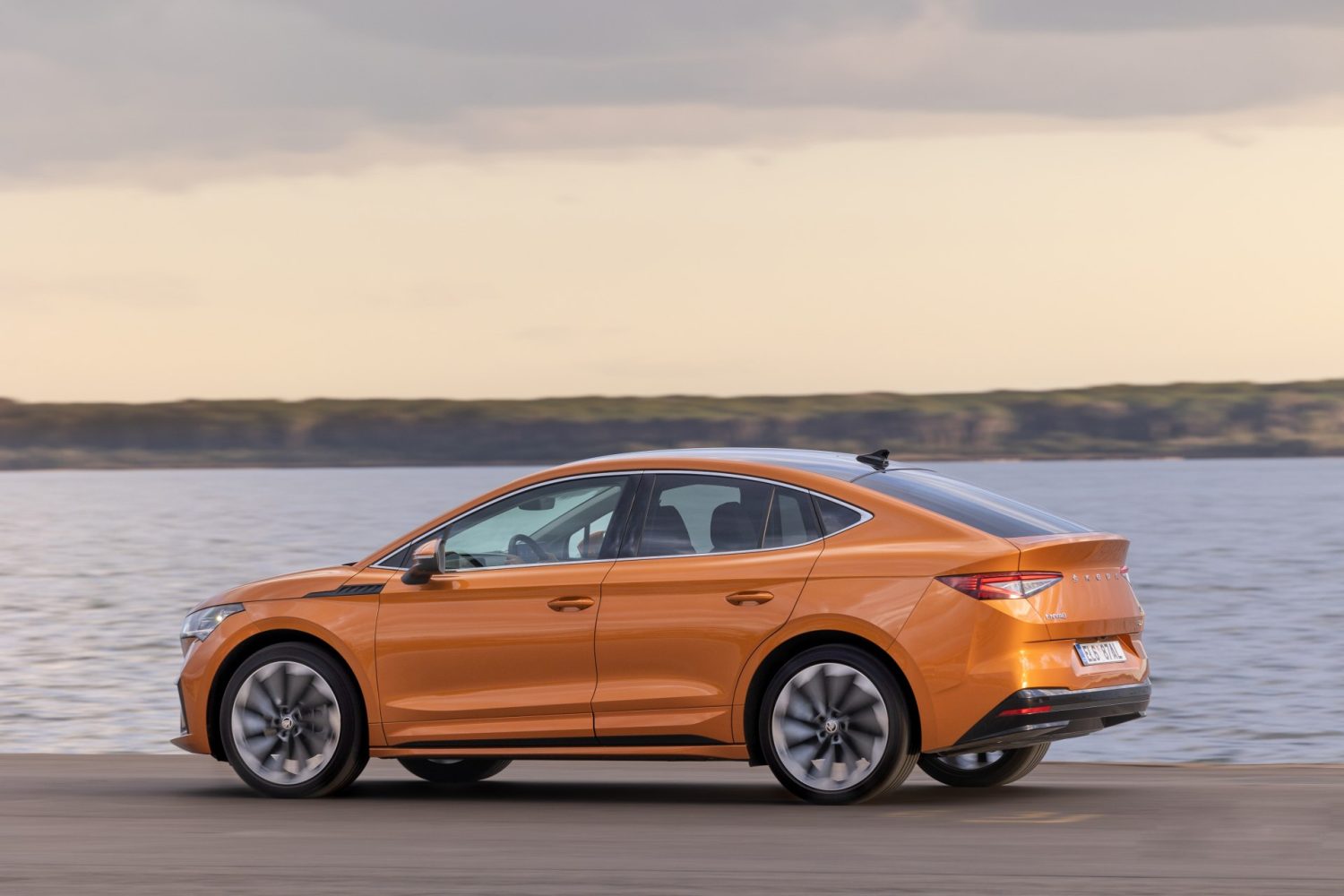 All that glitters is not gold at Volkswagen
For Volkswagen it is undoubtedly great news. Growing demand for battery electric vehicles means they are getting closer to reaching price parity with internal combustion vehicles. For users, maybe not so much, because that means long wait times for models in question.
As the CFO of the Volkswagen Group points out, Arno Antlitz"we see better scale, we see better margins, we see high customer demand. Initially, we thought it would take us two to three years to reach parity for internal combustion vehicles and battery electric vehicles.".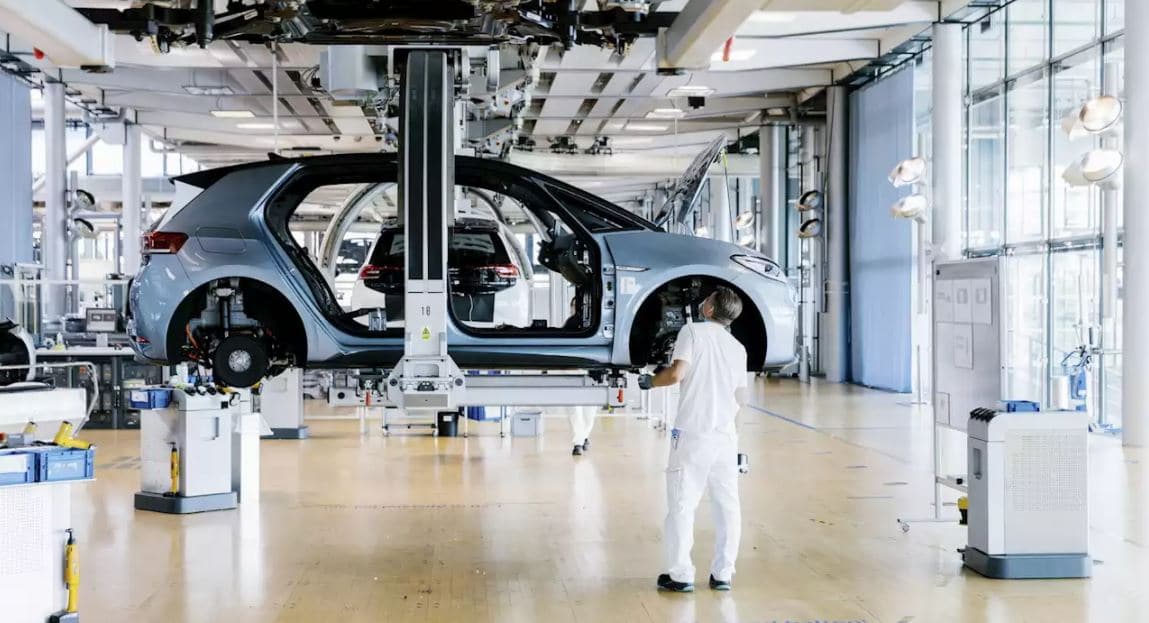 To give you an idea, sales of electric vehicles and plug-in hybrids increased by more than 80% last year in the many brands of the VAG Group. Approximately 762,000 units were sold. However, this 2022 the wind seems to be blowing against Volkswagen because of the Russian invasion of Ukraine and the ghost of Covid-19, which is still lurking.
The company is facing new production difficulties, as all automakers are struggling with supply constraints of one sort or another. In fact, Antlitz warns: "commodities are clearly a headwind for us, there could be a time when we need pass on some of the price increases to the market«.