The offer of Volkswagen Multivan T7 It will be enriched in the coming weeks with the arrival of a new diesel engine that should become one of the most demanded of the model by combining good performance with fairly tight consumption.
The engine chosen for the new Multivan T7 is the well-known 2.0 TDI EVO with 150 HP of power in combination with a seven-speed dual-clutch gearbox. According to the German manufacturer, it only consumes 5.4 L/100a very contained data for a vehicle of its size.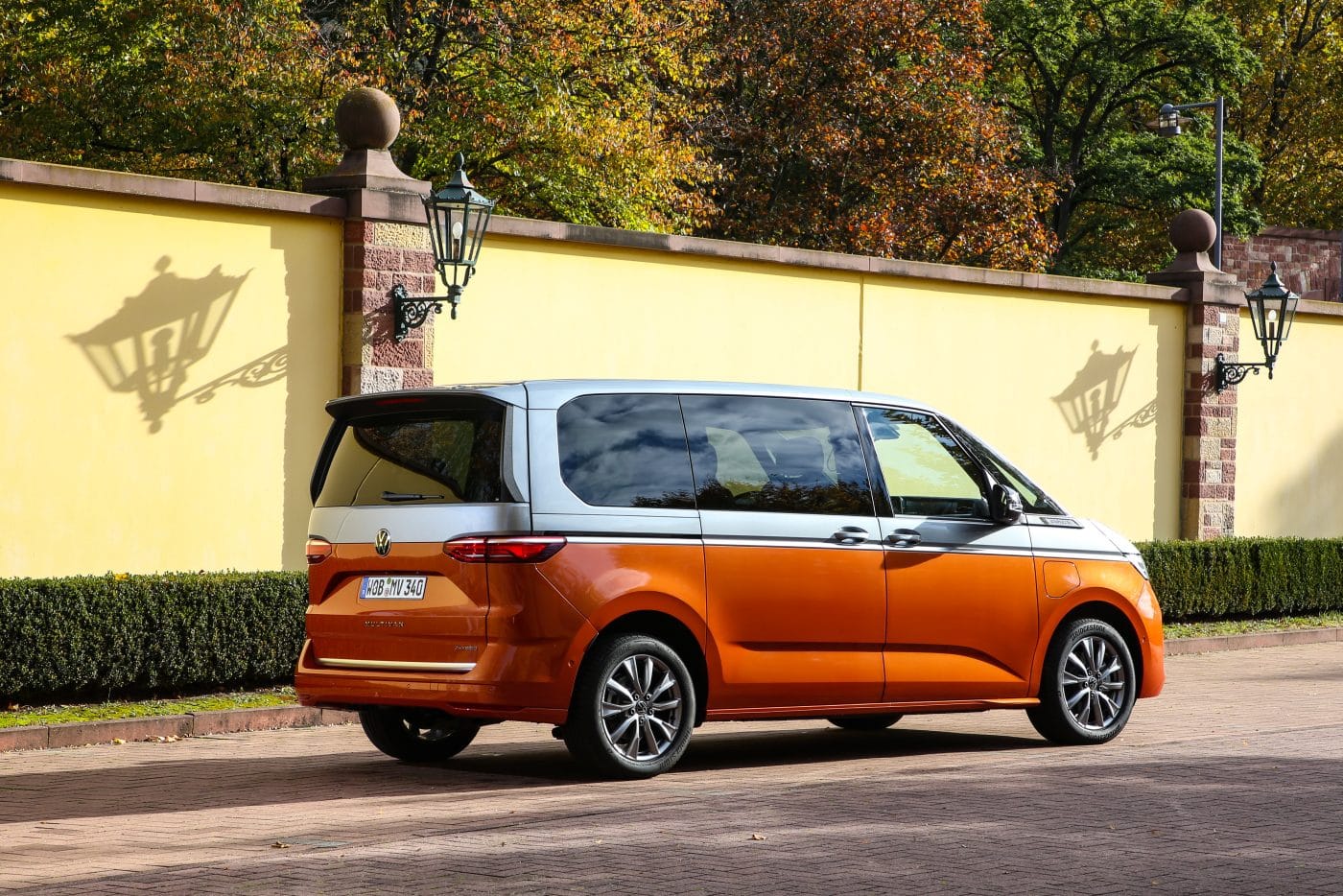 Volkswagen says that the Multivan T7 with the diesel engine can reach a top speed of 190 km/h
In a first commercial stage they can only be purchased with 2WD single drive system but a little later, the successful versions with the 4Motion four-wheel drive will also arrive, which have such good sales in Northern Europe.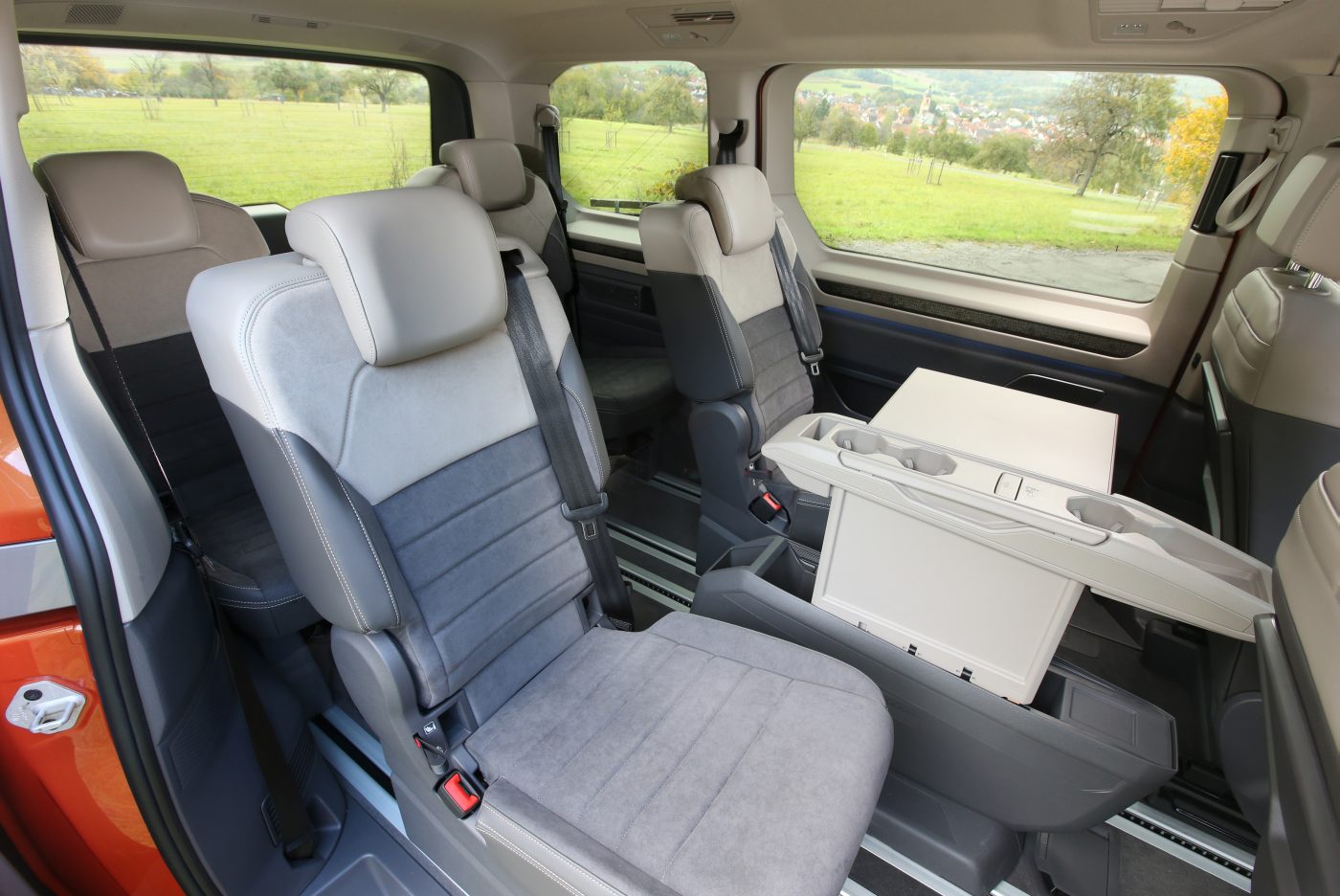 The German firm has not yet communicated the prices of the new Multivan T7 2.0 TDI 150 CV for Spain, but in Germany the reception of orders has just started with rates starting at €48,748 Not including promotions or discounts for the basic finish version.