Volkswagen has just released a new update for its family of electric models. The IDSoftware 3.0 It comes almost a year after the previous 2.3 update, released last summer. Although at that time we saw new features for the headlights and the infotainment system, now the improvements are even more complete.
ID Software 3.0 brings with it updates to the charging functionality, assistance systems and many other technological aspects of the electric family from Wolfsburg. The first to receive it will beThe models currently in productionalthough it will not take long to arrive for the rest of the models already delivered.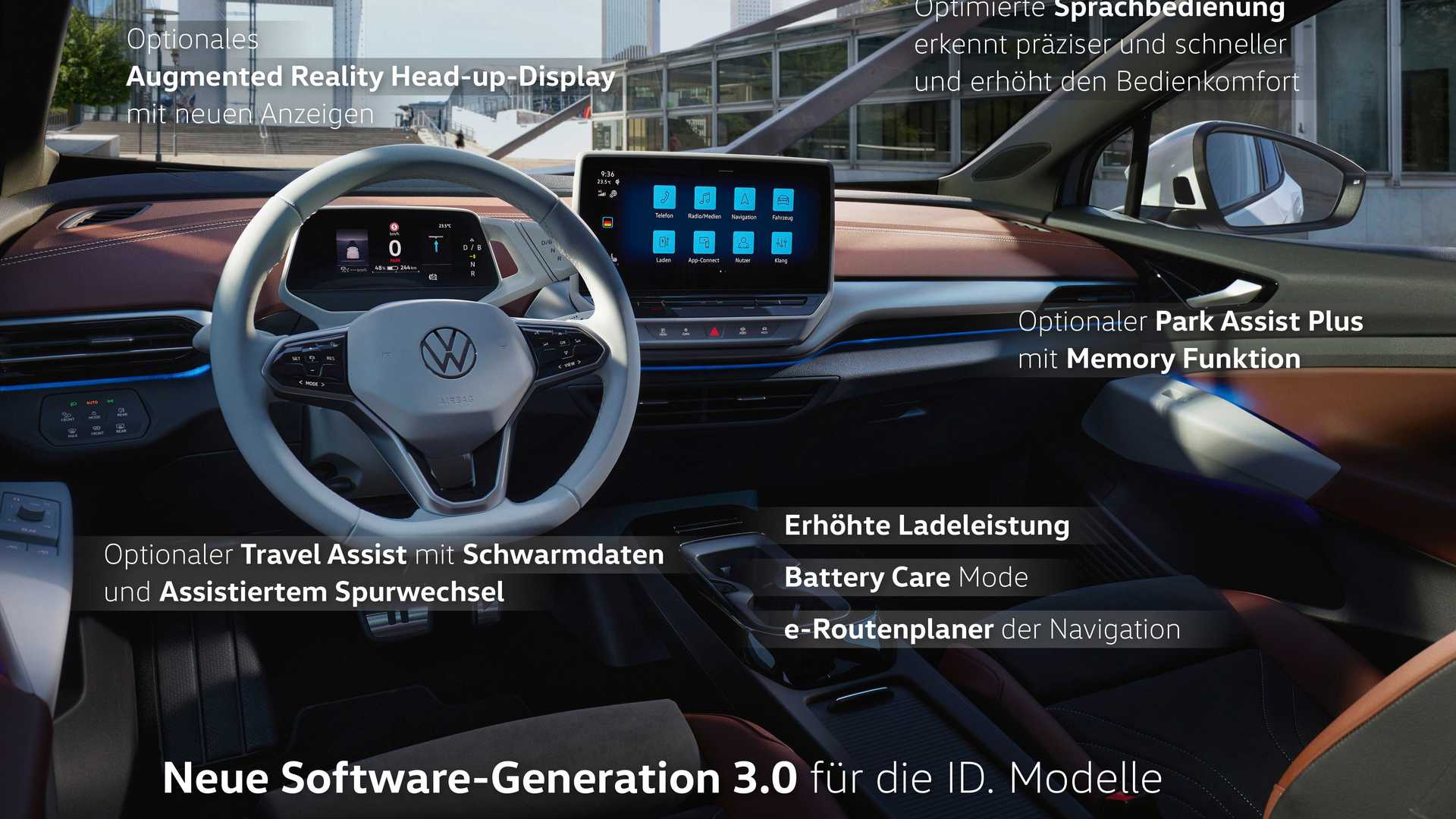 What does ID Software 3.0 offer?
One of the highlights of the new software is the indication of the percentage of charge remaining in the battery. It is displayed next to a battery icon that shows the charge level visually. Also in terms of charging is the novelty for the models equipped with the 77 kWh battery.
DC charging functionality now has a maximum power of 135 kW instead of 125 kW. Drivers can also look forward to a longer range, especially in cold weather. This is possible thanks to improvements in the thermal management of the battery. Additionally, add a new battery care modewhich limits the battery charge level to 80%.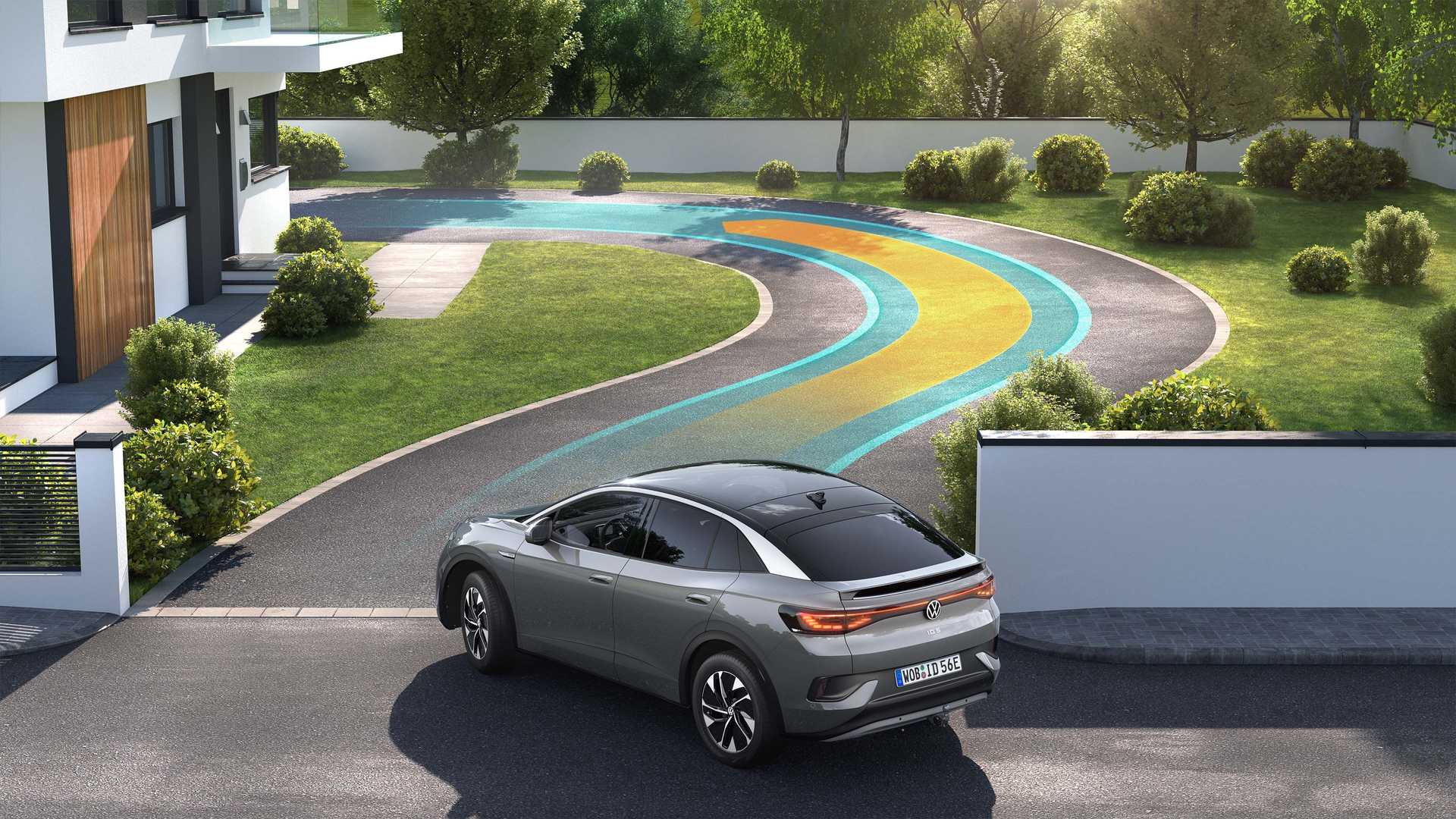 For its part, Park Assist Plus now has a memory function. Allows the driver to teach the software up to five different parking maneuvers. The function remembers parking maneuvers at speeds below 40 km/h with a distance of up to 50 meters.
Once saved, the maneuver can be replicated by the car autonomously. Finally, ID Software 3.0 also introduces screen updates of the vehicles. The optional head-up display, for example, now projects additional information, such as new symbols and information about the distance to the final destination.
Image gallery