Russia's invasion of Ukraine is affecting all economic sectors in Europe. The automobile sector is not an exception, far from it. It seems that the crisis in semiconductors and microchips was not enough. Now some of the factories operated by the car groups are being forced to paralyze their operations.
Clear example of this are volkswagen, Renault and Toyota. The first two companies have stopped production this week due to bottlenecks stemming from the war. Toyota, for its part, was forced to stop production at all its plants in Japan on Tuesday due to a "technical problem in one of your providers«. According to local media, it would be a cyber attack.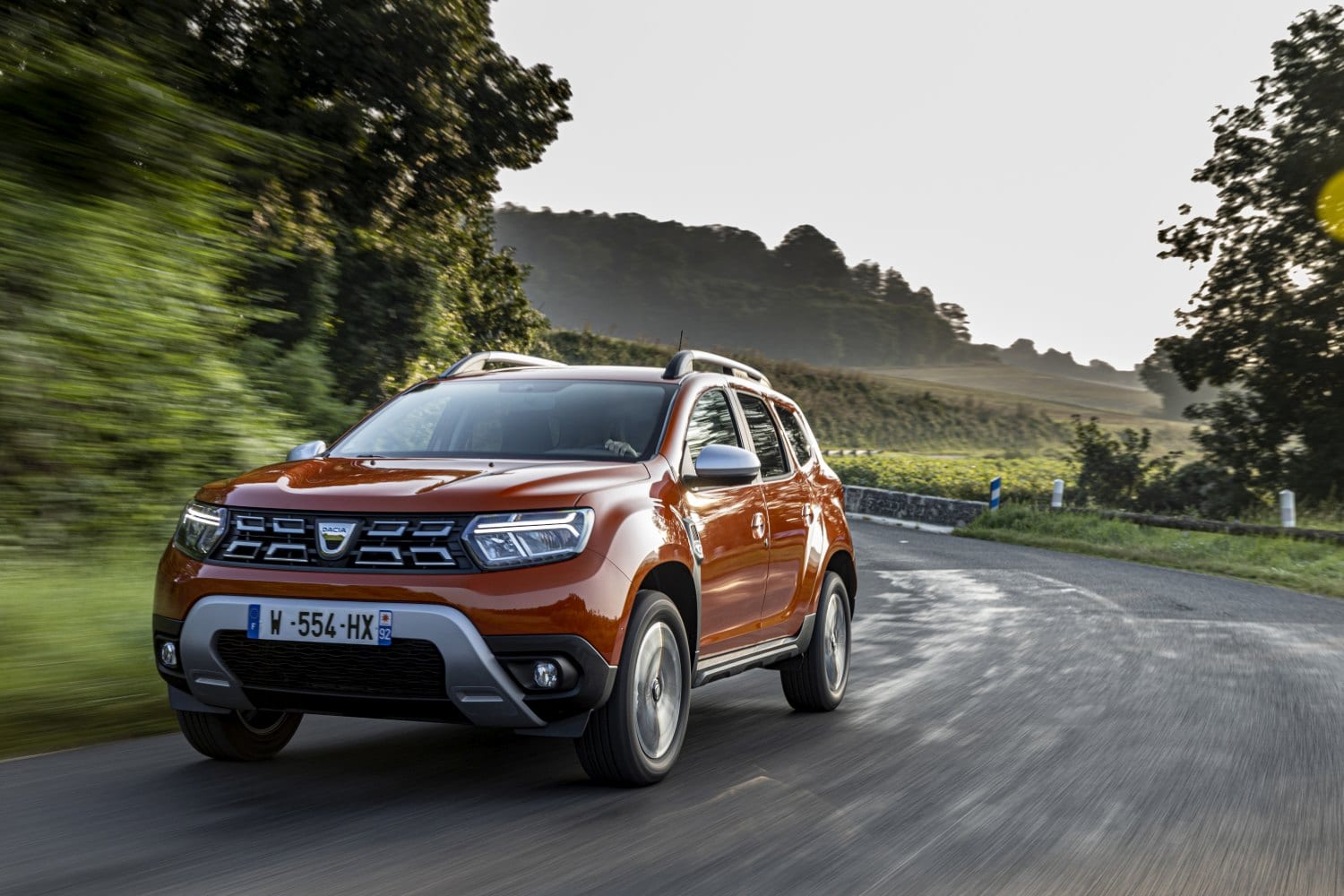 Renault produces models such as the Captur and the Duster at the Moscow plant. On the other hand, it manufactures Lada cars through its company AvtoVaz.
It should be noted that Russia is the second market of the French manufacturer. It represents 18% of sales in volume. Regarding the German automotive companies and their suppliers, they maintain some 49 production centers in Russia and Ukraine. According to the German VDA lobby group, the consequences for these companies and their employees are not yet entirely clear.
BMW is the latest name in a long line of automakers announcing production halts in the wake of the Russian invasion of Ukraine. Their link to Avtotor to assemble cars has been abruptly stopped."due to the current geopolitical situation«. The luxury brand has also stopped exporting cars to Russia for the same reason.
Stoppages in factories due to the conflict
During the first week of March, Volkswagen has halted production at two of its electric vehicle plants in Germany. Specifically, we are talking about its factories Zwickau (Tuesday to Friday) and Dresden (Wednesday to Friday). They manufacture electric vehicles of the brands Audi, CUPRA and volkswagen supported by the MEB platform.
If we take into account that Zwickau is the most important electric vehicle factory that the VAG Group has in Europe, the problem is serious. Under normal conditions, it produces around 1,200 vehicles per day. Among them are the ID.3, ID.4, ID.5, Audi Q4 etron and CUPRA Born. Only the ID.3 is made in Dresden.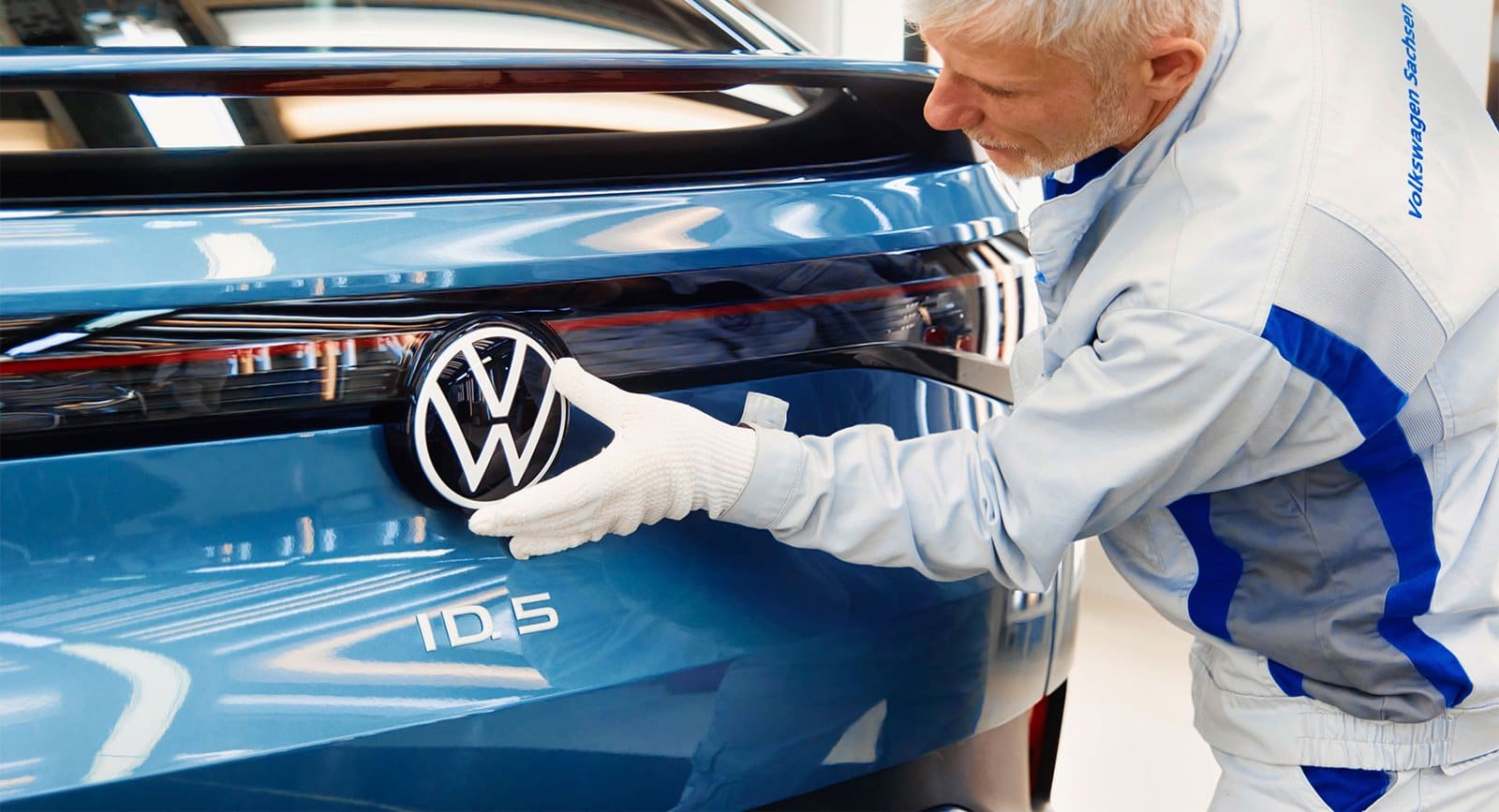 According to a VW spokesman in a statement to Auto News Europe"The Volkswagen Group's global supplier network, comprising more than 40,000 suppliers, also includes some companies in western Ukraine. Due to the current situation in this region, there may be supply chain disruptions". Among them, the electrical wire harnesses.
As for Renault, the manufacturer has halted operations at its Moscow assembly plant. Bottlenecks at the Russian border delay part deliveries. The same is true of its plant operated by the AvtoVaz company in Toliatti, in the south of the country. It stopped production on Monday due to a shortage of semiconductors.