The weeks fly by and when we want to realize it we are back to Friday. And that only means one thing, that we have a new list of recalls of the European Commission. This week the list is quite short for what we have seen in recent weeks. Specifically, the recalls on this occasion only affect a car and a motorcycle.
The first of our leading men today is a really popular album. In fact, this weekend You can read the test of the model on our website and it regularly ranks high on the sales charts. On this occasion, the risks are divided between fire and injury. Let's see what surprises the list of European calls for review has in store for us today.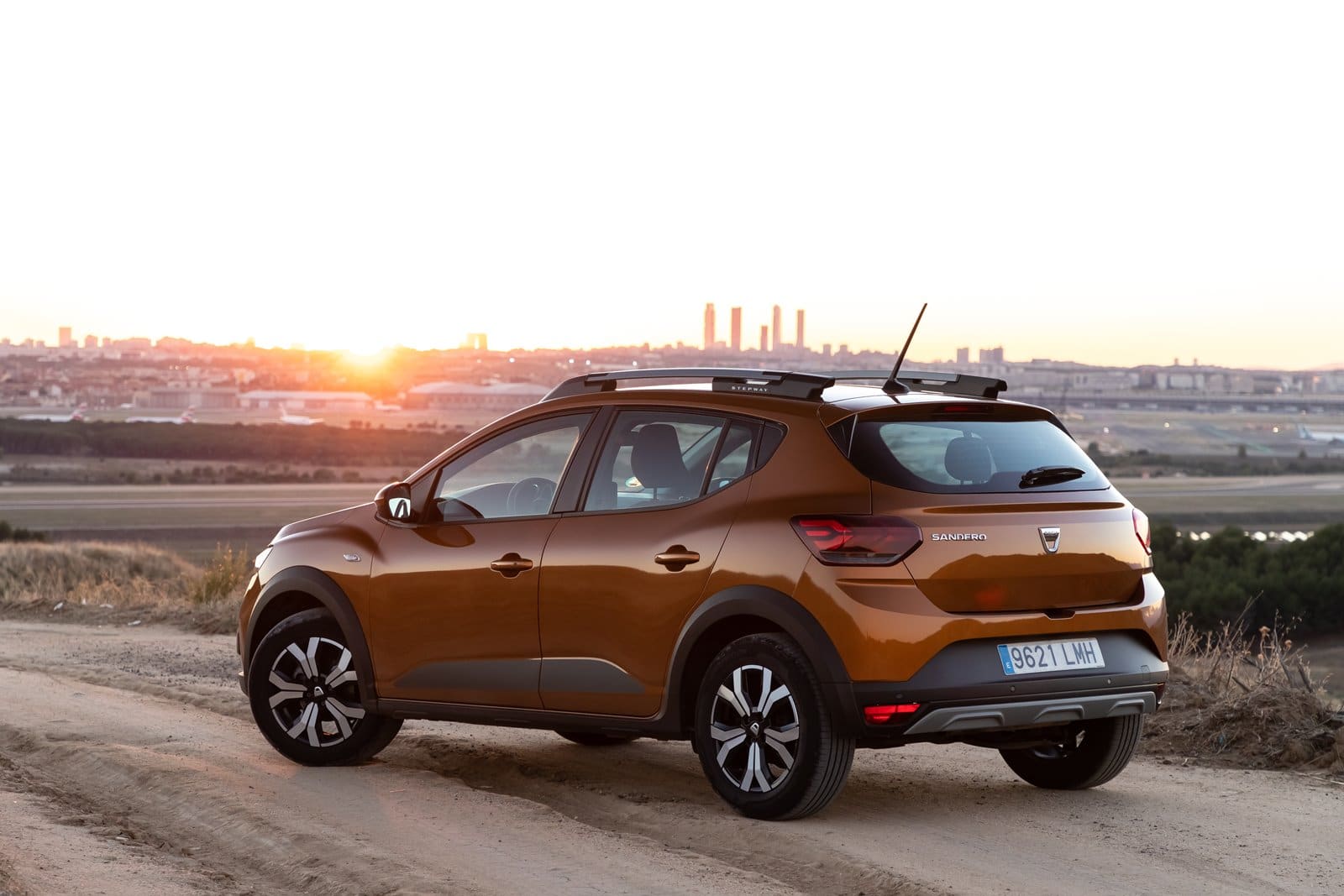 Recalls 42/2021
Make: Dacia
Model: new Sandero equipped with B4D * 419 engine
Production dates:
New Sandero (Pitesti): 03/11/2020 – 09/25/2021
New Sandero (Somaca): 11/11/2020 – 08/09/2021
New Sandero (Tangier): 02/13/2020 – 08/08/2021
Company recall code: 0DPP
Risk type: Fire
The high pressure fuel system may be faulty. As a result, a fuel leak can occur, significantly increasing the risk of fire.
The product does not meet the requirements established in the Regulation on the approval and market surveillance of motor vehicles and their trailers, as well as the systems, components and separate technical units intended for such vehicles.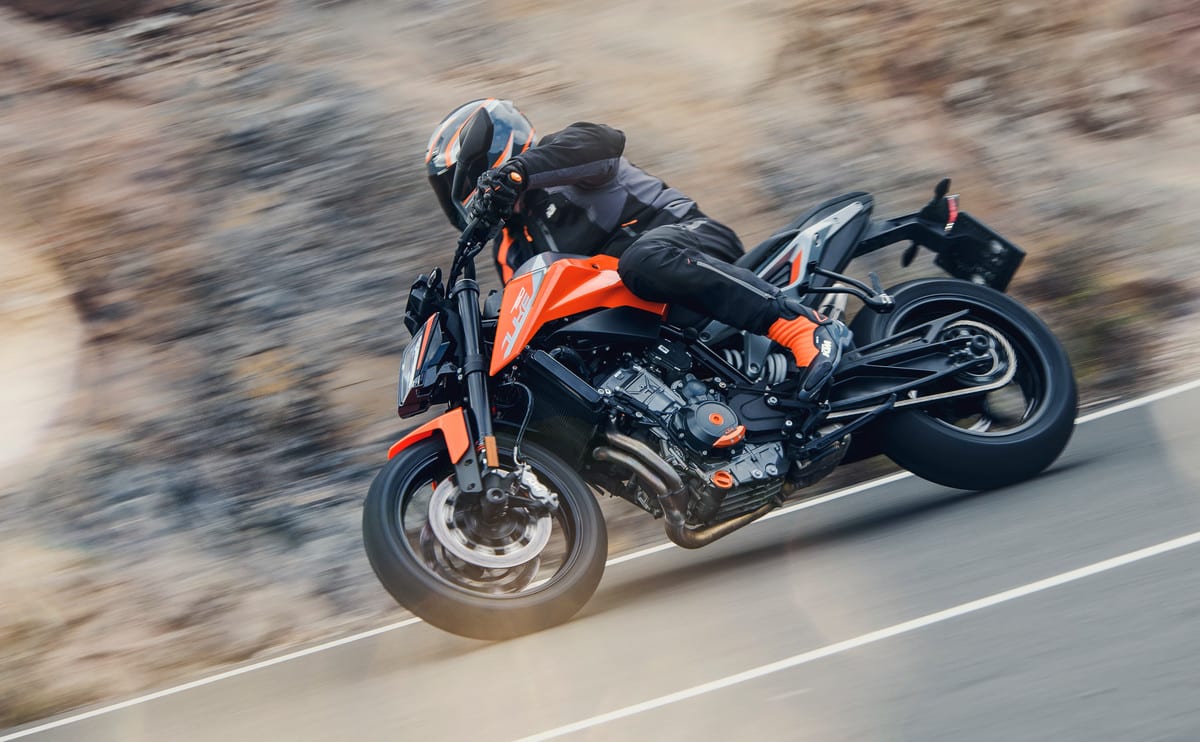 Brand: HUSQVARNA / KTM
Model: KTM Duke / Enduro R / SMC R; Husqvarna Enduro / Supermoto / Vitpilen / Svartpilen
Production dates: Model Year 2018/2019/2020
Company recall code: 32_1948775 / 32_1948777
Risk type: Injuries
Due to damage to the seal, the operation of the clutch output cylinder may be affected. This could impair the operation of the gearbox, increasing the risk of an accident.
The product does not meet the requirements set out in the Regulation on type approval and market surveillance of two- or three-wheel vehicles and quadricycles.