After knowing Hyundai's plans to have in its range 12 crossovers new or 'significantly improved' by the end of 2021, we are beginning to think that Kona N Y Kona N Line they were a plausible possibility. Along with them will be the renewed Kona, Tucson and Santa Fe, as well as the expected Santa Cruz and Ioniq 5, derived from the 45 concept.
After various teaser that little or nothing revealed, today the brand has confirmed us in the presentation of the renewed Kona range some of the features of the new model that we will soon see come true. As a result, it will join an increasingly wide range of high-performance models in 2021, including a Hyundai i20 N.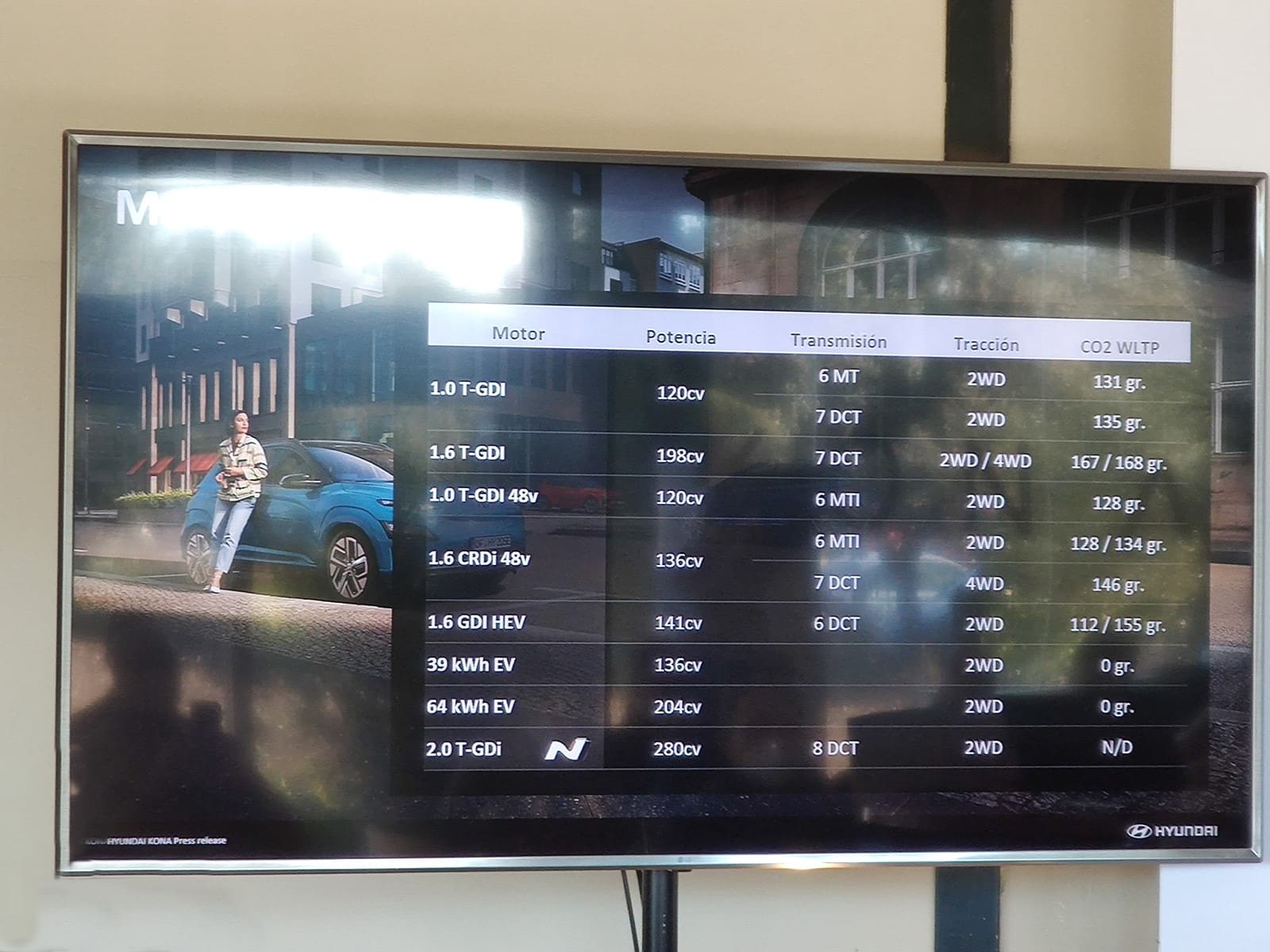 As the gossips announced, it will equip the 2.0-liter four-cylinder engine from the Hyundai Veloster N and i30 N, with a power of 280 hp (205 kW) and 392 Nm of maximum torque. This will also be joined by an exhaust system with a luscious melody, improved braking equipment, firmer lowered suspension and more precise steering.
Apparently, it will only be available with a eight-speed wet dual-clutch transmission. Traction will always be to the front axle, something that is common among these types of models, and will be equipped with high-performance driving functions, such as Launch Control and an emotional sound experience.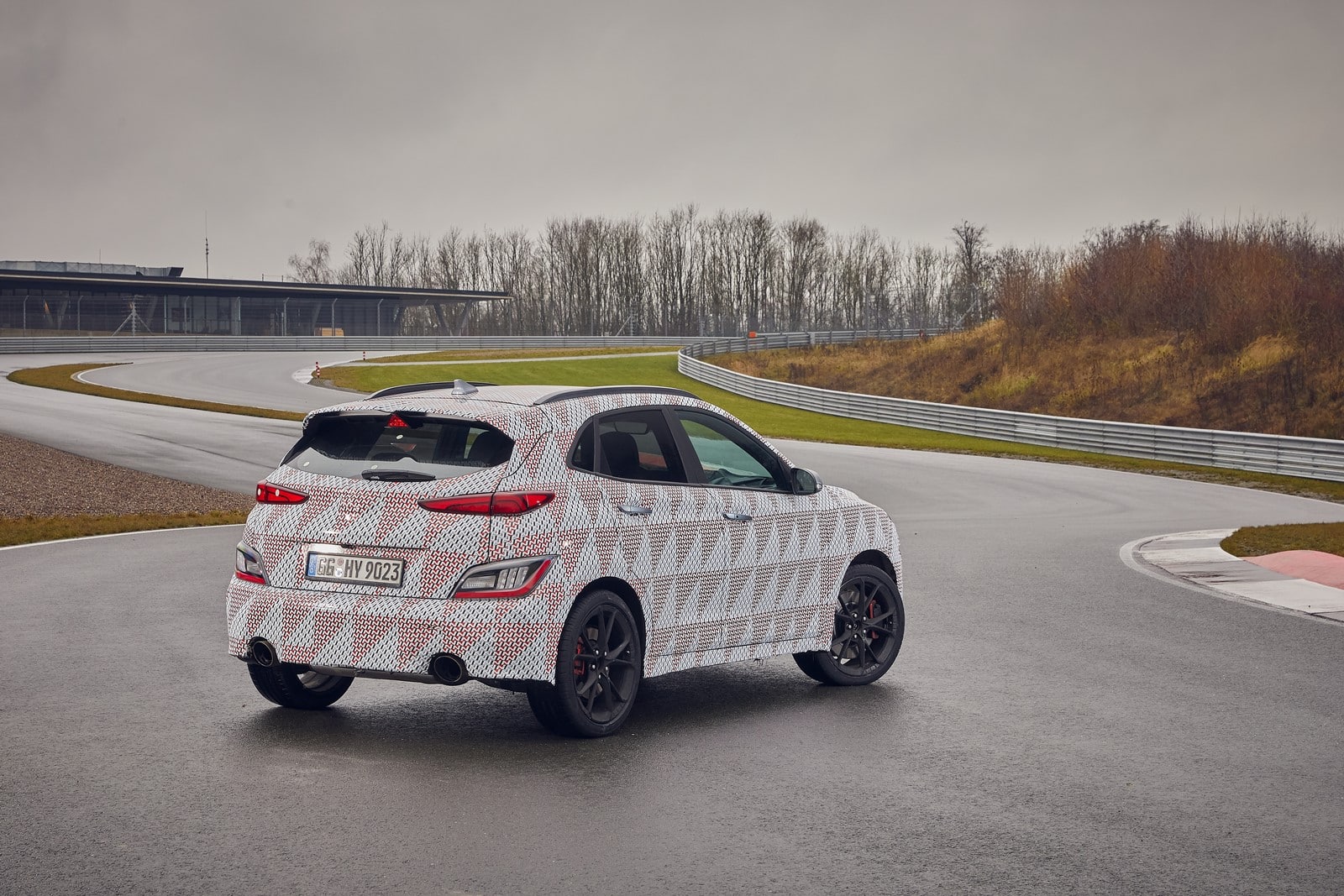 There will be a Hyundai Kona N with manual transmission, but we still do not know if we will see it in Spain.
If it happens as in its range brothers, which would be normal, the new DCT transmission will add a handful of driving modes intended to make the Kona N even more enjoyable to drive. They highlight the 'N Grin Shift' mode, which increases the maximum torque; and the 'N Power Shift' mode that is activated when more than 90% of the accelerator is pressed.
Image gallery