Good news for those who are waiting for a new Honda launch. A few minutes ago the Japanese brand confirmed to us that will present the new generation of its popular HR-V next February.
Although we know little or nothing about future models despite their imminent arrival, Honda has confirmed to us that one of the novelties of this compact SUV is the incorporation of the advanced hybrid drive technology e: HEV with two motors – generator and impeller –.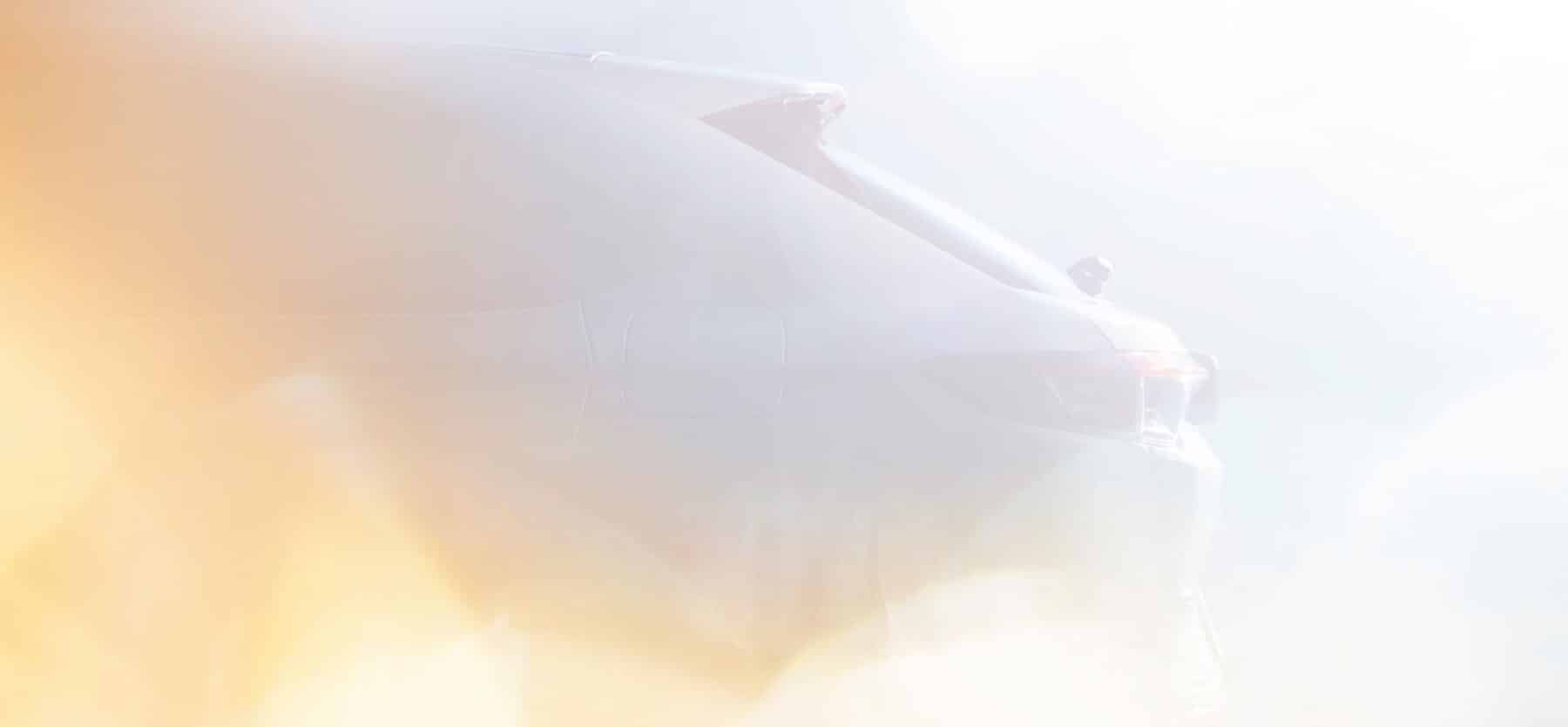 In the words of the brand, it is an innovative hybrid configuration that combines high efficiency with fun and refined driving.
The new HR-V is a new example of Honda's commitment to fulfill its "Electric Vision", a strategy that, in Europe, includes the electrification of its main models in 2022.
He new HR-V e: HEV to be unveiled on February 18, 2021.