More and more brands are announcing the end of their internal combustion engines. Nissan has been one of the latest to do so, along with the farewell of the Nissan GT-R in the Old Continent. It is something that can give many goosebumps, but we already anticipate that it will be the general trend in the future.
Nissan Motor has stopped developing new internal combustion engines in its major markets except the United States. It will focus its resources on electric vehiclesbecoming the first major Japanese automaker to make such a statement.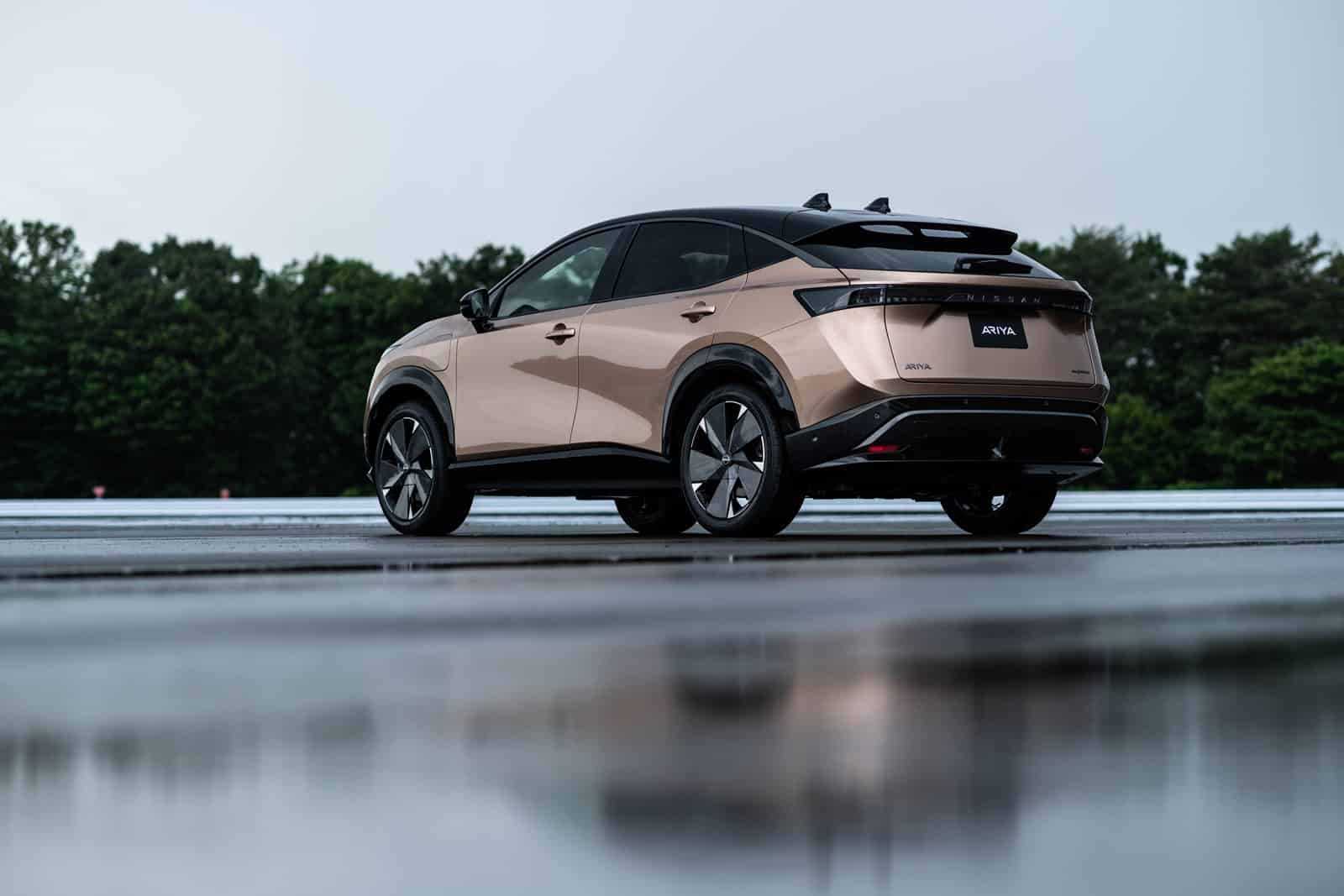 As a consequence, Nissan will not introduce any new models in Europe powered exclusively by internal combustion engines from 2023. Instead, the automaker will expand its range of electrified models with six new products which will arrive from this summer.
What ambition does Nissan have?
In recent years we have seen how some brands offered models in other "global" markets that they did not bring to Europe due to emissions issues. This, far from only harming us Europeans, also harms the manufacturers, who see that the amortization costs of its models skyrocket.
As we told you recently, Nissan has already stopped developing combustion engines for sale in Europe. Limited development of gasoline engines for the US market will continue for the time being, primarily those used in pick up. Nissan claims that 75% of its sales in Europe come from electric cars by 2026.
The broader goal is that 100% of its sales will be electric vehicles by the end of the decade. The manufacturer has indicated that the six new models that will arrive in the family will have a "clear differentiation«. This will be possible thanks to the different electrified technologies that Nissan currently has or is working on.
Nissan is also working on its production ecosystem to ensure it runs on renewable sources. The car manufacturer wants to reach the total carbon neutrality by 2050 with at least 30% of its sales coming from purely electric vehicles by the end of the current decade.