The signature of the blue oval has recently presented the new Ford Bronco, but among its mechanics we miss a powerful V8 block that gives the model that extra power that it likes so much on the other side of El Charco. As you know, Ford only offers a V6 and a 2.3 Ecoboost four-cylinder in the Bronco.
Luckily, there is always an aftermarket specialist willing to delight us with V8 engines in those models in which the manufacturers cannot do it for reasons of emissions, as is the case of PaxPower, a Texas-based company that surely sounds familiar to you from its past jobs.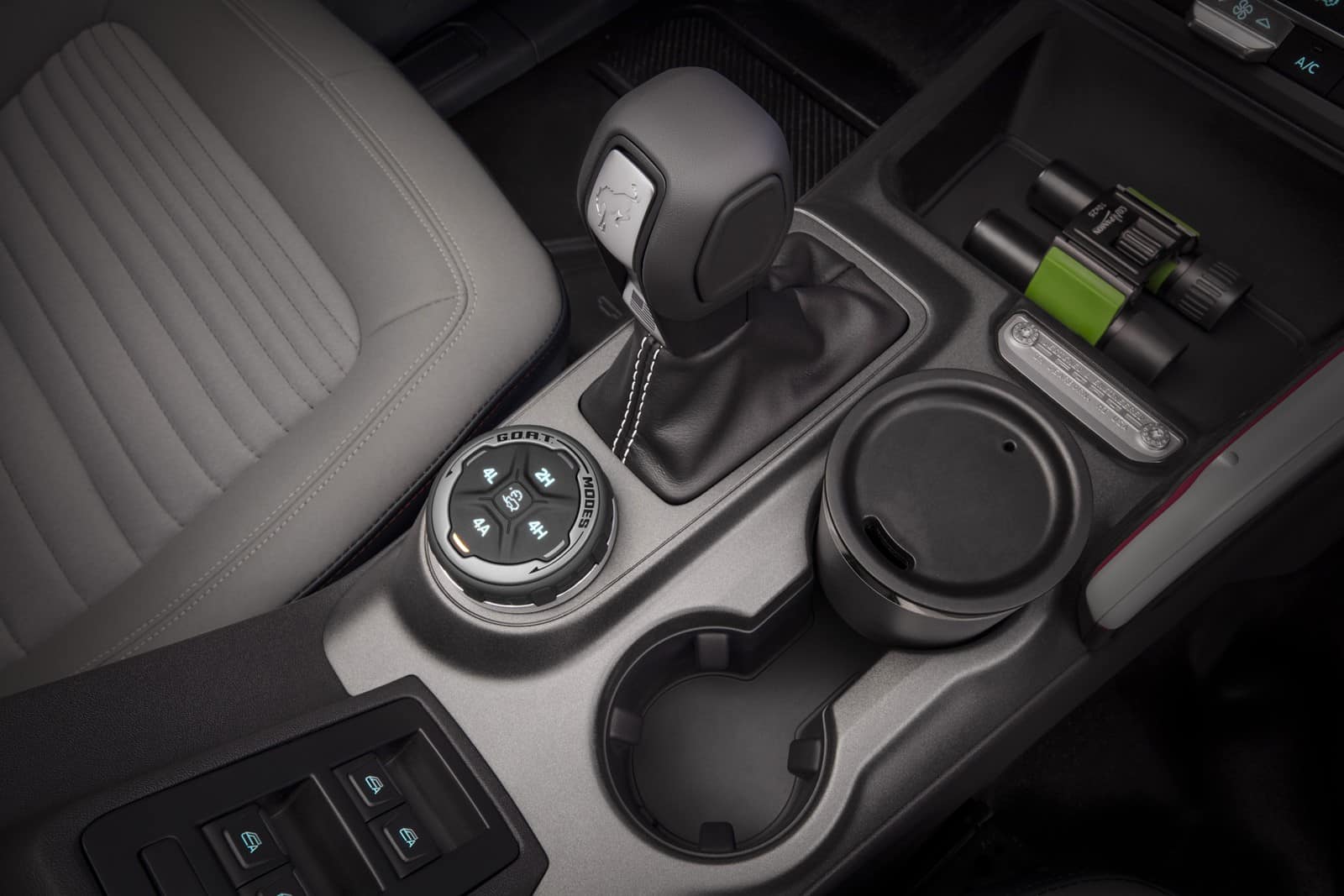 PaxPower has already announced its set-up for the Ford Bronco, in which we will find the well-known Ford 5.0L V8 Coyote Block. It will be associated with Ford's 10-speed automatic transmission, although the preparer does not rule out offering a manual box for the most purists.
The specialist plans to offer two power variants, one with the atmospheric 5.0-liter V8 with 400 hp and 541 Nm of torque and another with the supercharged 5.0-liter V8 capable of generating up to 760 hp. Thanks to a 2.9-liter supercharger, the latter will offer more than twice the power of a Bronco V6.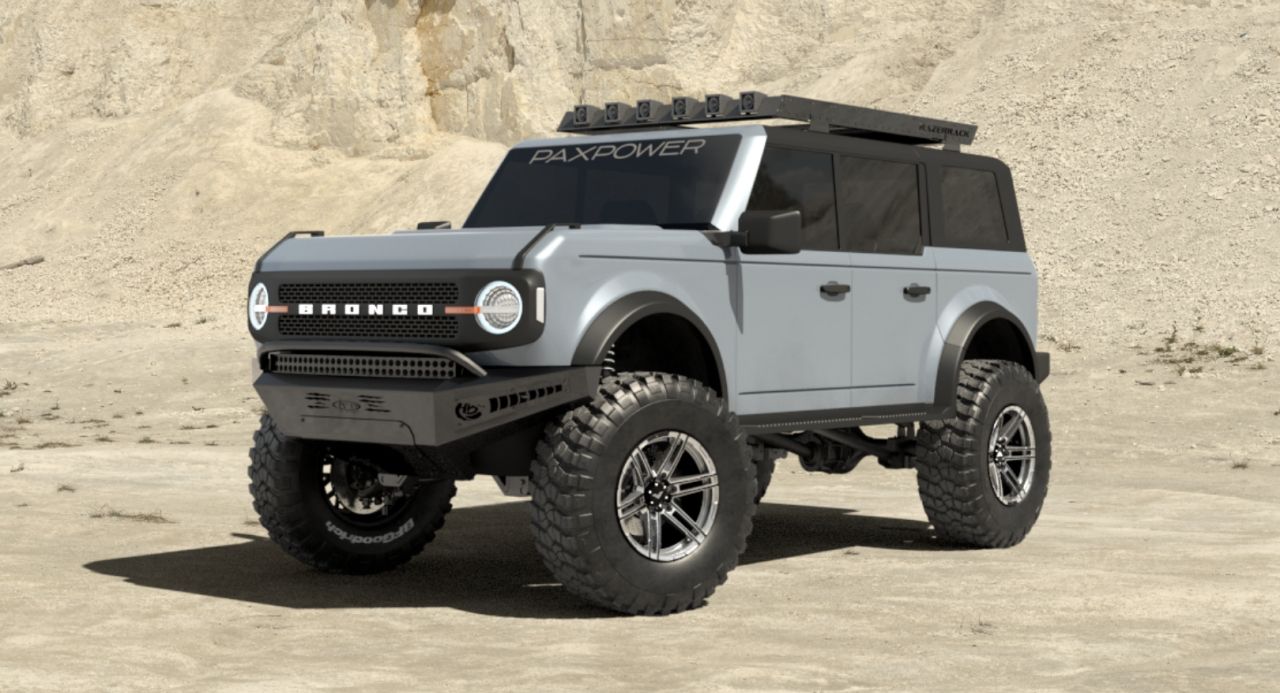 Alongside the engine conversion, we'll also find changes to the 10-speed transmission, all engine ancillary systems, modules, exhaust, and wiring. The simplest package will be around a price of $ 30,000 (without vehicle), while the most powerful will ascend to the $ 45,000.
The conversion will be available as soon as the model is released, predictably in the second quarter of 2021And as you can see from the images, some updates will also be available for the suspension, interior and bodywork.