The Tokyo Auto Show is just around the corner and Toyota has already shown us some of the toys with which it will be present. Next January 14 we will know the expected spicier variant of the Toyota GR Yaris on the Asian date. This will be joined by a new prototype dedicated to racing baptized as GR GT3 Concept.
After the show, both models will be exhibited to the public at the Makuhari Messe, in the city of Chiba. There they will rest between January 15 and 16 alongside Toyota GR racing cars from different championships. Nor will the appointment be missing GR Heritage Parts 2022 line, which have already been announced for the Supra A70 / A80 and the AE86 Corolla Levin / Sprinter Trueno.
The two mystery Toyota models
While the most radical Toyota GR Yaris was confirmed years ago, the GR GT3 Concept has us very intrigued. Looks like very different from the competition GR Supra. Its proportions reveal that it could use a front-engined, rear-wheel-drive design. We see a long hood, air intakes on the fenders, and a sloping roof line.
The rear is finished by a large rear spoiler. The LED lighting units do not look like any other Toyota model. Toyota speaks of him as a "Concept car dedicated to racing that incorporates the knowledge and refined technologies that Toyota Gazoo Racing has gained in the field of motorsports".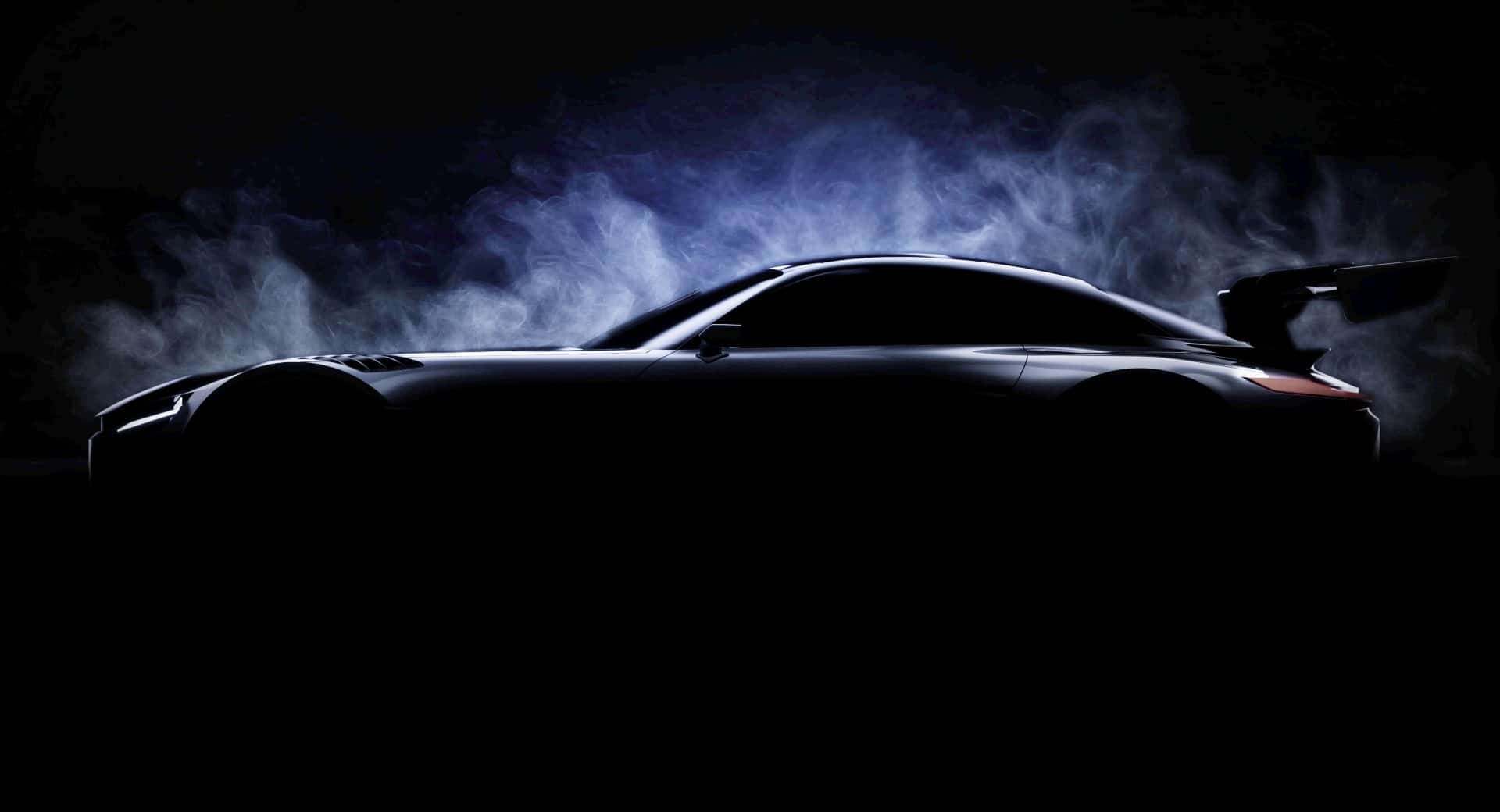 Judging from the brand's words, this is probably a one-time design studio for display purposes. That said, we shouldn't rule out the possibility that it will inspire future production models, both in terms of style and technology. Regarding the GR Yaris, we talk about the track-centric variant that we have already seen rolling at the Nürburgring.
It will surely come by way of limited edition that will undoubtedly take Toyota off your hands. At teaser we can see a ventilated hood, a generous rear spoiler and a redesigned front bumper with canards and a prominent divider. Other additions could include jacks on the front fenders, lighter wheels, and a new rear diffuser.
Image gallery