Although many try to "hide" their fortunes, the truth is that there are things that cannot be hidden and money is one of them. Although the content creator has made several promotional videos for movies or brands in which he has appeared with models such as Volkswagen polo or the Porsche 911, The Rubius had never talked about his car or personal cars.
In a video published by him, he gave clues about your car model, a car that he has "kept a secret" and that he has not spoken of to date. The Rubius spoke of having a Lexus RC 300h in F Sport trim and pearl white color that was bought when the driver's license was taken out -by the way, the automatic car license-.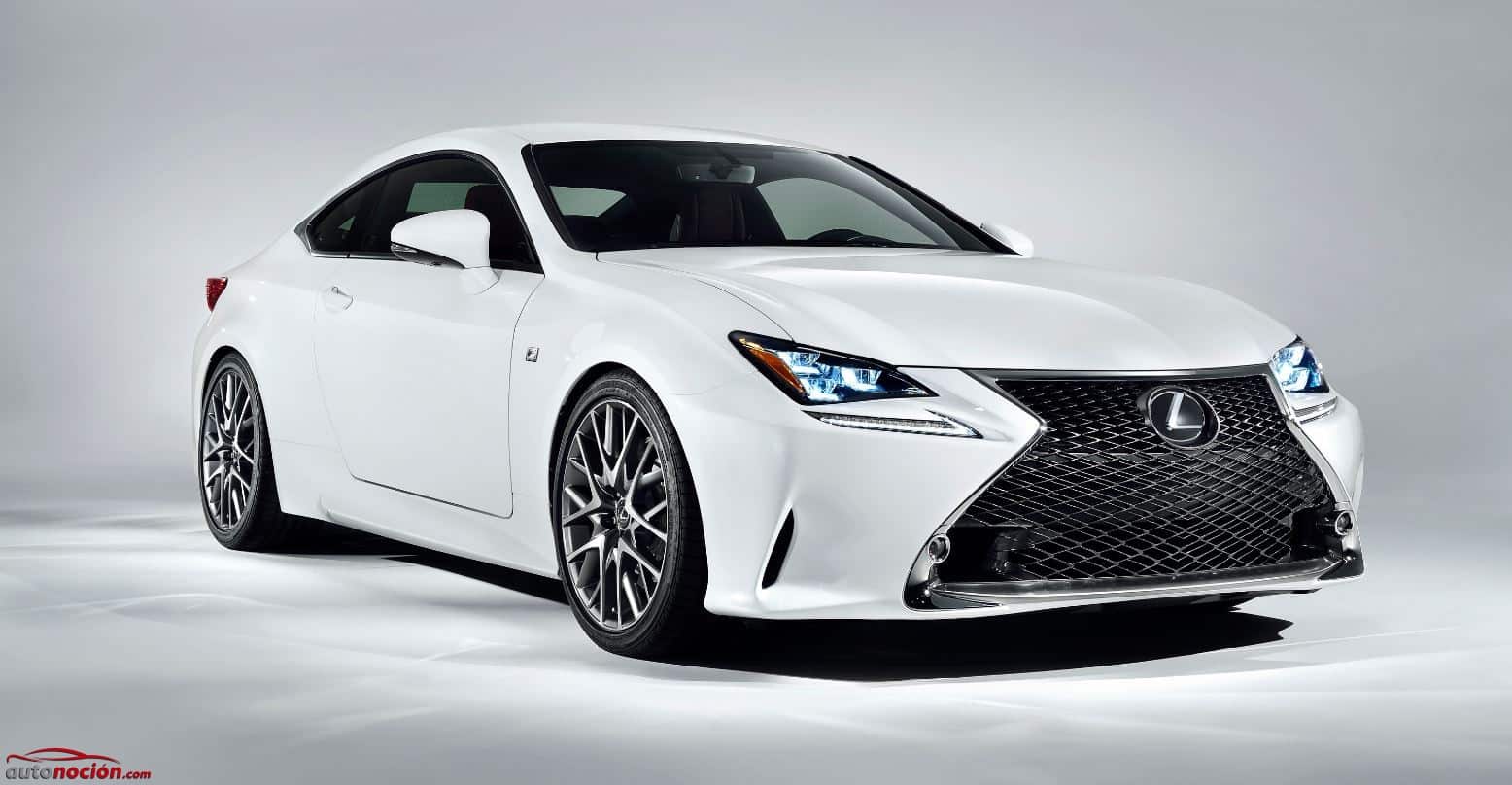 In a video posted by the streamer, he talked about his car and what "good" and "bad" it turned out to be. To begin with, he told his subscribers that he wanted to have a car that would not attract attention and that was not very powerful, and that what most caught his attention about the RC 300h was its grille and its design elements.
The Rubius passed from Mercedes-Benz and especially from BMW, a brand that he commented, he believed it was for old people.
Although it seems that The Rubius is quite happy with his hybrid car Due to its technology and its consumption, it has also confirmed that it is not a car or a technology made for its lifestyle and it is that according to it, it uses the car so little – just once a week – that the battery has given it some other problem.
Currently, the youtuber has put the car up for sale or at least intends to do so.