Ukraine is unfortunately in the news these days and it is difficult not to end up talking about it. Logically, at the moment there is no production or sales activity in the country related to the car, something that will not recover until the end of the Russian invasion.
However, before all this began, Ukraine was a relatively calm and modern country, with a car park that was gradually modernizing, something that they needed since they still There is a large number of cars circulating with more than 20 years behind them.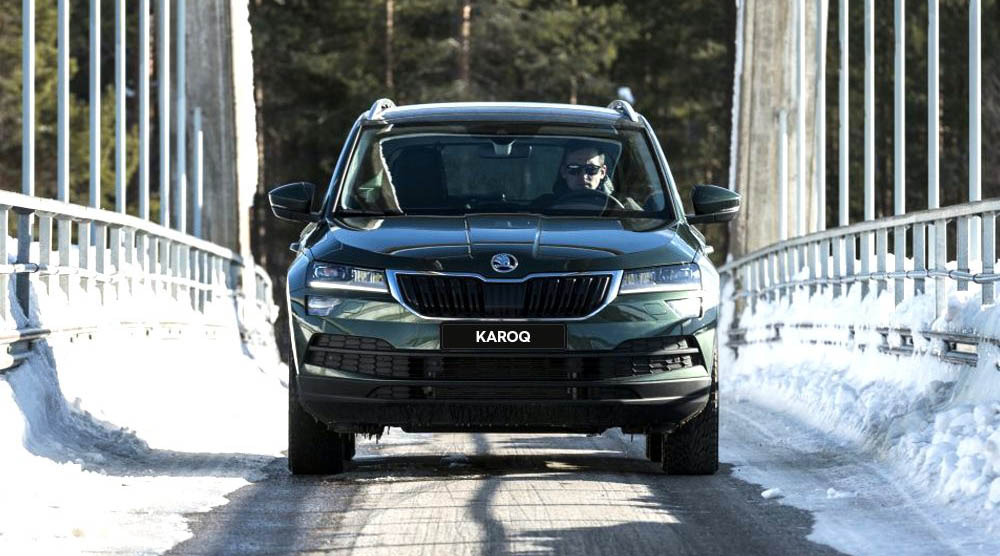 In Ukraine in recent years several vehicles have been produced in the country and on some occasions they have even been exported to other markets in the region. In 2021 without going any further, the Eurocar company was in charge of the assembly in Solomonovo of several vehicles of Skoda like the Octavia, Superb, Kodiaq and Karoq.
From a time to this part automakers like Bogdan or ZAZ stopped producing specific passenger cars (although ZAZ makes some derivative of LADA models) to focus attention on heavy commercials and especially buses.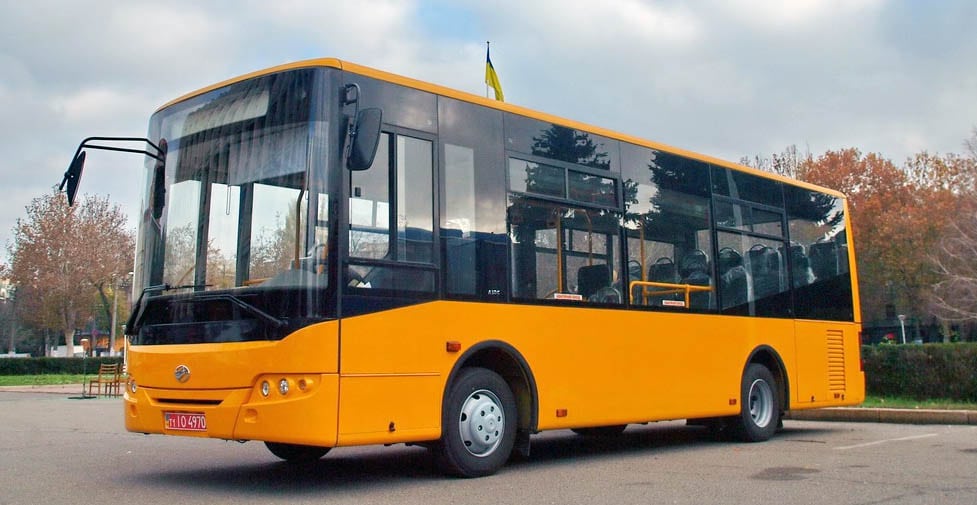 Until before the beginning of the Russian invasion, companies such as those mentioned were active in Ukraine ZAZ, Eurocar (Skoda) and also Chasiv Yar, Etalon, Borgdan (Great Wall), Cherkassy Bus, KrAZ, LAZ and Electronin addition to Lviv Tank which was responsible for the production of tanks and armored vehicles.
Despite the fact that there were quite a few facilities that were active in Ukraine, the truth is that the total number of units produced was very low. In 2021, a total of 7,342 passenger cars, 768 buses and coaches and 43 commercial vehicles were produced.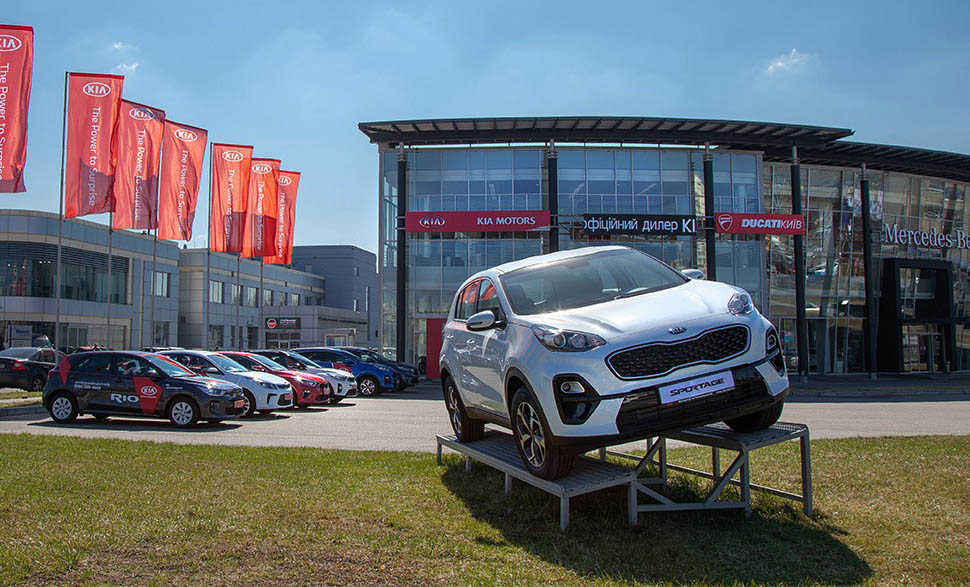 Regarding the new vehicle market, in 2021 103,245 units were sold. That figure is far from the best years when more than 623,000 units were sold (2008). Toyota was the most demanded brand surpassing Renault although the most popular models last year were the Kia Sportage, Toyota RAV4 and Renault Duster.